Year 10 Drama
Year 10 Drama ofeering 4 Level 1 NCEA Credits is available as a full year course
Objectives:
To develop students' enthusiasm for Drama through stimulating their awareness, understanding and experience of all aspects of the learning area. This course is high in practical content and involves learning Drama disciplines and applying them through a range of activities including performing as well as observation and oral and written evaluation.

There is a focus on preparing students to undertake NCEA Level 1 Drama in Year 11.
Year 10 students complete one Level 1 Achievement Standard worth 4 credits.
Assessment:
Assessment during the year is through performance, written analysis and by two written examinations.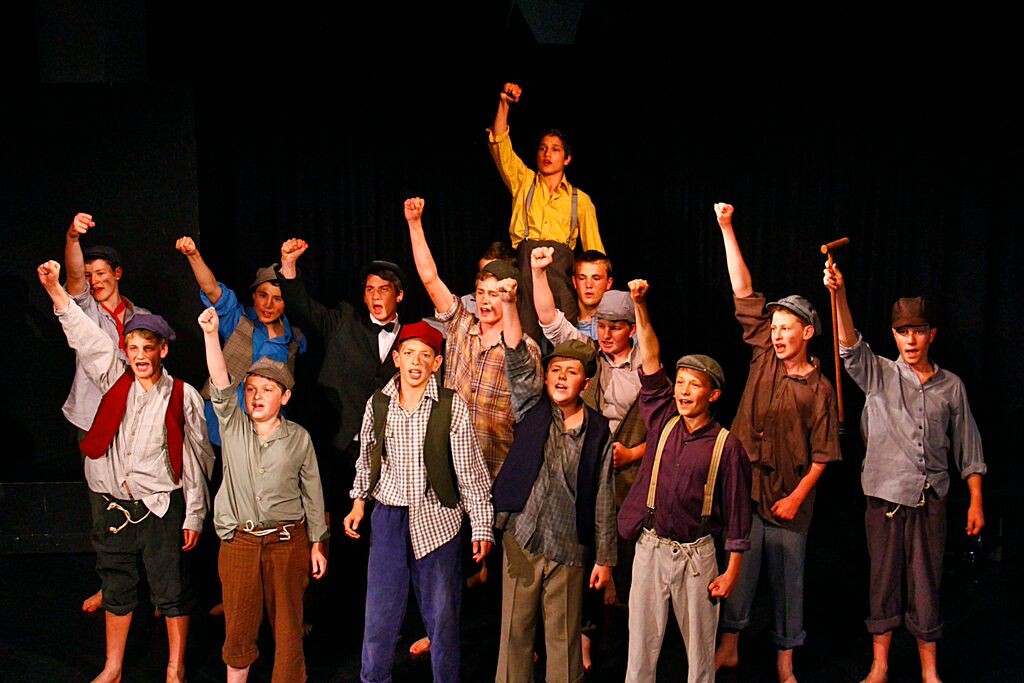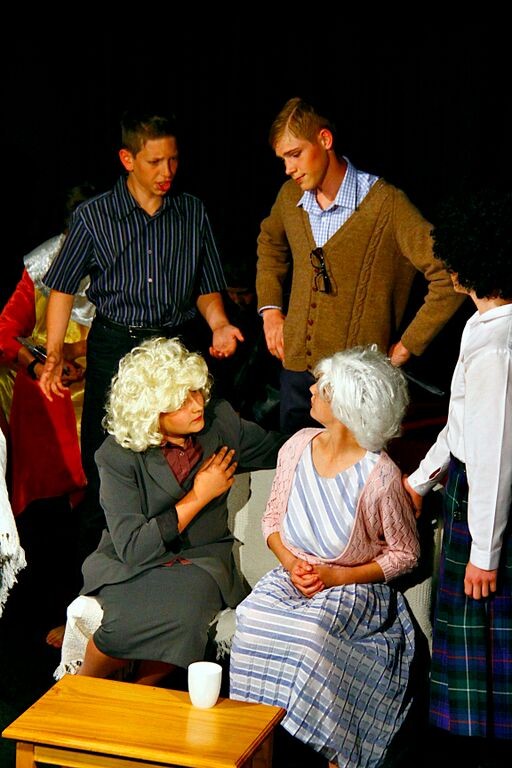 Above: Junior Musical Theatre Group at the Junior Play in the 2014 Junior Performing Arts Showcase