Skip pnbhs news
PNBHS NEWS
Updated Badminton draw for Monday, August 8. Please check carefully as there have been a number of changes.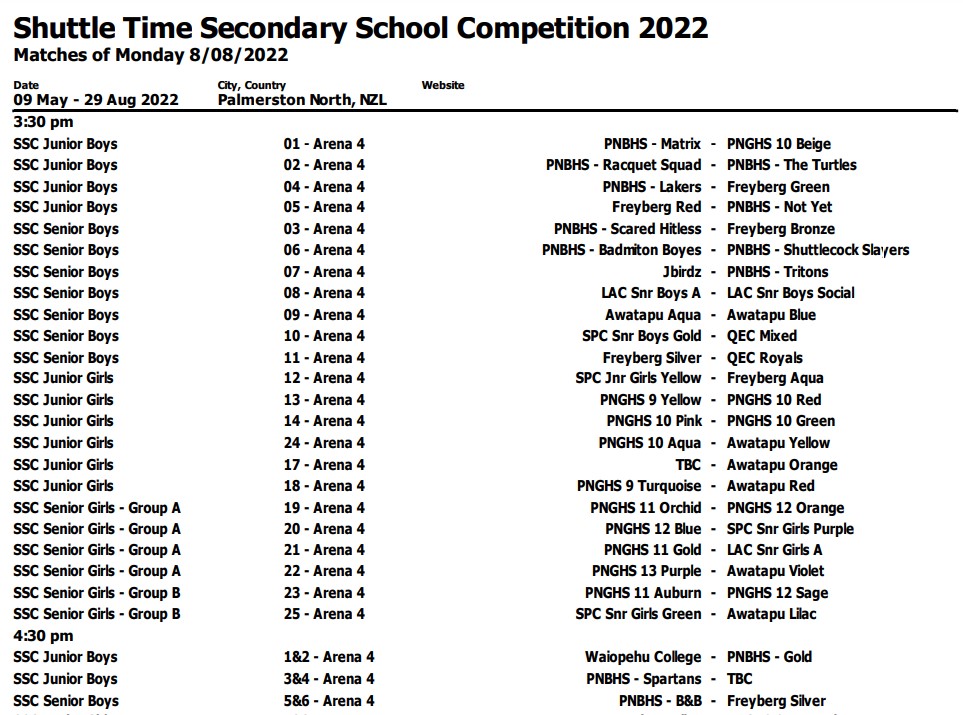 The regional Year 11 Geography quiz (Maatangi Whenua) was held again this year on Thursday 4 August at Massey University. PNBHS went in as the defending champions. Our team of Charlie Cottrill, Lachie Brownlie, and Nick Verry performed very impressively over the 10 task rounds. Behind by 3 points after 3 rounds, they powered through the remaining 7 rounds to beat the second placed team, Nga Tawa, by a record 28 points, thus successfully defending our title, now held for four consecutive years.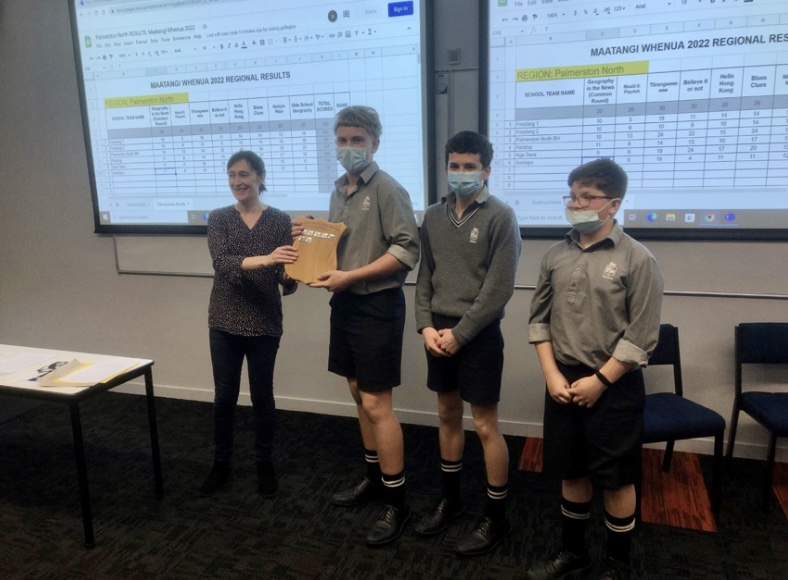 Congratulations to Prefect Kevin Cao who recently gained his ATCL qualification in piano. This is an exceptional achievement, the equivalent in standard to the first-year recital requirements of an undergraduate degree. It is fantastic to see Kevin's dedication and countless hours of practice being rewarded.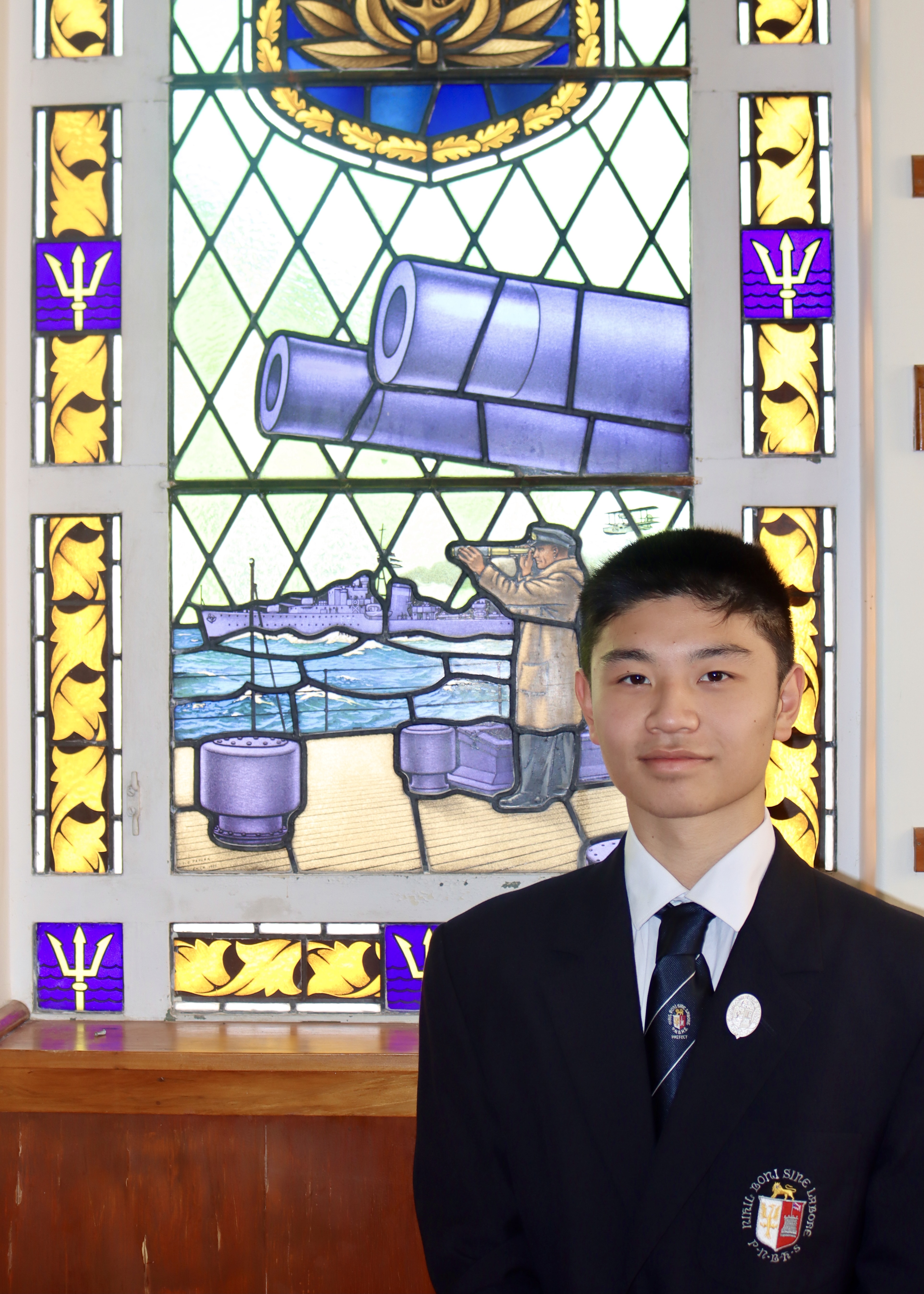 During the recent school holidays, Year 11 student Camden Woodroofe competed in the Whanganui Performing Arts Tap Competition, placing highly in all of the categories in which he was entered. He gained a second place in both the fast tap dance and slow tap dance and third place in my solo tap dance. Competing in the Senior Tap Championship he placed fourth and was awarded the Senior Tap Scholarship in recognition of his achievements throughout the competition.
At this competition, Camden was also competing for a nomination for the National Young Performer (NYPA) competition through PACANZ. The Performing Arts Competition Association of New Zealand (PACANZ) is a nationwide competition held here in Palmerston North in October, where nominees compete to become National Champions. He was successful in gaining a nomination in tap dancing and we wish Camden all the best as he prepares for this competition.
Earlier in the year Camden successfully completed the Advanced Two Tap examination, which is the highest and final grade examination of the Asia Pacific Dance Association tap syllabus. Camden gained Honours with Distinction, achieving an outstanding mark of 96 out of 100.