Skip pnbhs news
PNBHS NEWS
LAST OPPORTUNITY - REGISTRATIONS OPEN UNTIL MIDDAY SUNDAY
Careers Week - 17-21 June
Options for Senior (Yr 11/12/13) Students
Presentations
| | | |
| --- | --- | --- |
| Monday June 17 | Period 2 | Teaching as a Career |
| Monday June 17 | Period 4 | Ucol Degree Programmes |
| Tuesday June 18 | Period 1 | Joseph Watts (recent old boy) East Coast Young Farmer of the Year – a townie in the Primary Industries |
| Tuesday June 18 | Period 2 | Engineering Opportunities |
| Tuesday June 18 | 2pm | Food Technology |
| Wednesday June 19 | Period 2 | Creative Media Opportunities |
| Wednesday June 19 | Period 4 | Science Career Pathways |
| Wednesday June 19 | 2pm | A Career in Forestry |
| Thursday June 20 | Period 2 | Military Careers |
| Thursday June 20 | Period 4 | Ucol Semester 2, 2019 Courses |
| Thursday June 20 | 2pm | Trades Academy and Gateway options for 2020 |
Register to attend presentations here: https://forms.gle/FLbgQ5FntFF6YRm98
Related Activities that you can register for with Mr Adams in the Careers Room
June 10 Otago University Liaison Visit – Careers Room
June 12/13/14 Logistics Star Course
June 12 Victoria University – Pasifika Students
June 12 Interview Skills – One Day Workshop
June 13 Interview Skills – One Day Workshop
June 17 Future of Work – Speirs Centre – Prof Richard Shaw (Massey) – Parents most welcome
June 19 Massey Information Evening – Speirs Centre – 6 – 7.30pm – Parents & Students most welcome – register at: http://www.massey.ac.nz/massey/about-massey/events/information-evenings/information-evenings.cfm
June 21 Mid Central Health Open Day
June 25 Rural Health Careers
June 26 Otago University Information Evening – Speirs Centre – Parents & Students most welcome – more information will be posted on Careerwise – pnbhs.careerwise.nz

HAMILTON BOYS' HIGH SCHOOL
SUPER 8 RUGBY EXCHANGE
SATURDAY 15 JUNE 2019
AT PALMERSTON NORTH
Team Game Time Venue Staff
1st XV 12.00 noon School Mr van Stipriaan, Mr Hemara, Mr Johnson, Mr Mafi
2nd XV 9.50am Coronation Park Mr Turnock, Mr S. Davidson, Ms L Cameron
Colts XV 9.50am Coronation Park Mr Meehan, Mr Braddock, Mr D Cameron
AFTERNOON TEA:
Colts (both Schools) afternoon tea will be at 11.30am in the Hostel
1st & 2nd XV's afternoon tea will be at 2.45pm also in the Hostel
NOTES:

Hamilton arrive at 3.30pm on Friday, players are billeted Friday night
Students wear school dress uniform to afternoon tea
NEW PLYMOUTH BHS EXCHANGE
THURSDAY 20 JUNE 2019
IN PALMERSTON NORTH
Team Game Time Venue Staff
1st XV 12.30pm No 1 Mr van Stipriaan, Mr Hemara, Mr Johnson, Mr Mafi
2nd XV 10.30am Coronation Park Mr Turnock, Mr S. Davidson
Colts XV 10.30am Coronation Park Mr Meehan, Mr Braddock, Mr Cameron
1st XI Football 12.00noon School Mr Dawson, Mr Forbes, Mr Liddicoat
2nd XI Football 10.00am TBC Mr Hodge
Premier A Basketball 12.00noon Arena Mr Pinder, Mr T. Tanoa
Junior A Basketball 10.00am Arena Mr Lambert, Mr McQueen-Davies
1sr XI Hockey 11.15am Turf Mr M. Davidson, Mr J. Richards
NOTES:
- Afternoon tea will be in the Hall at 2.45pm for all teams
- Players are billeted on Wednesday night, PNBHS students are to meet billets at 3.20pm at the Bell Tower on Wednesday
Students meet at the venues at the following times
2nd XV & Colts XV, 2nd XI Football and Junior Basketball go directly to the venues from home

1st XI Hockey leave class at 10.00am

Premier Basketball & 1st XI Football leave class at 10.30am

1st XV leave class at interval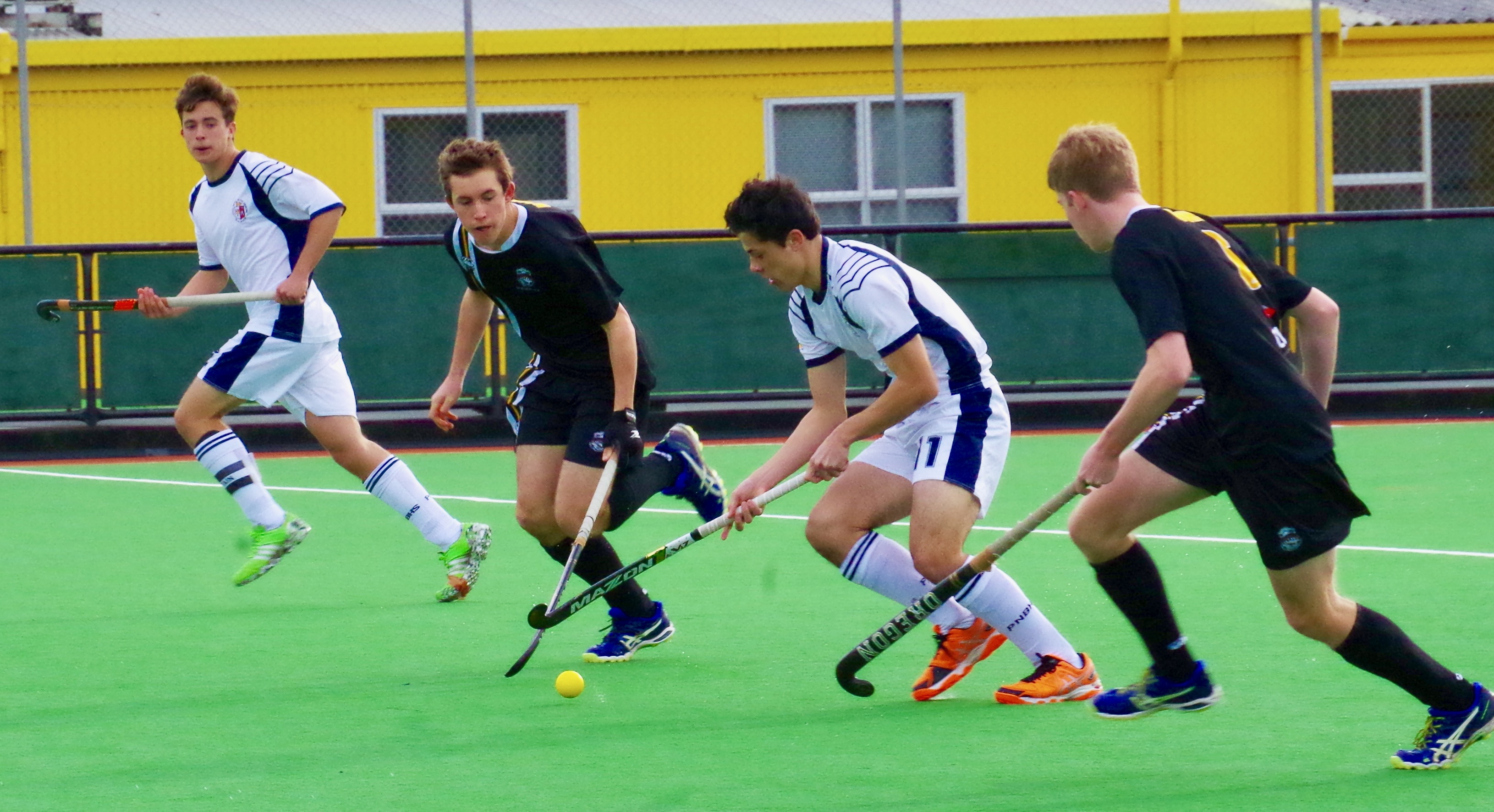 Good luck to all of the PNBHS groups competing in the Regional Big Sing competition this Thursday, June 13. The Big Sing is hosted in the Regent Theatre.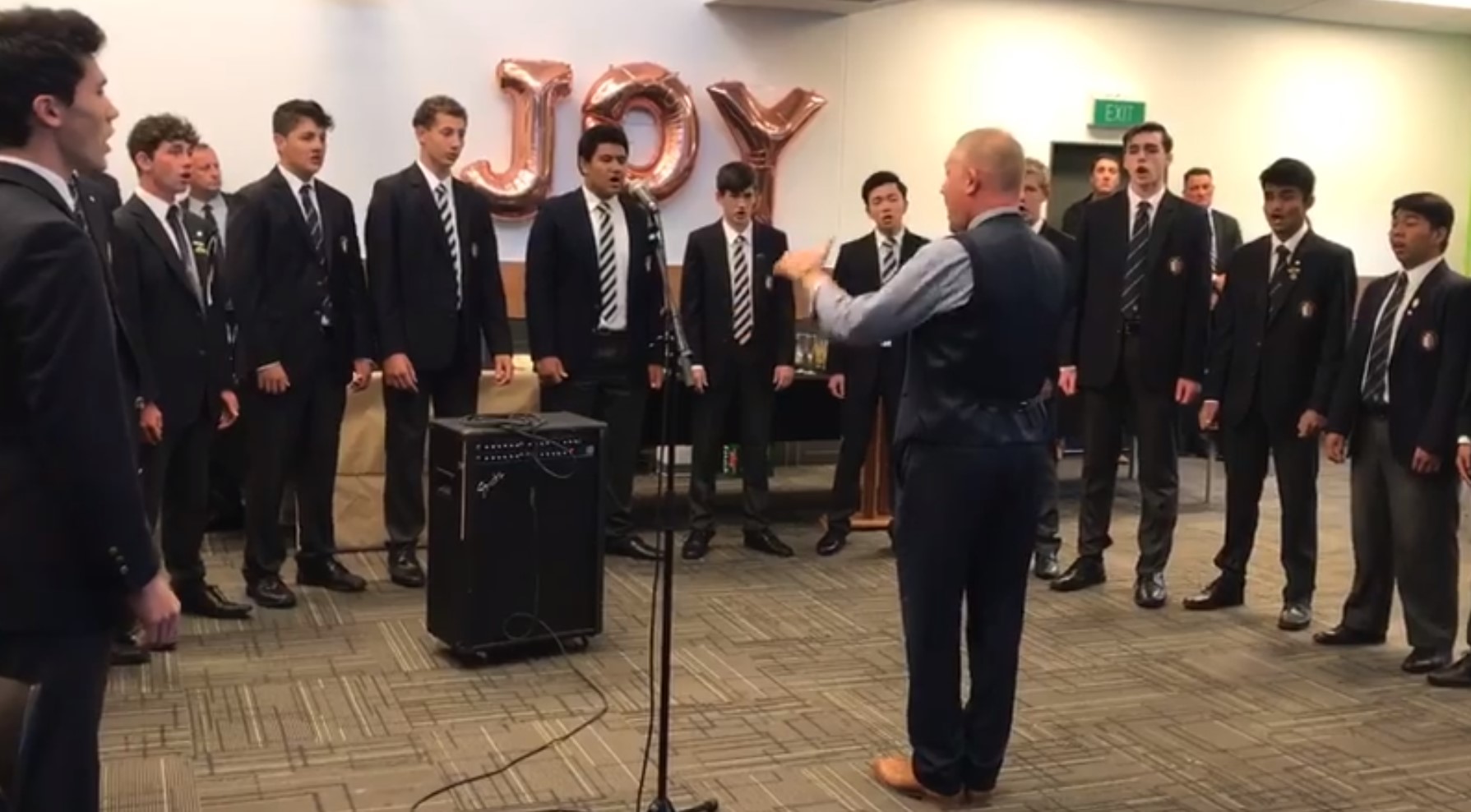 MATARIKI CELEBRATIONS
We would like to extend a warm invitation to our school community to join us on Thursday, June 20, for a celebration of Māori and Pasifika culture and student achievement to celebrate Matariki.
Thursday, June 20 6.00pm – 7.00pm Speirs Centre
Please see below for further information.