Skip pnbhs news
PNBHS NEWS
MATCH REPORT – Men's Premier Basketball Final
PNBHS Premier vs Oroua Feilding Jokers
Our boys have had a hugely successful season making it to the grand final of the Men's Premier League undefeated – a massive accomplishment from a young team. Our two closest rivals were 'It's Up' (who we played in May and we won by 7), and 'Jokers' (who we beat by 11 points in May). These teams played off in their semi-final last week – the Jokers took that game out and got their ticket to the Grand Final.
Due to covid restrictions, there were no spectators permitted courtside, so the only atmosphere present was the anticipation and determination from the teams on the court. Our team had already discussed the fact that this game was going to be a tough, physical battle against a team who have got better as the season has gone on, and whose shooting accuracy was among the best in the league. We would have to bring our 'A' game and keep intensity for all four quarters.
The first quarter was exactly what we expected – both teams applying pressure, hitting some and missing some at the hoop and the score swinging from one team advantage to the other. The foul count for both teams was similar and by the end of the first quarter, there were only 2 points in it. Jokers were up 22 – 20.
The speed of the game was furious. We knew we had to keep up the pace, knowing we had the stamina to maintain it. We had to create some space on offense and drive aggressively to the rim to create opportunities as well as protect the boundary on defence. It was evident early in the second quarter that the Jokers had talked about applying more pressure both offensively and defensively. The physical nature of the game increased, and our boys were struggling to sink shots that would ordinarily come easily. The game was not falling our way and by mid-way through the quarter, the gap was beginning to widen. With a few minutes left in the quarter, the deficit had grown to 15 and we called a time-out. The message was clear. We had to take control of the things that we had control over – there was nothing we could do about anything else that was happening. Show integrity, play with intent, and do our job well on defence as well as offence. The second quarter punished us and at the end of the half we found ourselves in a deficit of 21 points, with the score line at 56 – 35.
We have come back from deficits of this size before – we were down, but far from out. We had belief, but we needed to use this pressure and direct it constructively to turn the game around. We had already proved beyond any doubt that we had the goods to take a Men's League title.
The third quarter was as physical as the second. Our boys were successful in maintaining composure and playing competitively. There were moments in the quarter where we made gains, getting within 15 points, then accurate boundary shots from our opposition allowed the Jokers to maintain their lead of just over 20 points, with the third quarter finishing with Jokers up, 74-52.
This game was a test of resilience in many forms, as much as it was skill. One quarter left to play, and the odds were not in our favour. This was a tough day at the office, but our boys had the mindsets to battle on – this team doesn't possess the white flag of surrender.
The fourth quarter was intense. Midway through the quarter, our boys regained their confidence and made some major in-roads on the score line. With around 3 minutes to go, the deficit had been reduced to 12 points – hope had returned. But it wasn't to be. Good shooting attempts weren't falling for us, and the Jokers just couldn't seem to miss. Credit to their shooting accuracy, especially under pressure – this was what kept them ahead the whole way. Credit to their ability to play at speed and mark our players well. But credit is also warranted in our camp. Our boys did not cave under pressure. They battled hard and maintained integrity. Our band of brothers, united as a team, playing for each other.
Despite the hurt felt from our only loss of the season, we are proud of the fact that we were Runner's Up in the Premier Men's League division.
Thank you to Tess and Mike at Basketball Manawatu for all you do for this great sport in our community. To the officials who have the toughest job on the night, thank you for your time and thick skin. Our supporters and whanau, we love the support we get from you all. Finally, thank you to our generous sponsors, Scafit, Property Brokers, Proegear and Insurance and Mortgage Networks.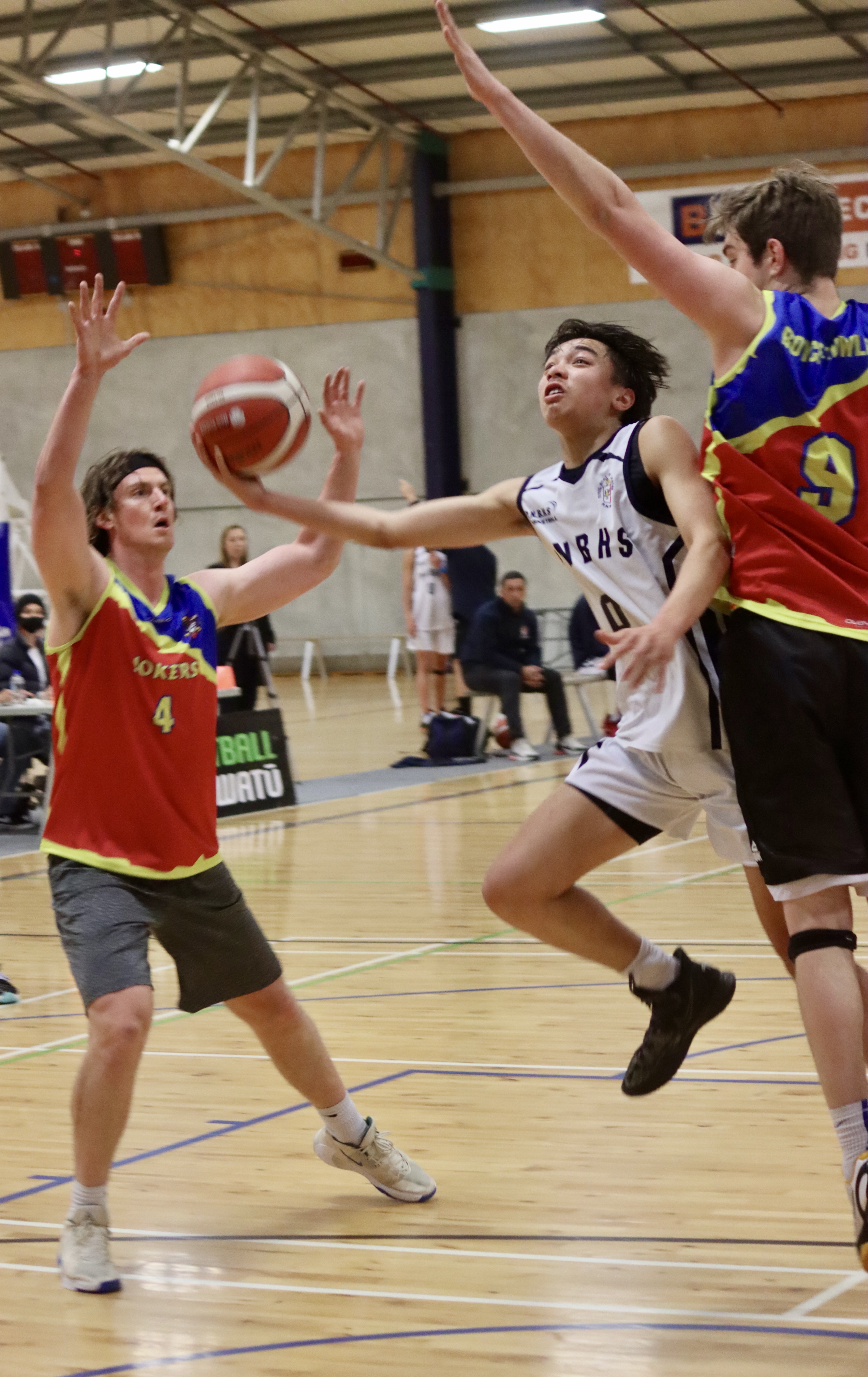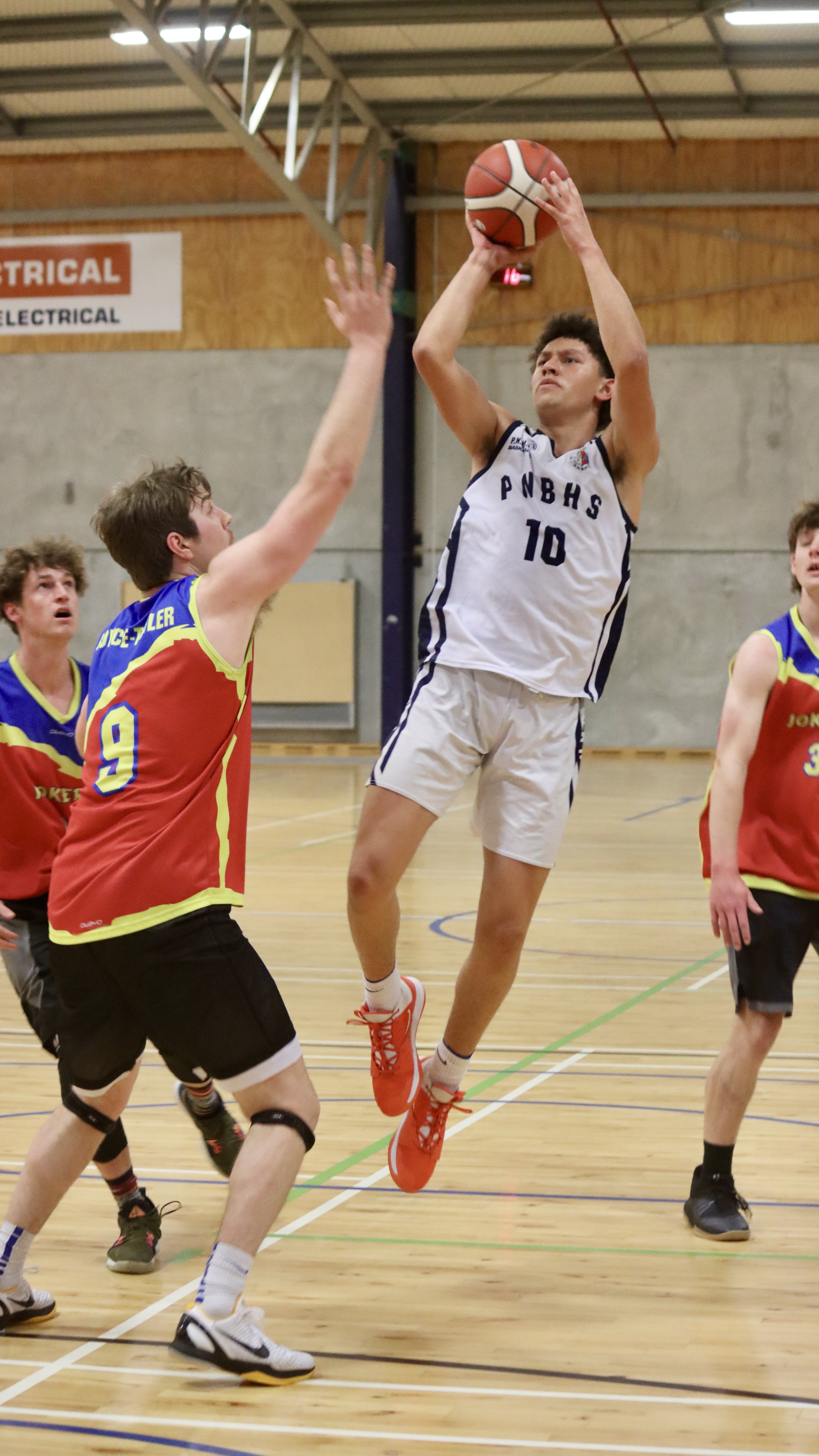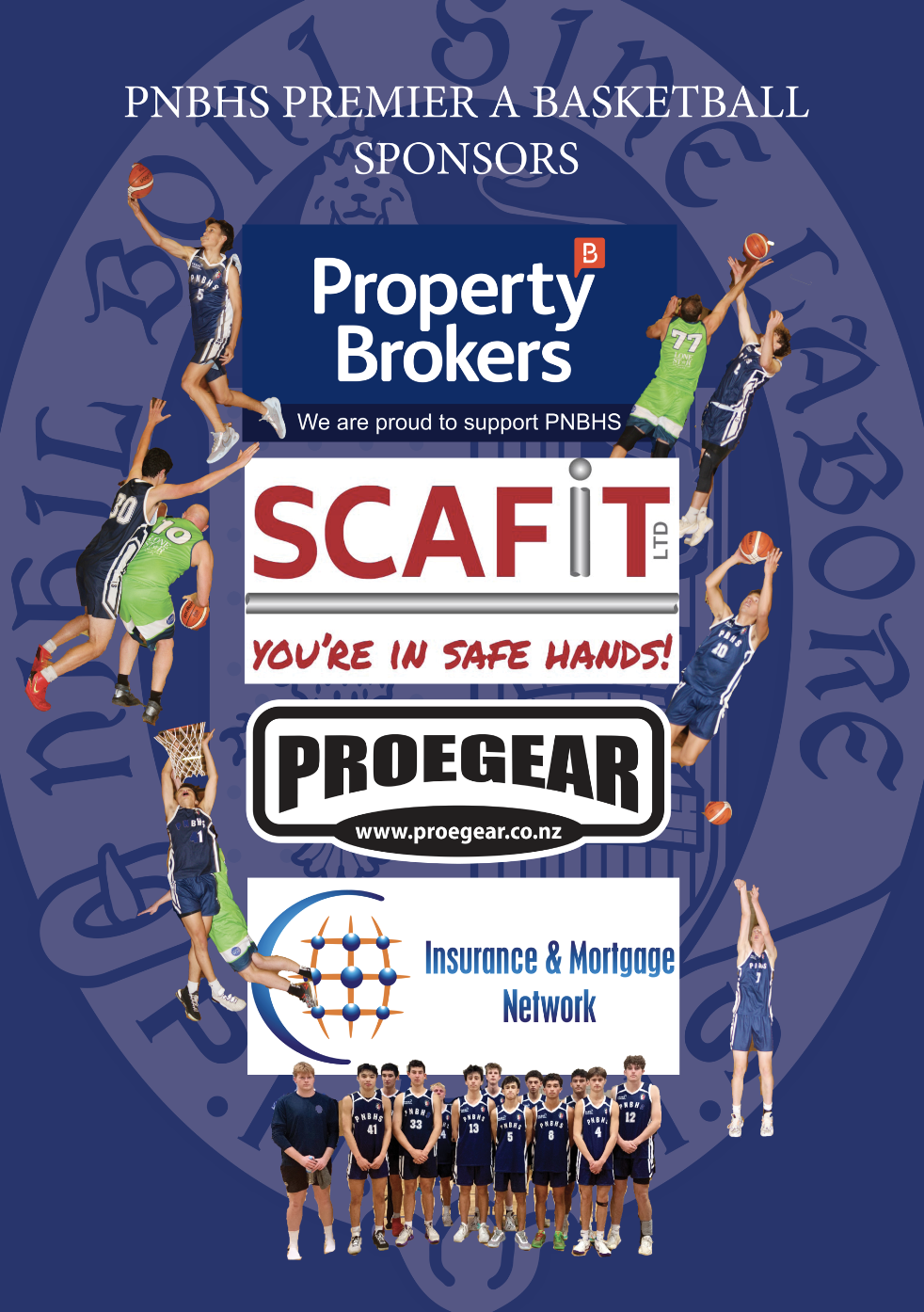 Thank you to Mr. Smith, who has provided this week's video book review - She Is Not Your Rehab: One Man's Journey to Healing and the Global Anti-Violence Movement He Inspired by Matt Brown, which is available in the PNBHS Library.
The last few weeks have been tough for many families in our school and wider communities. By supporting the Palmerston North Foodbank we can make a direct contribution to families in our community.

Donations of non-perishable/long-life food items can be made at the main school office, Student Support Centre and PNBHS Library Wednesday, September 15 - Wednesday, September 22.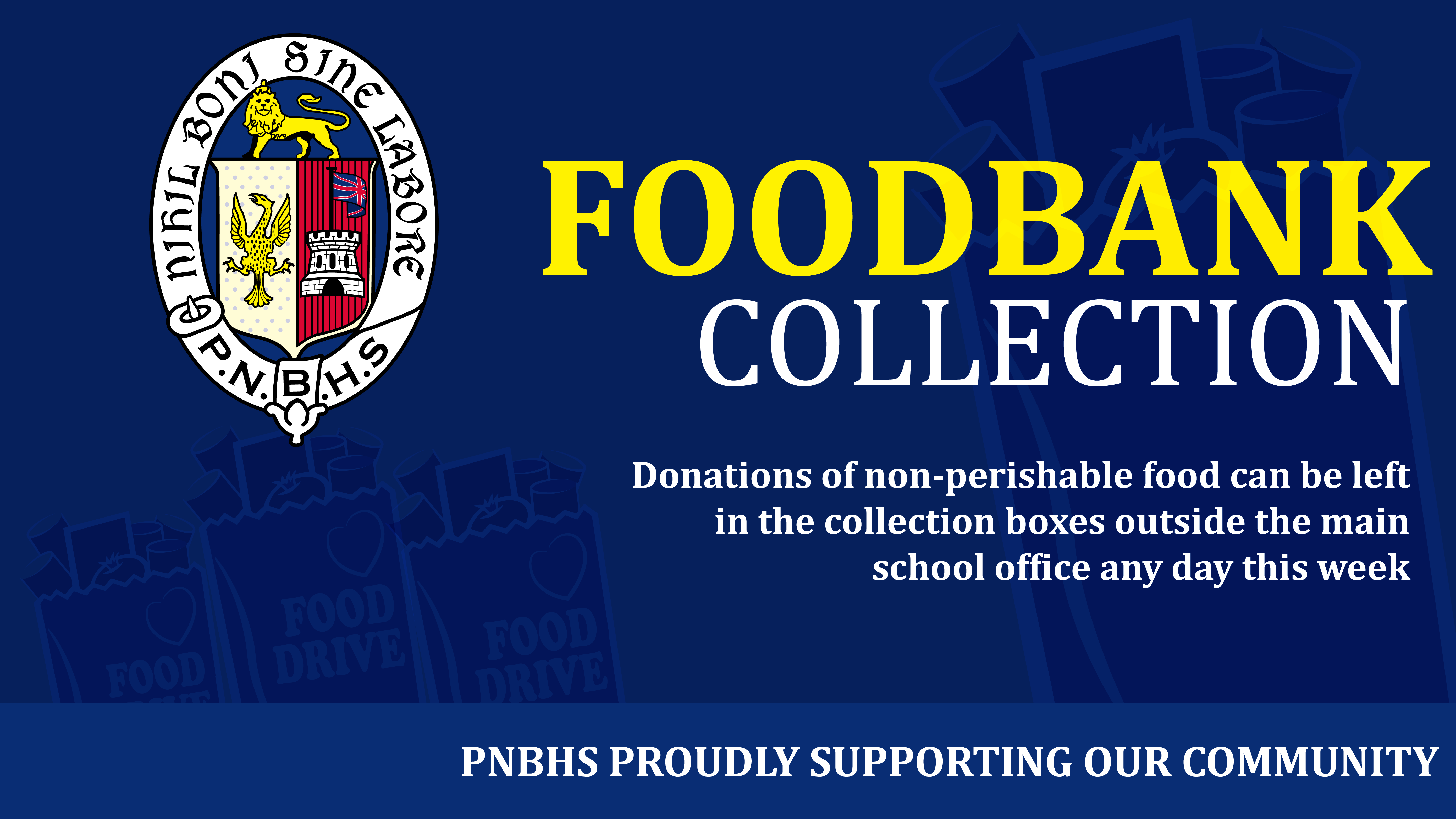 Some study techniques accelerate learning, whereas others are just a waste of time—but which ones are which? An unprecedented review maps out the best pathways to knowledge.