Skip pnbhs news
PNBHS NEWS
The annual PNBHS Road race will be contested next Monday, April 3 at Ongley Park. This is a full school event and all young men are expected to compete.
On Monday students will attend school as normal in full and correct school uniform. They will also require:
equipment for their period 1 and period 2 classes (Day 6 of the school timetable)
full and correct club uniform including white socks and running shoes
drink bottle and food - there will not be an opportunity to purchase food at Ongley Park
school jacket and/or jersey to keep them warm before and after competing
Students will be transported to Ongley Park by bus. At the conclusion of the Road Race students will be dismissed from Ongley Park and bus transport provided for those who need to return to PNBHS. Year 12 and 13 students who have a school Vehicle Permit can drive themselves to Ongley Park - passengers are not permitted. Students driving are to park in the car park adjacent to the United Cricket Clubrooms and the croquet greens.
Race times:
UNDER 14 (as at 1 Jan 2023) 11.40pm - students born in 2009 or later are under 14 years of age
16 & OVER (as at 1 Jan 2023) 12.10pm - students born in 2006 or earlier are 16 & over
UNDER 15 (as at 1 Jan 2023) 12.40pm - students born in 2008 are under 15 years of age
UNDER 16 (as at 1 Jan 2023) 1.10pm - students born in 2007 are under 16 years of age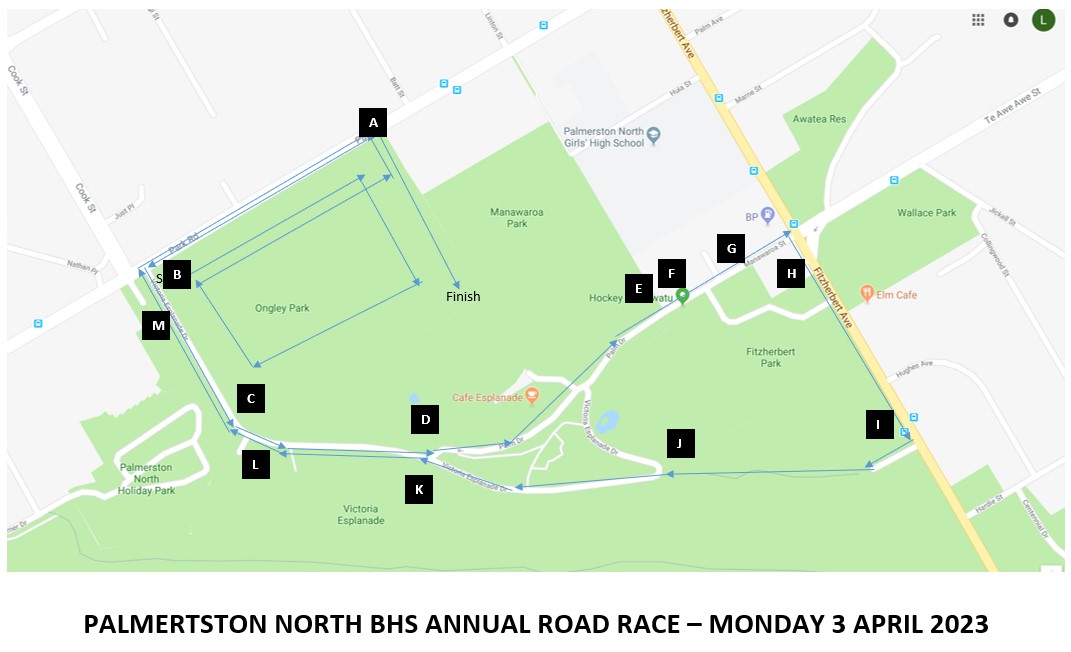 The New Zealand Secondary Schools Triathlon Championships took place during Summer Tournament Week in Queenstown.
In the Under 14 race Filip Martin secured the Gold medal and Flynn Balfour the Silver.
In the Under 16 race Charlie Hook finished in 9th place and Jacob Lean in 10th.
These young men then teamed up with competitors from Girls' High to race in the Sprint Mixed Teams event, with Filip and Flynn in the winning U14 team, while Charlie and Jacob were in winning the U16 team.
On the basis of these very impressive performances Palmerston North Boys' High School was awarded the cup for the best boys' school.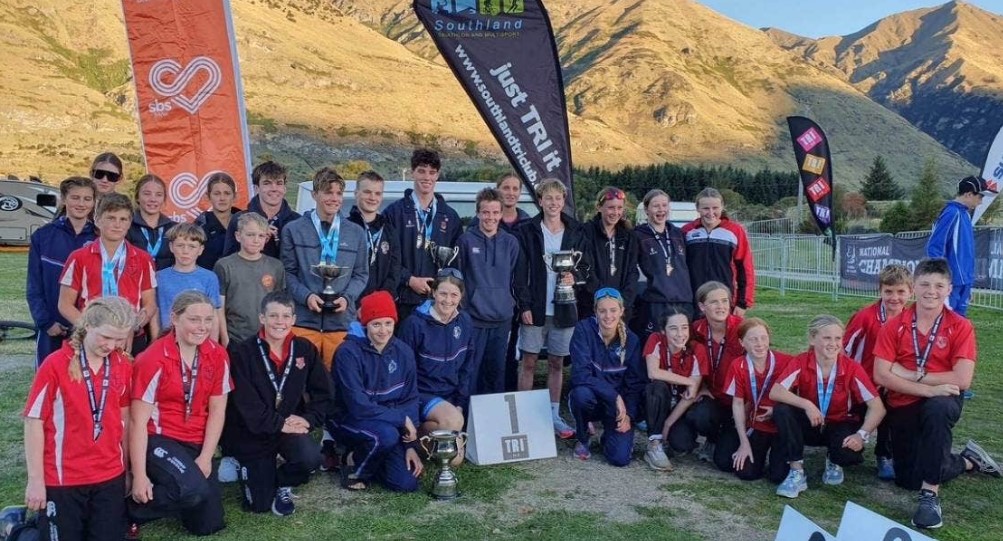 Check out the latest additions to the PNBHS Library which are now available to borrow.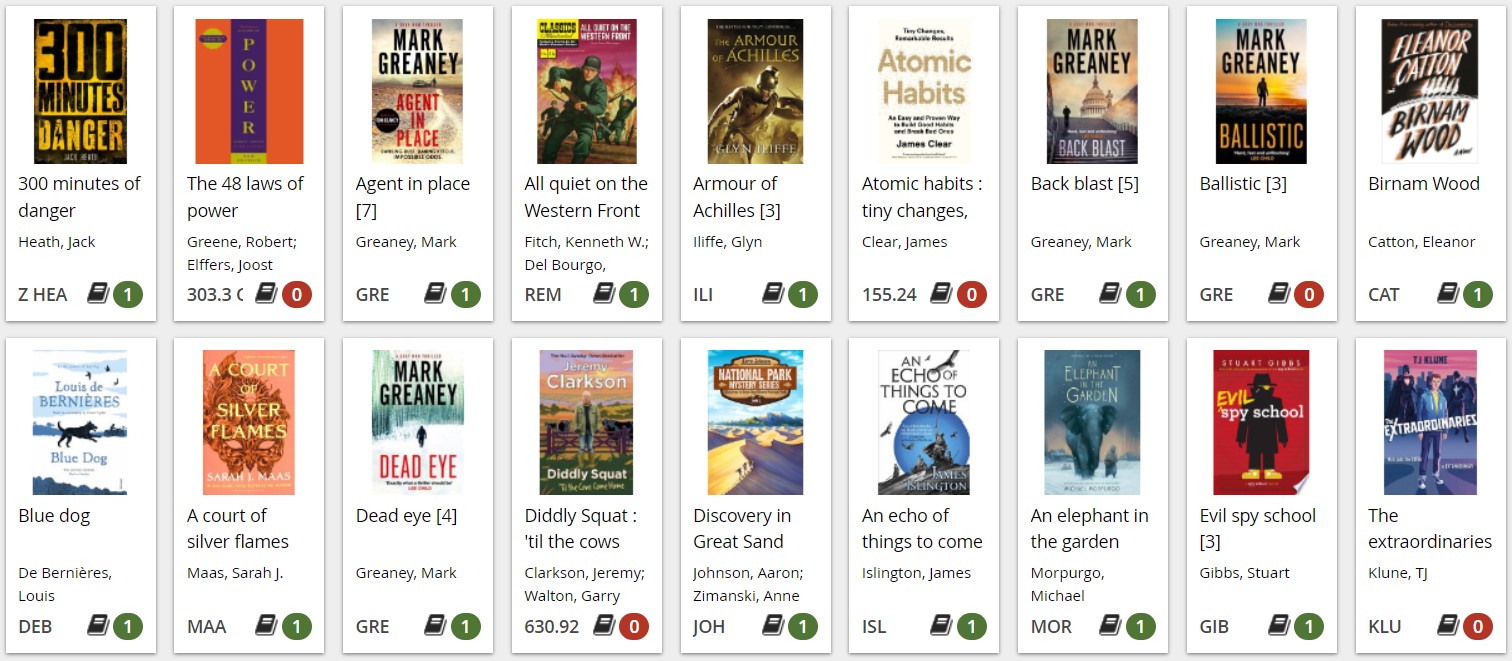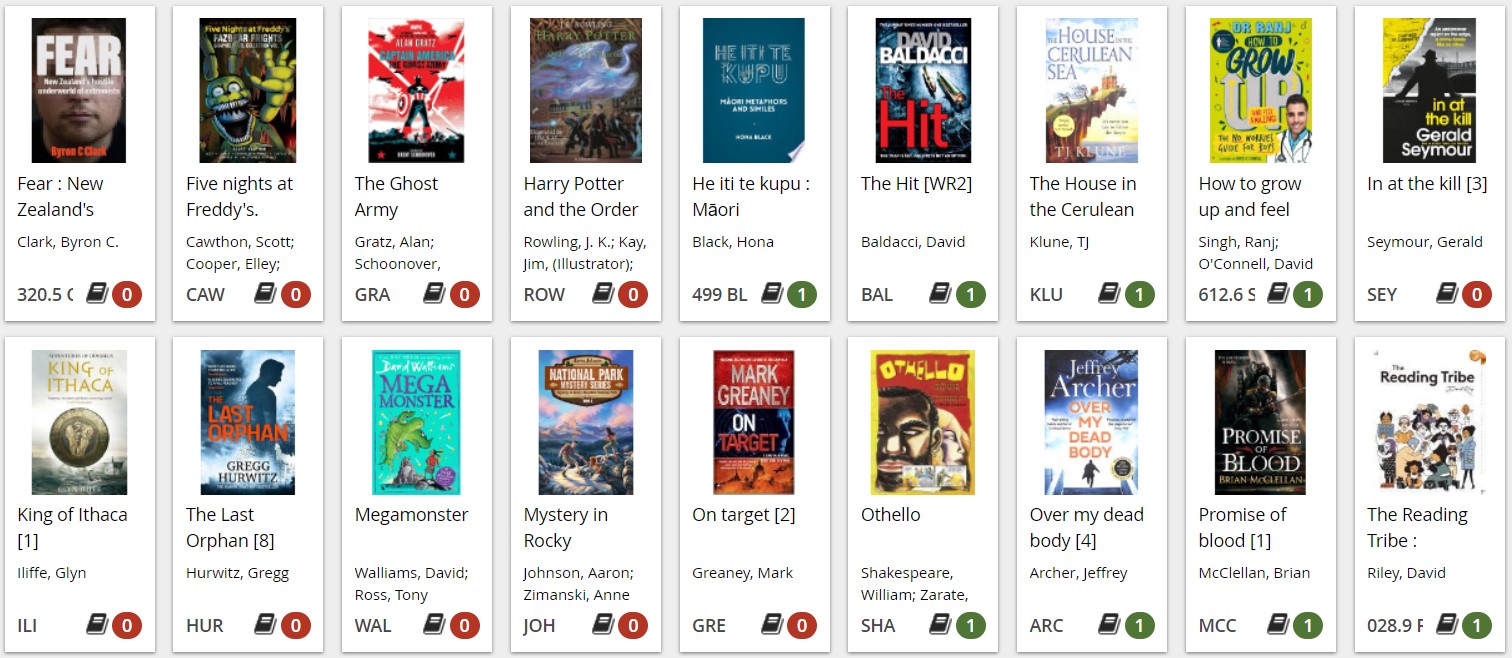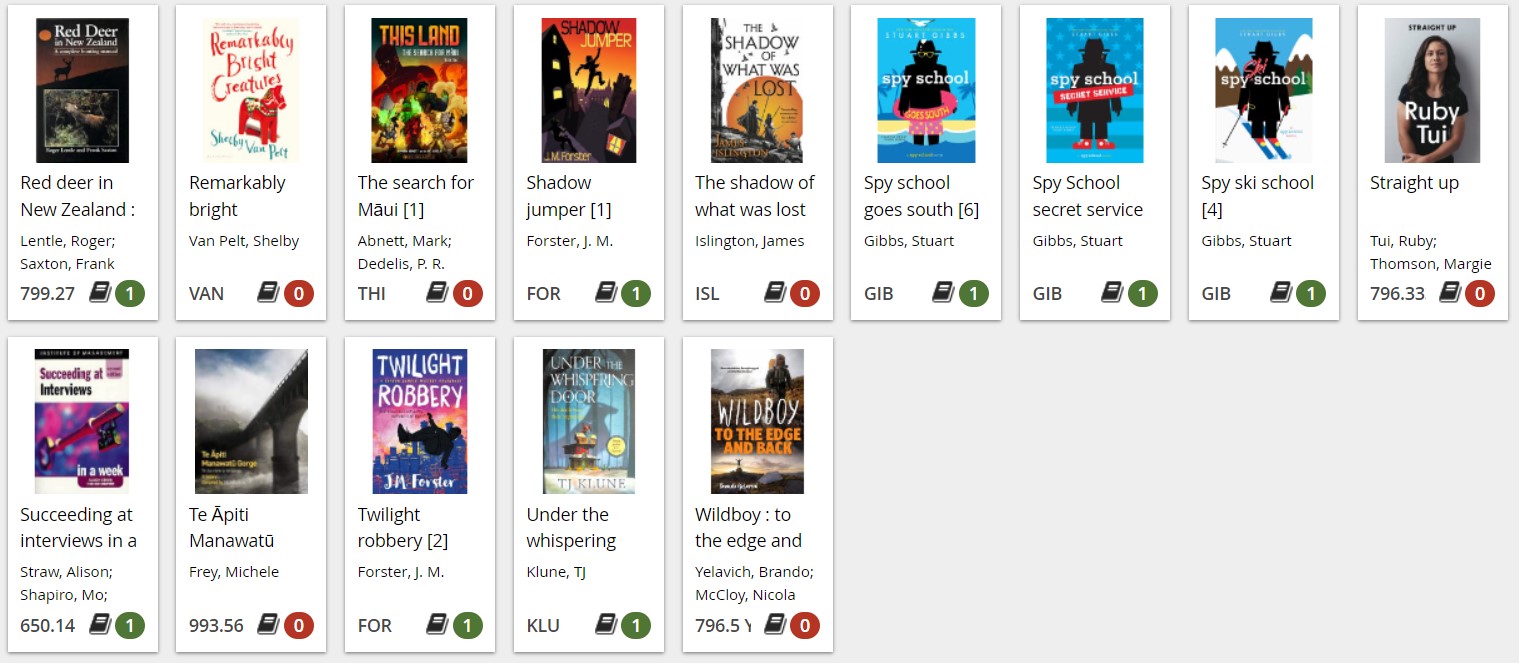 Congratulations to the Senior A volleyball team, winners of the 2023 New Zealand Secondary School Volleyball Championships' Division 3 title.
The PNBHS School Golf Champs are on 28 April at Palmerston North Golf Club. Please register here if you would like to join. For more information see Mr Retemeyer
https://forms.office.com/r/CZHpecB6qP

Wilson Hannon has just finished competing in the U19 Men's category at the Oceania Cycling championships held in the Anna Mears Velodrome in Brisbane. Competing in his first international event, Wilson was entered in a mix of endurance and sprint events. He rode well in the endurance events against a large field of strong Australian and New Zealand competitors, but it was in the sprint disciplines where he thrived. He was just beaten in the quarter finals of the match sprints after taking it to a decider third ride against the eventual winner of the bronze medal. He then joined a New Zealand composite team to come third in the Team Sprint. The highlight was the Keirin where he firstly won his heat to get through to the final and in the final he showed his speed coming three wide around the outside and finish in the Silver medal position, narrowly missing out on Gold.
Wilson is remaining in Brisbane to compete in the Road Race event on Saturday and we wish him all the best for this.