Welcome to PNBHS Rugby 2021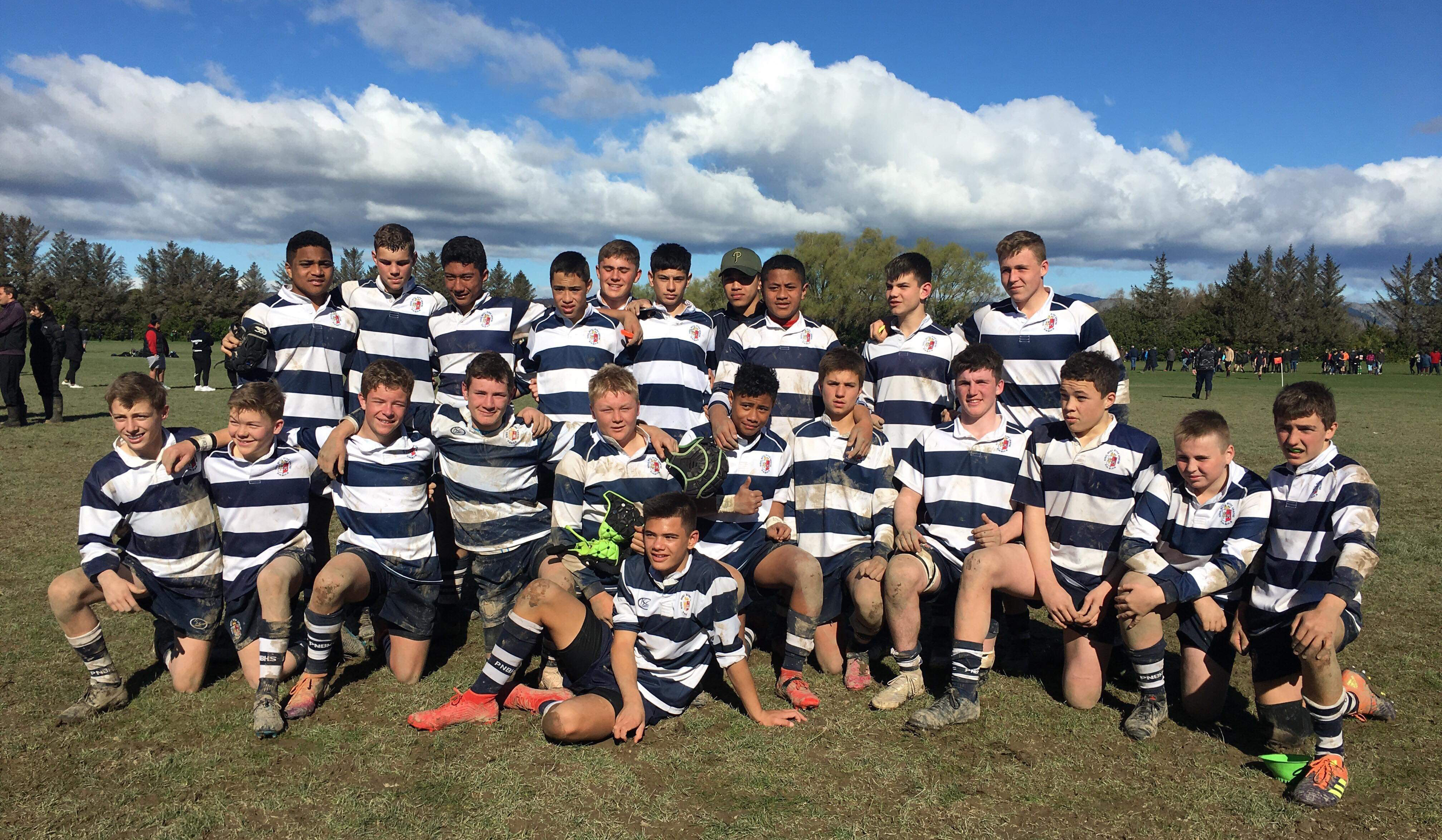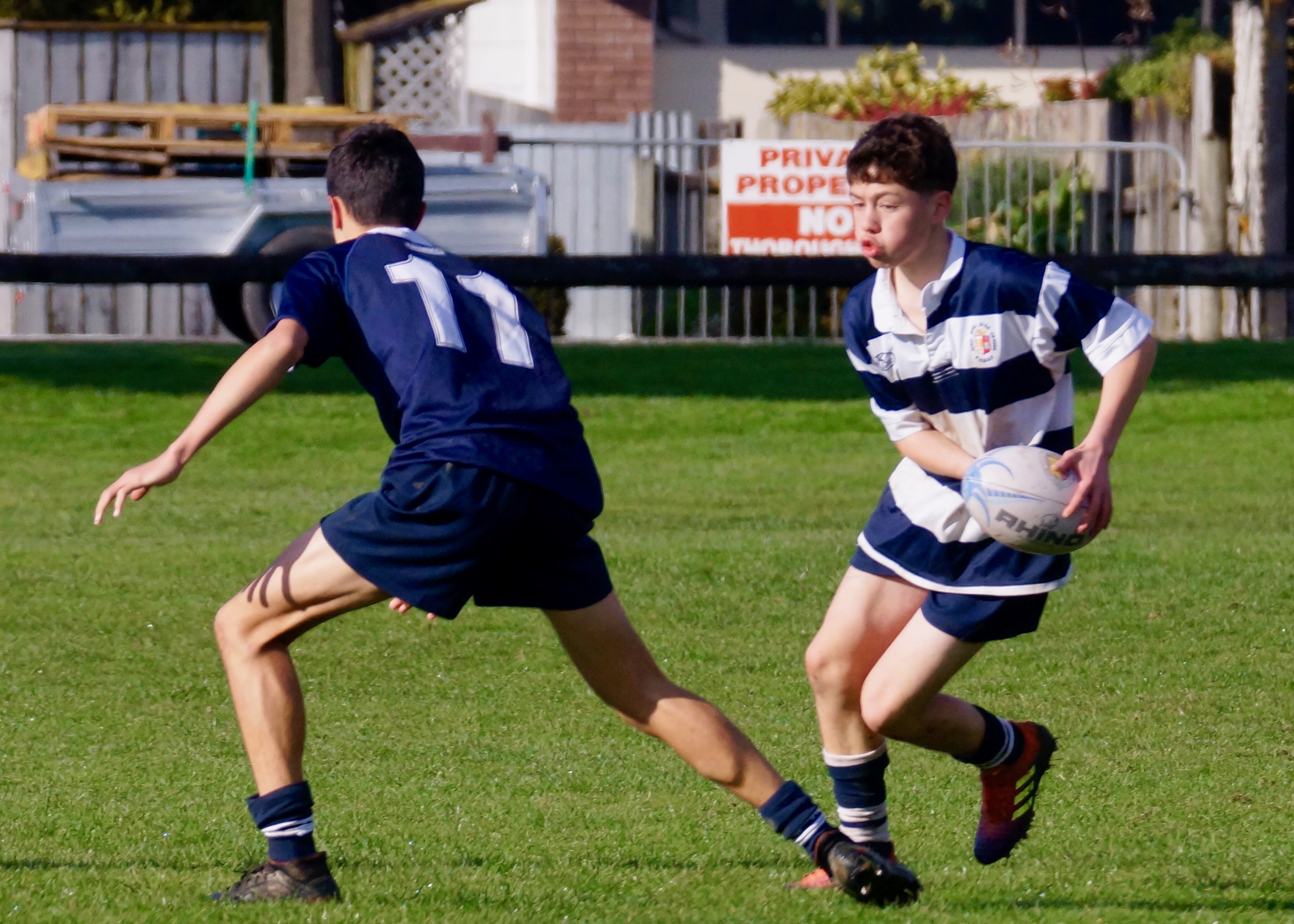 RUGBY REGISTRATION DETAILS 2021
ALL students who wish to play rugby at school in 2021 MUST register and pay their registration fee – regardless of what team they will play in.
Once registered, students will be placed in a team according to the normal selection procedures based around rugby trials.
Your registration and fee payment entitles you to a PNBHS rugby practice t-shirt which you can collect from the Uniform Office. You will need to show your PNBHS I.D.
Registrations are open between March 8th and May 7th.
Rugby Fees are $85 for 2021.
HOW TO REGISTER
Use the link below to go to the online registration portal. Fill out all the details:
https://www.sporty.co.nz/viewform/104164
PAYMENT
Rugby fees are paid through the Finance Office by:
paying $85 via Online Banking using the details below.

Bank Account Name: Palmerston North Boys' High School
Bank Name: WestpacTrust
Bank Account Number: 03 0726 0476403 00
Please reference the payment with your Student ID and Rugby.
If internet banking is not possible then you can pay at the finance office by the 26th of March. College House students can see the finance office to have their fees invoiced.

Registrations are to be completed by Friday 7 May 2021