Welcome to PNBHS Rugby 2023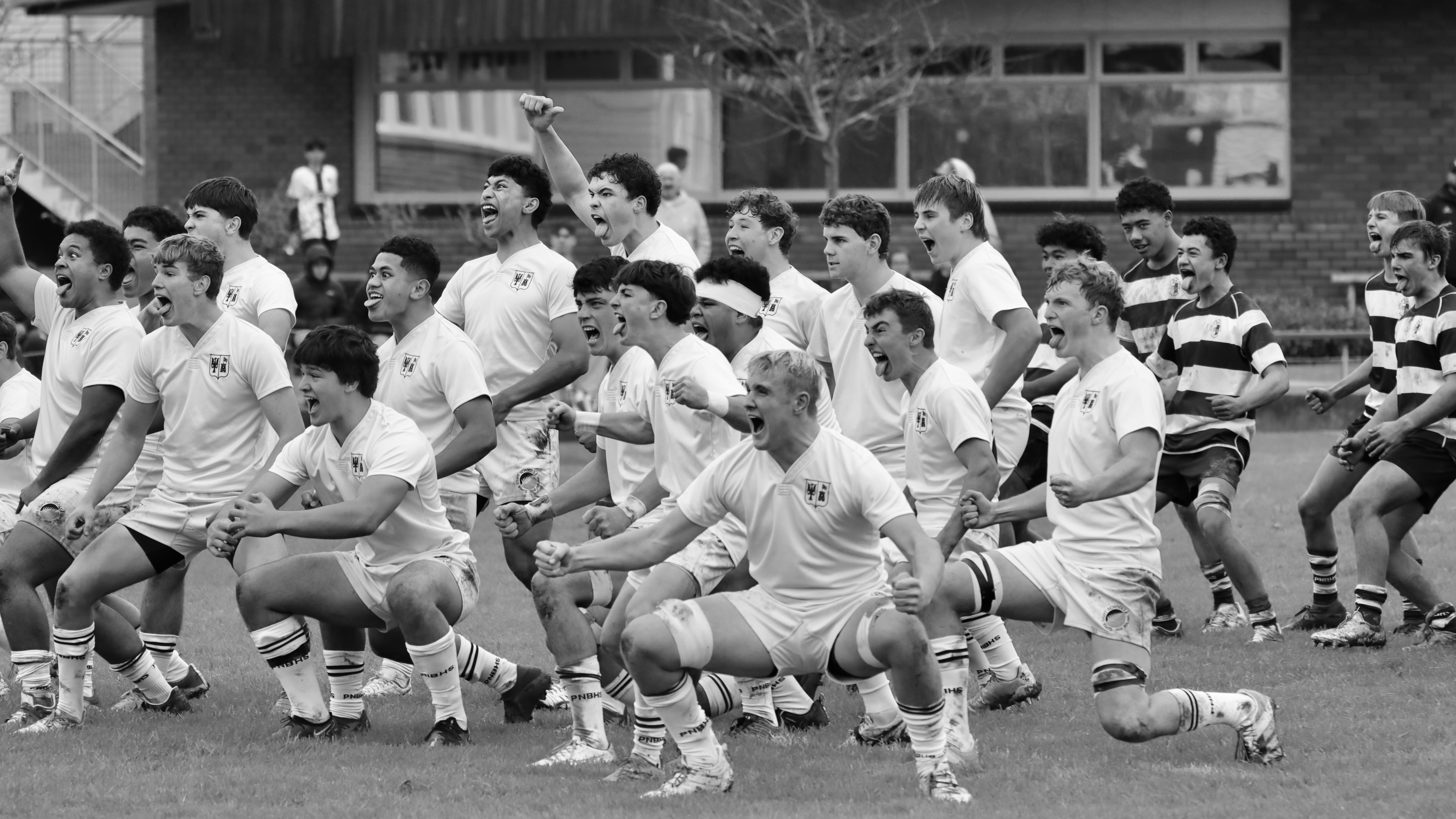 RUGBY REGISTRATION DETAILS 2023
Registration for PNBHS Rugby will open on the 6th March.
PNBHS will advertise here and on Facebook when the registration portal opens.
ALL students who wish to play rugby at school in 2023 MUST register via the portal and pay their registration fee to the finance office regardless of what team they will play in.

Near the end of this term and early in Term II, trials will take place for the school teams. There will be a number of opportunities for the boys to demonstrate their ability in the trial games. They will then be selected for a suitable team.
Registration
Registration costs $85 for 2023.
How to Register?

1. Paying $85 via Online Banking using the details below.
Bank Account Name: Palmerston North Boys' High School
Bank Account Number: 03 0726 0476403 00
Please reference the payment with Rugby followed by your Student ID number and Surname.
2. Paying $85 Cash/EFTPOS to the PNBHS finance office

3. If you are at College House or if your account is in credit, please email the Finance Office finance@pnbhs.school.nz to sign up for rugby.
Any issues regarding payment for Rugby please contact the finance office:
Email: finance@pnbhs.school.nz or P: (06) 3545176 extn#799
4. Registrations are open. Click on the link below to begin the process: