Table Tennis
Table Tennis at PNBHS is available to boys from Year 9 to Year 13. It is held at the Barber Hall, on Waldegrave St, Thursday evenings 6.00pm - 8.00pm during Term 2. Boys are encouraged to make up their own teams of three.
Table Tennis will start on May 5th and run for seven weeks. There will be no competition on the 2nd & 9th June.
UNIFORM
The boys wear navy blue shorts ($28) and a navy blue PNBHS polo shirt ($40) both of which can be purchased from the School Uniform Shop. Students should also wear suitable non-marking shoes and white socks. School shoes must not be worn! Bats are available for students who do not have their own. Table Tennis Registration Fees are $40 per player per term.
TEACHER IN CHARGE:
The contact teacher for Table Tennis is Mr Paul Gibbs (gibbsp@pnbhs.school.nz). Mr Gibbs' office is located in the Senior Masters corridor.
TERM 2 REGISTRATIONS
Registrations for the Term 2 competition are invited now. Registrations close on Tuesday 12 April at 4.00pm.
There is a TWO step process to complete the registration.
1. Enter your name, the names of TWO other team members and your team name on the link below. Every player must do this step even if your team-mate/s are already registered.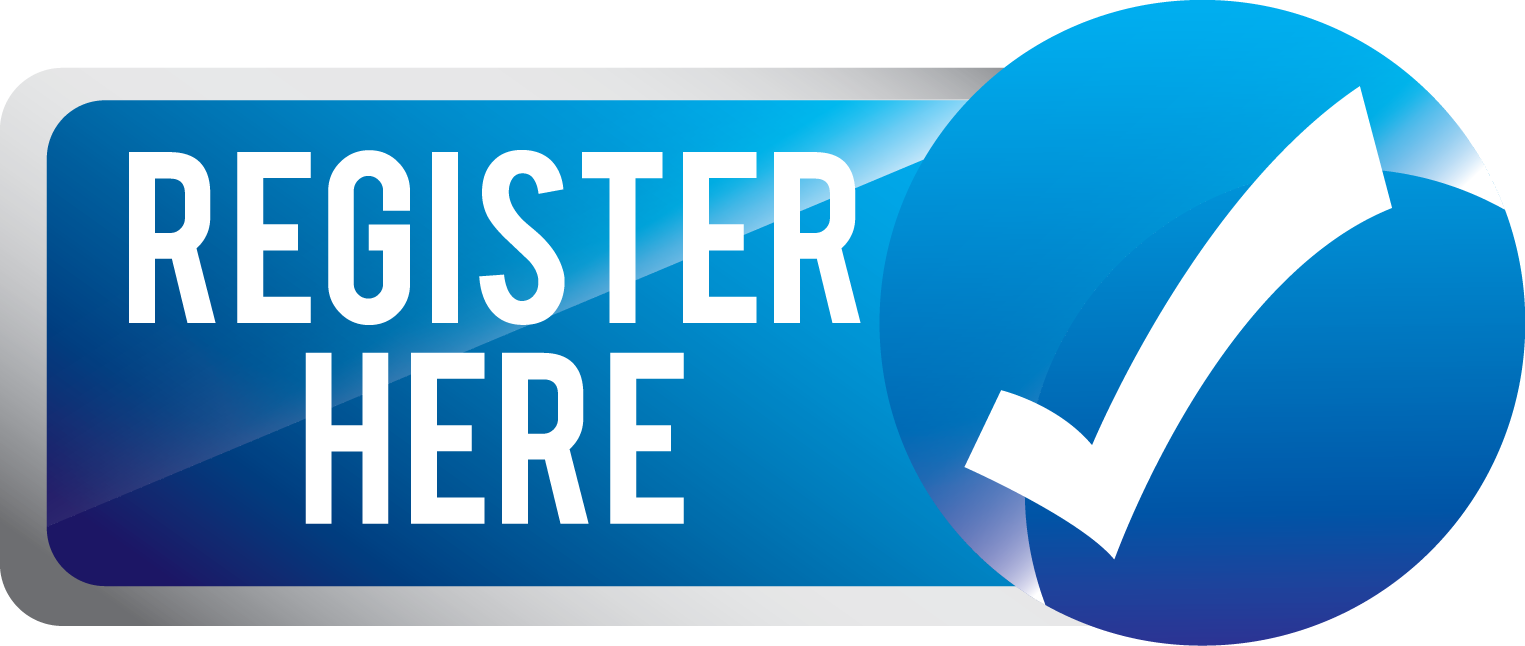 2. Pay the $40 entry fee via the method below:
PAYMENT METHOD
Table Tennis fees are paid through the Finance Office by paying $40 via Online Banking using the details below before Tuesday 12 April 2022.
Bank Account: Palmerston North Boys' High School
Bank Name: Westpac Trust
Bank Account Number: 03 0726 0476403 00
Please reference the payment with Table Tennis and your son's Student ID number.
If internet banking is not possible then you can pay by EFTPOS at the Finance Office by Tuesday 12 April.
- If you are at College House or if your account is in credit, please email the Finance Office finance@pnbhs.school.nz to sign up for table tennis
Any issues regarding payment for Table Tennis please contact the finance office:
Email: finance@pnbhs.school.nz or P: (06) 3545176 extn#799
Students will not be placed in a team or be allowed to play until payment has been received.