Kapa Haka

The Purpose:
To nourish, nurture and encourage our young men to become involved in kapa haka.

To enhance self-worth, self-esteem, pride and a positive identity of being Māori.

Kapa Haka is offered to all students who wish to be involved in Māori Performing Arts.

The Super 8 Cultural Competition is held annually and allows up to fifteen boys to take stage against other Super 8 schools.
Te Piringa is the name chosen for the Māori Cultural Group created by the students from four Secondary Schools, namely Freyberg High School, Palmerston North Girls' High School, Te Kura Kaupapa Māori O Mana Tamariki and Palmerston North Boys' High School.
"Blood, sweat and yes… even tears are shed but we wouldn't have it any other way!! Kapa Haka is empowering, encompassing, inspiring and definitely exhausting!!" – Pāpā Daws 2011
Kapa Haka practice sessions start early in Term 1. Boys interested in being involved need to register their interest with Pā Josh Strickland.
Māori Performing Arts: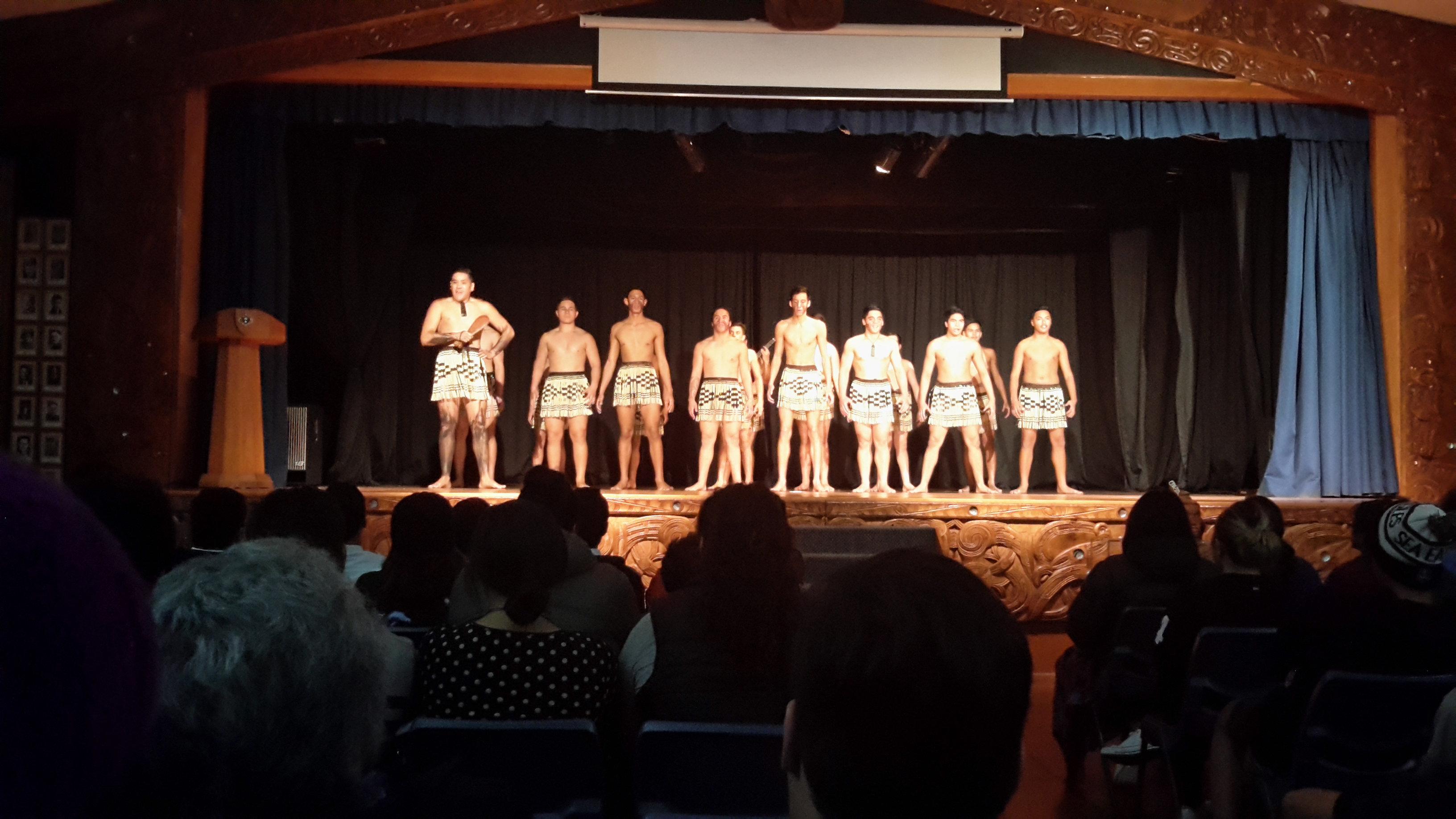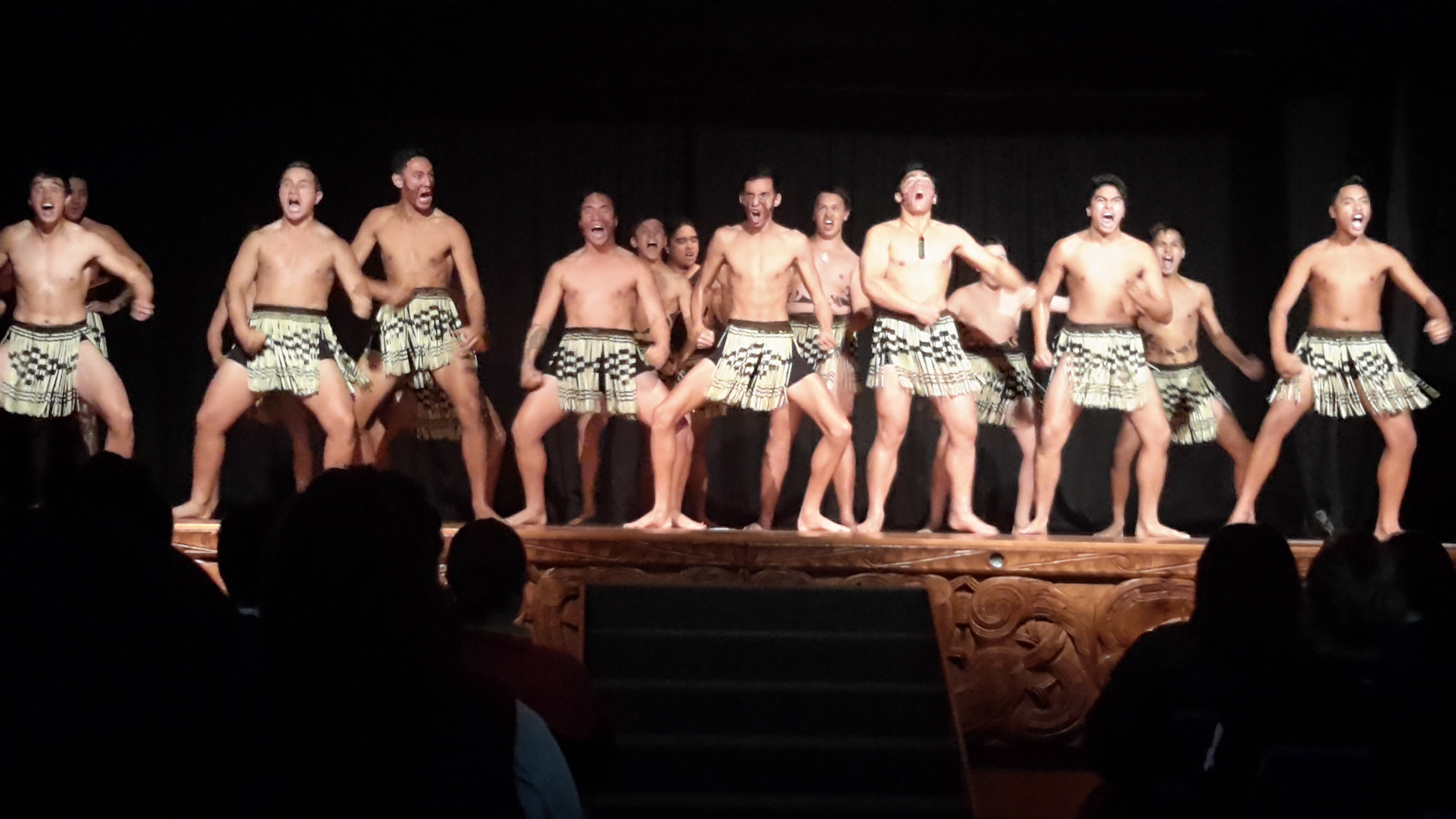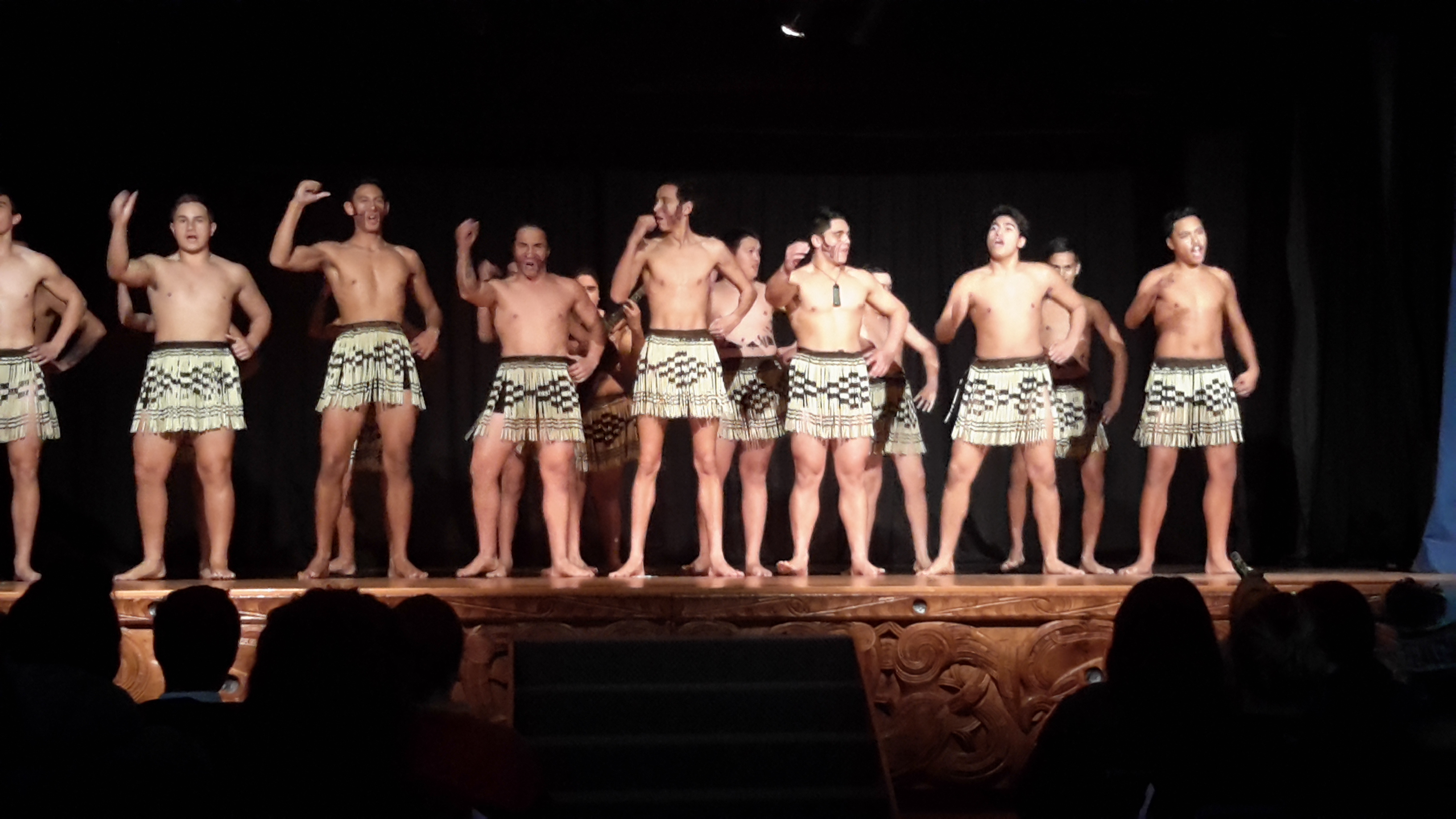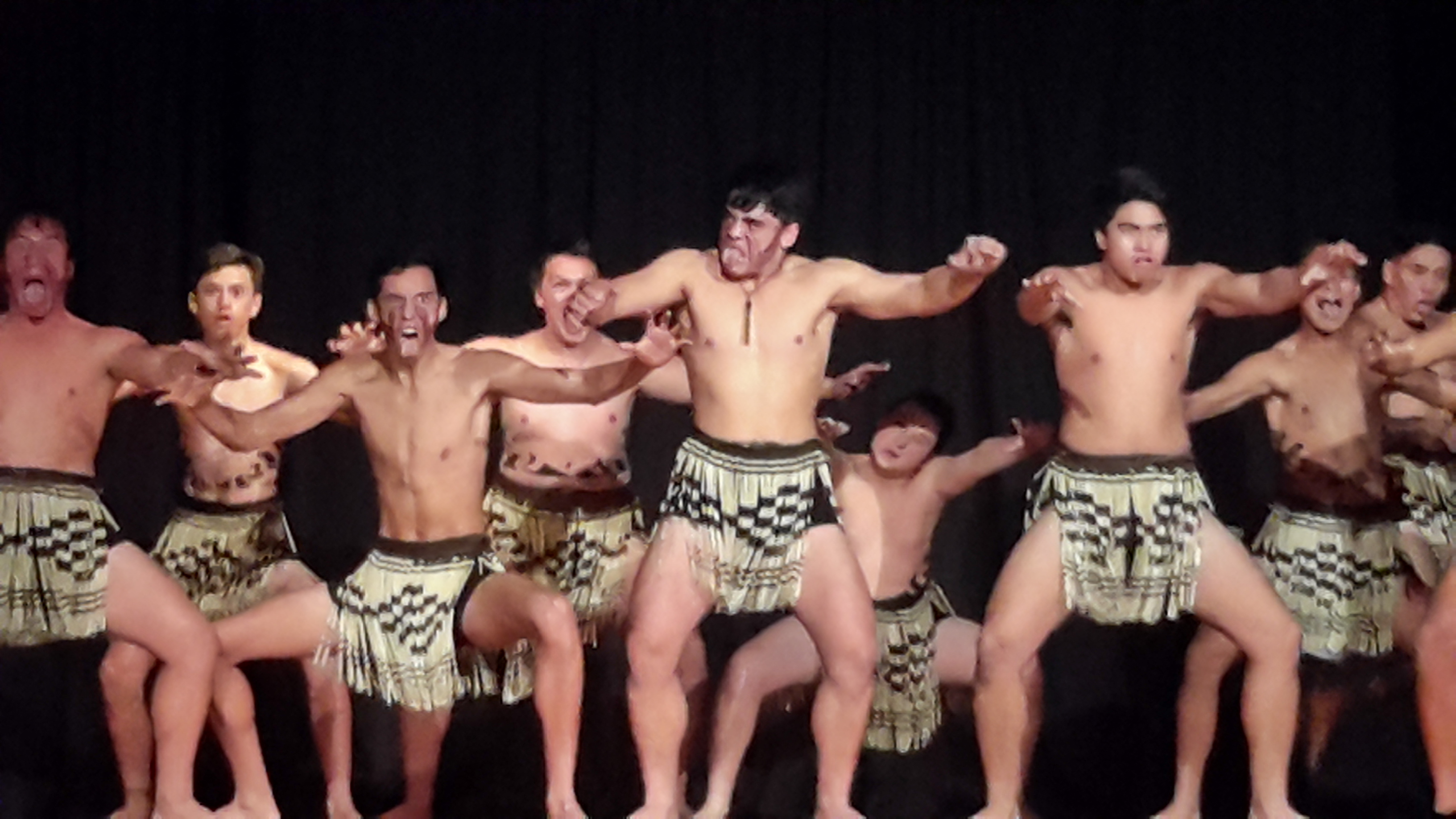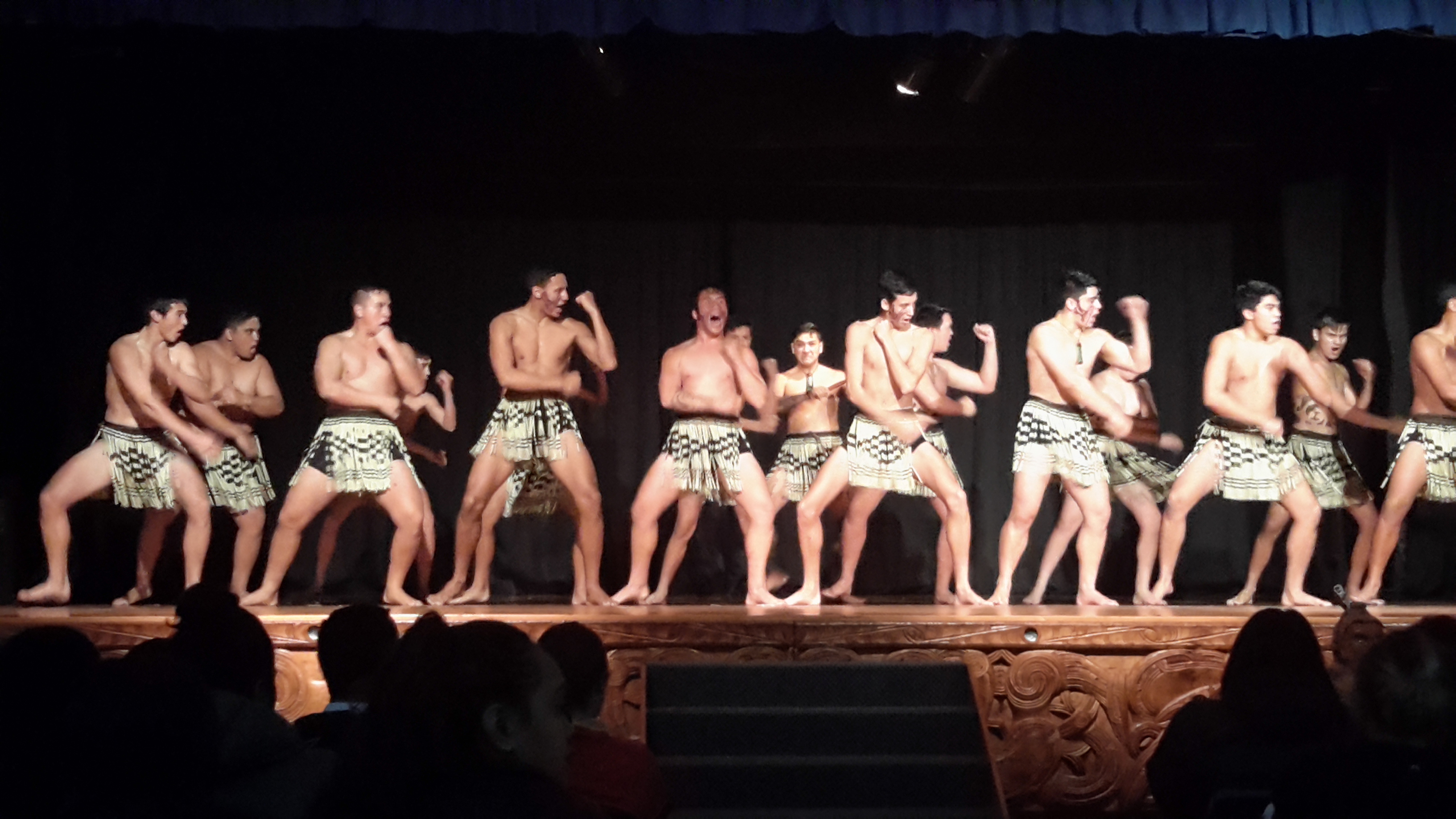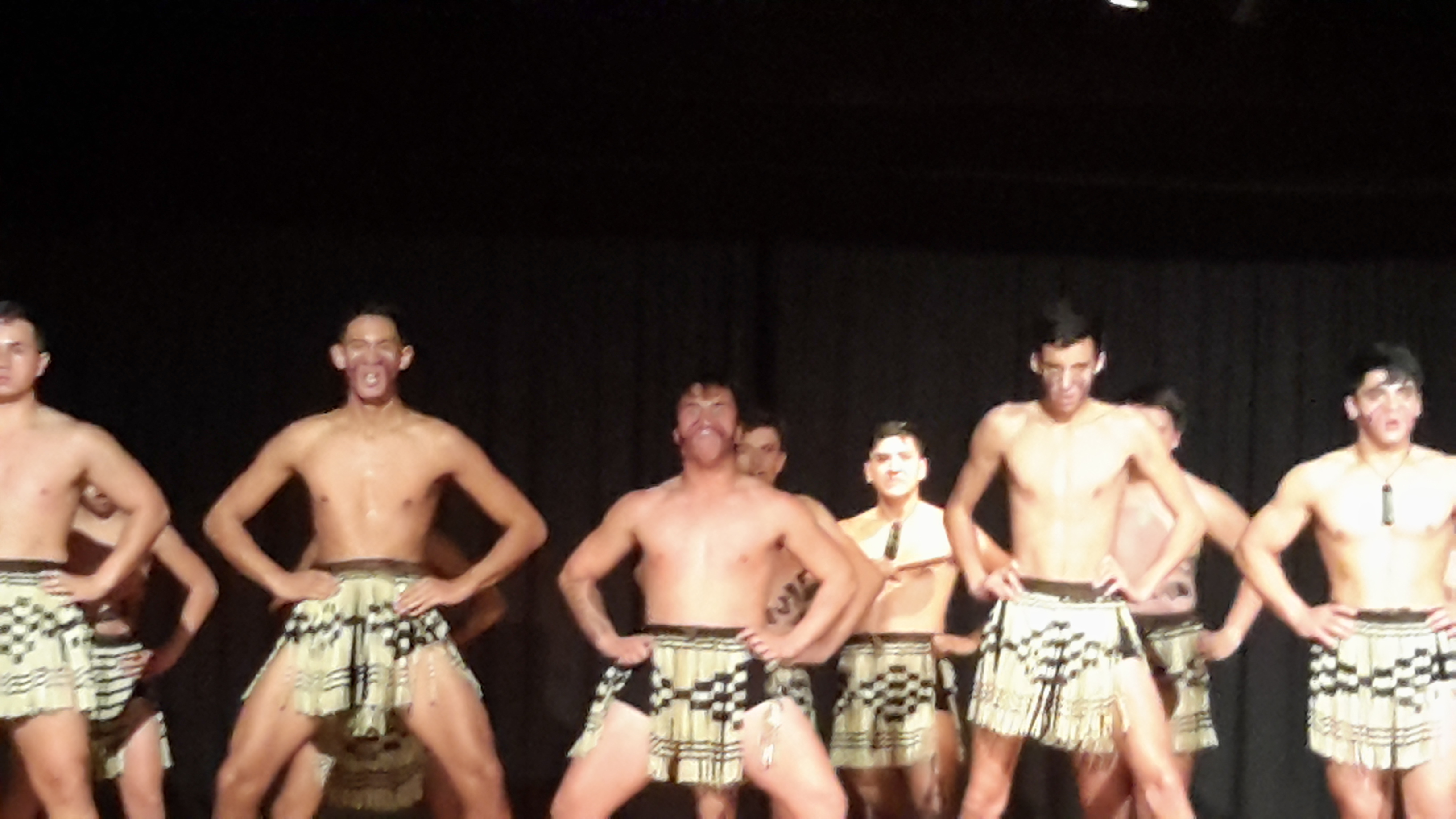 Te Piringa: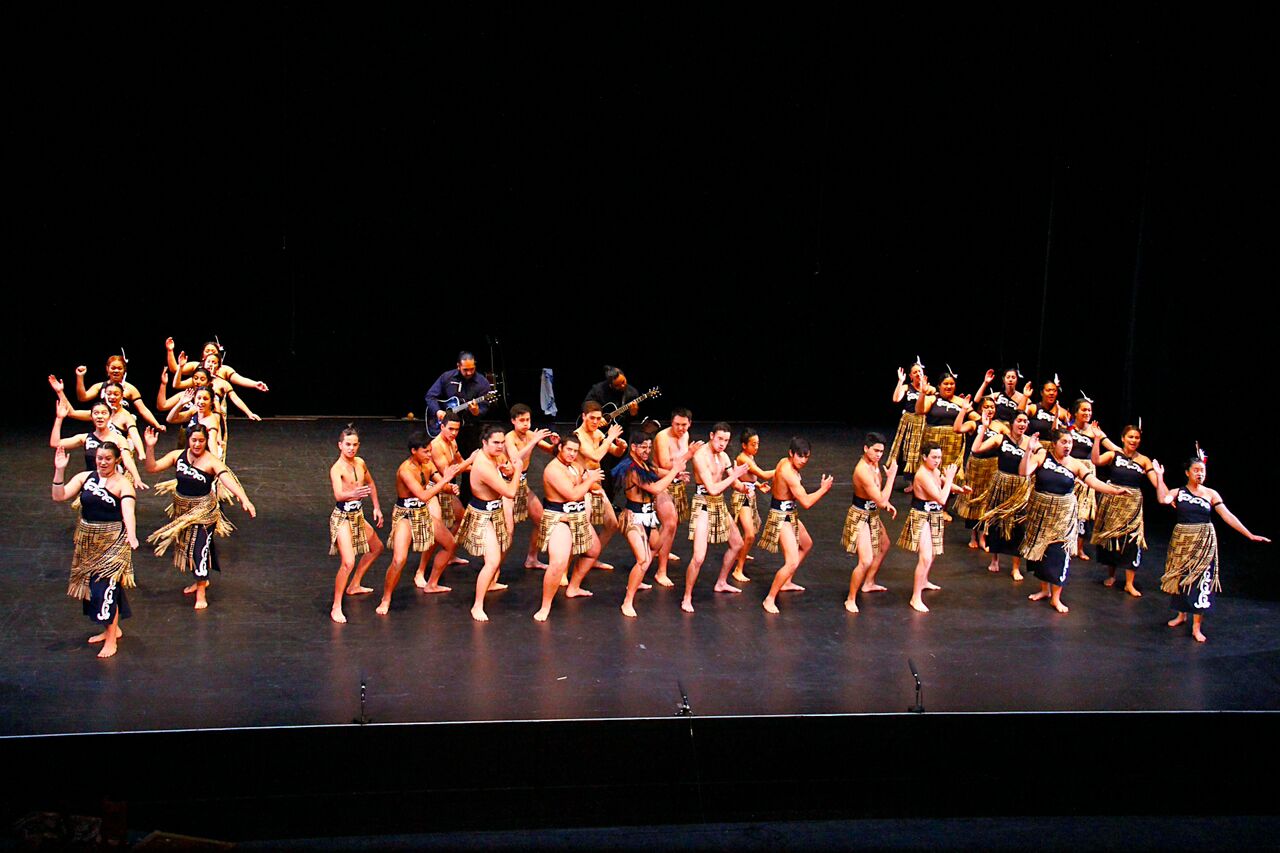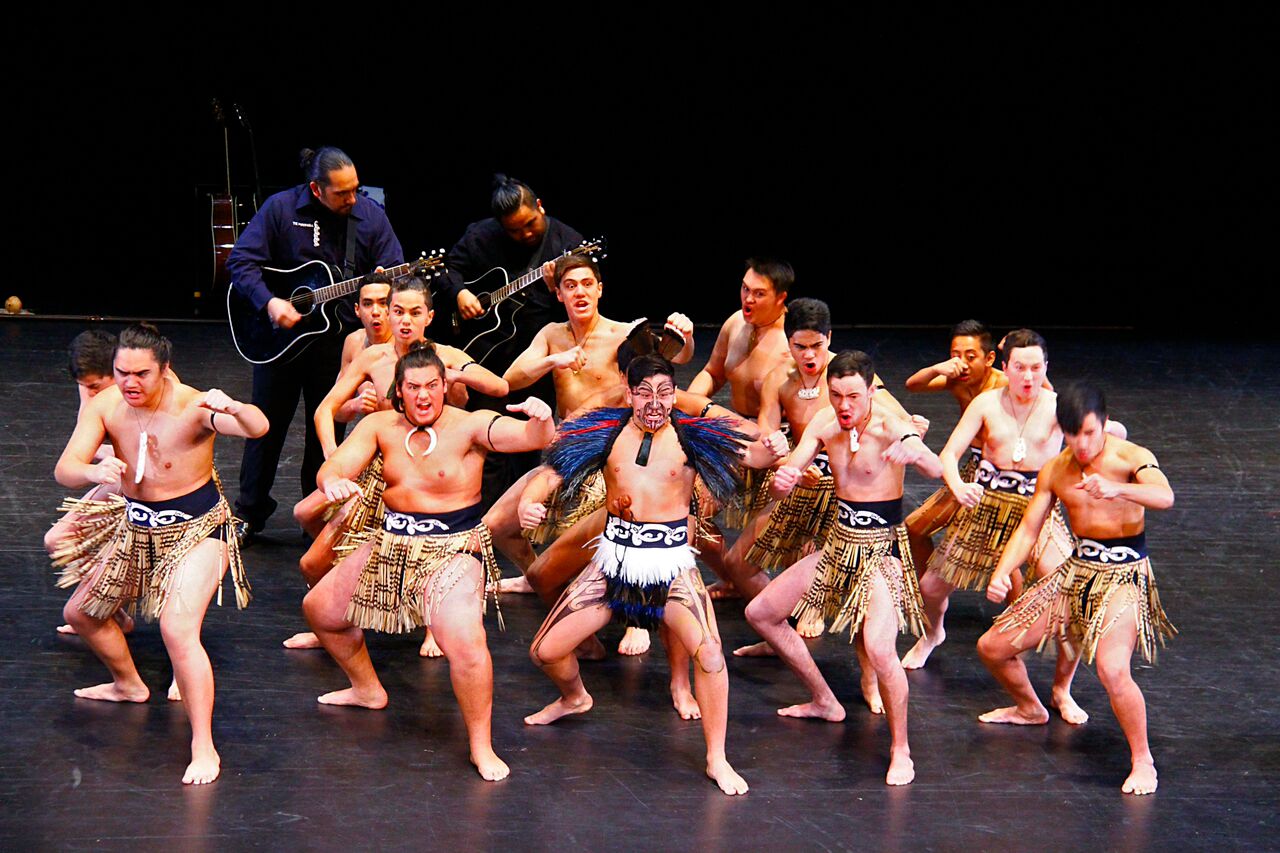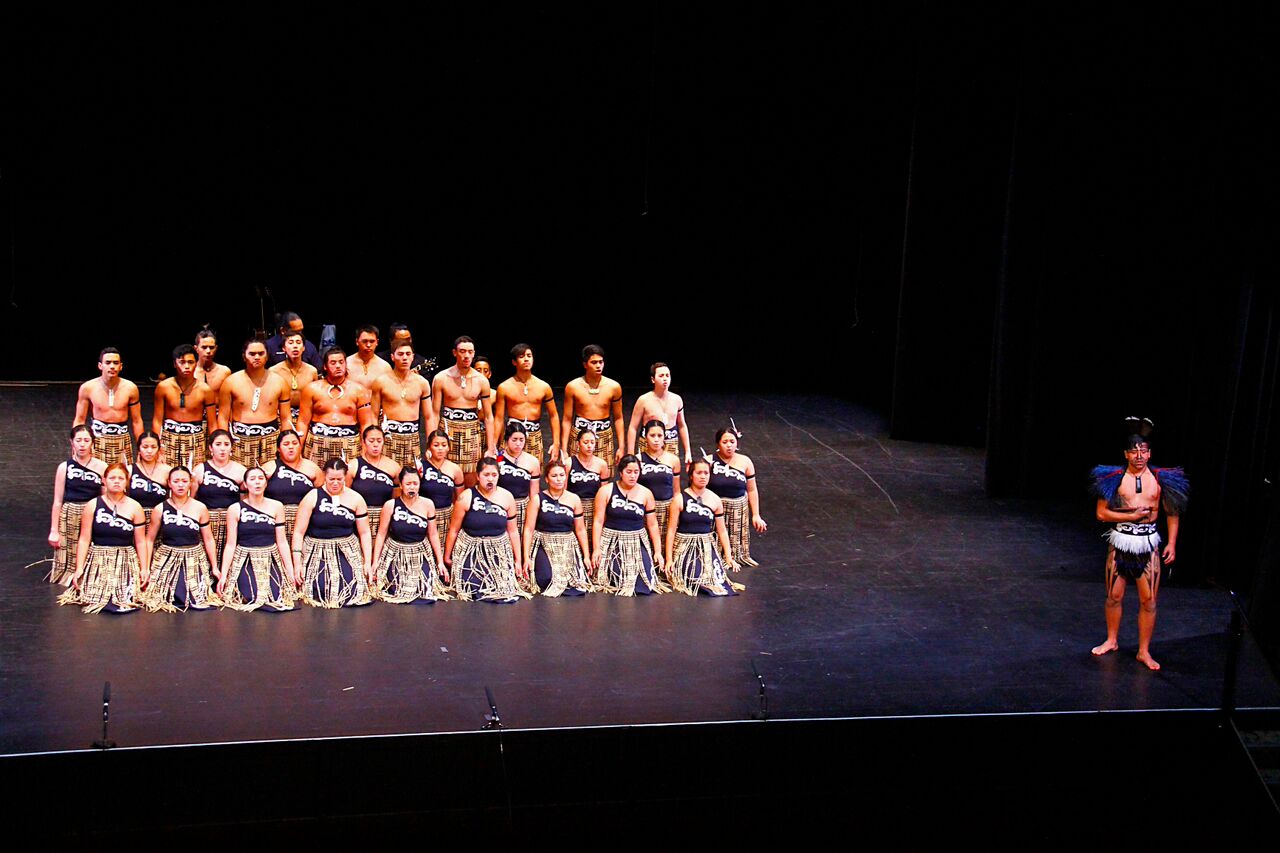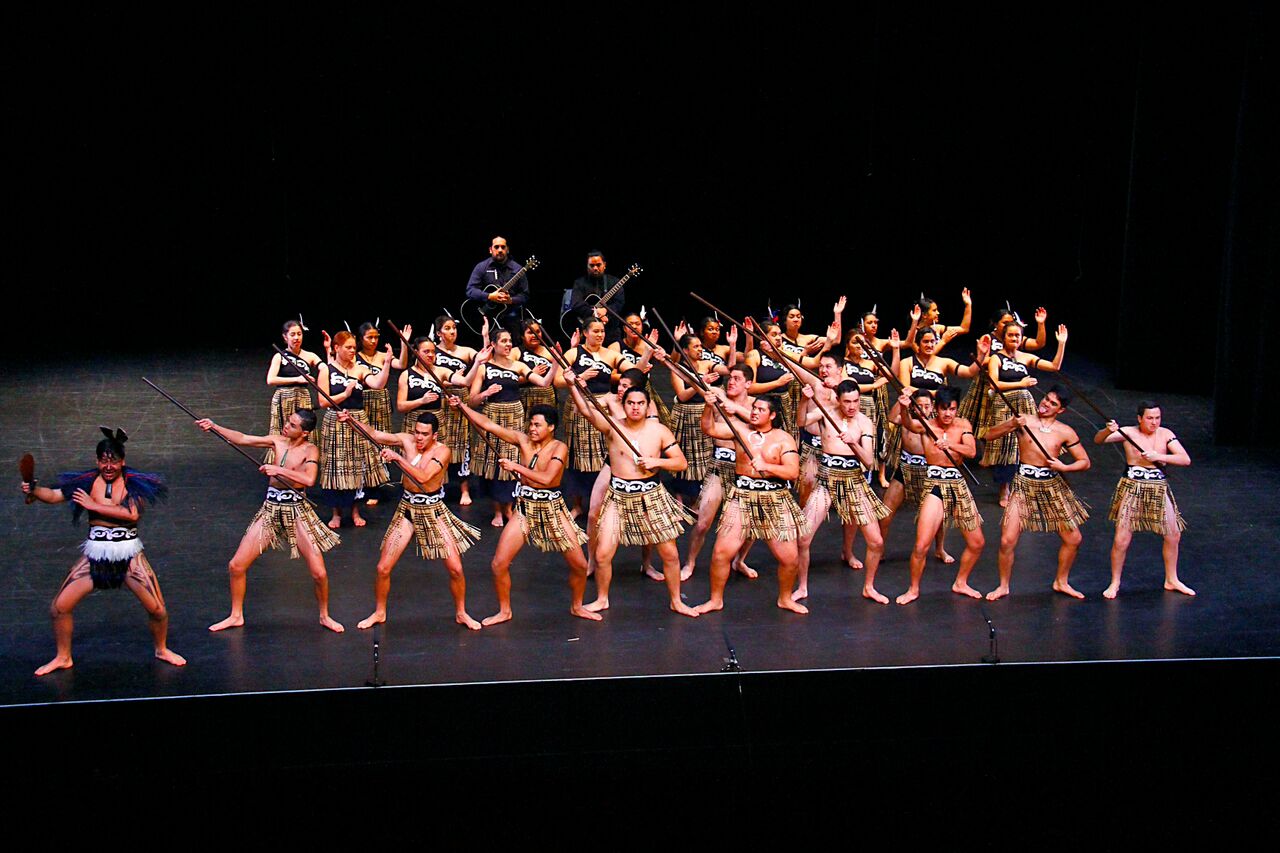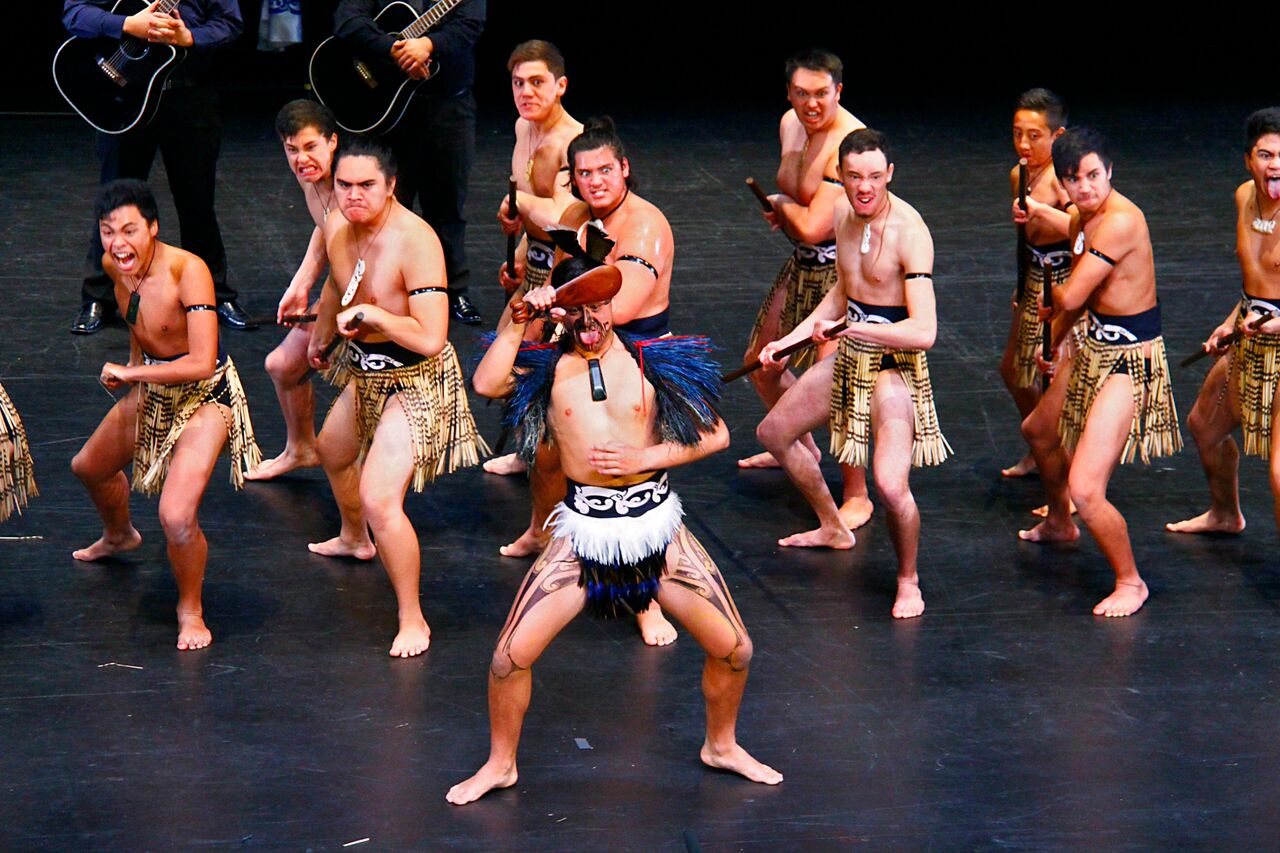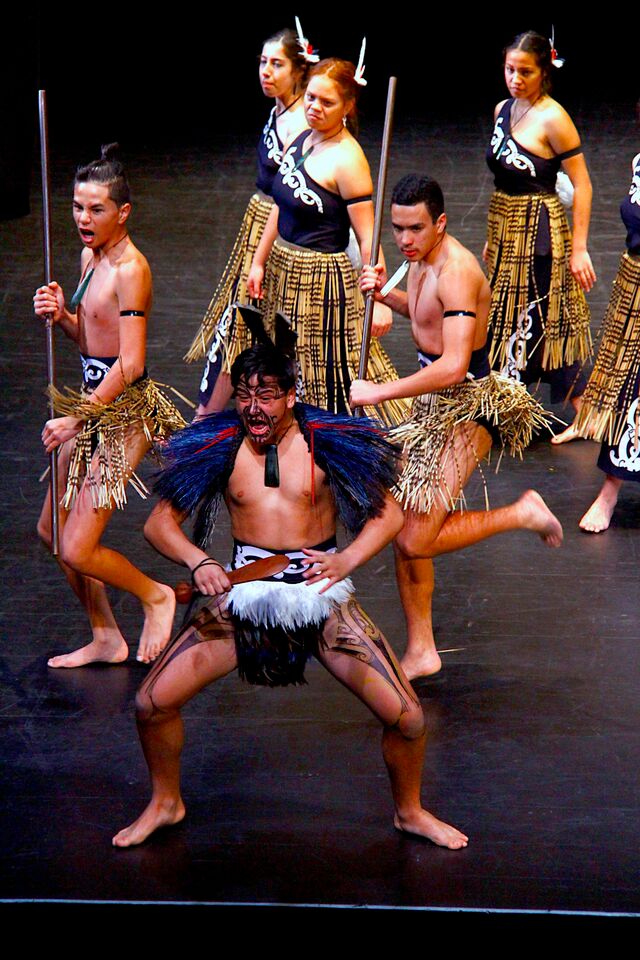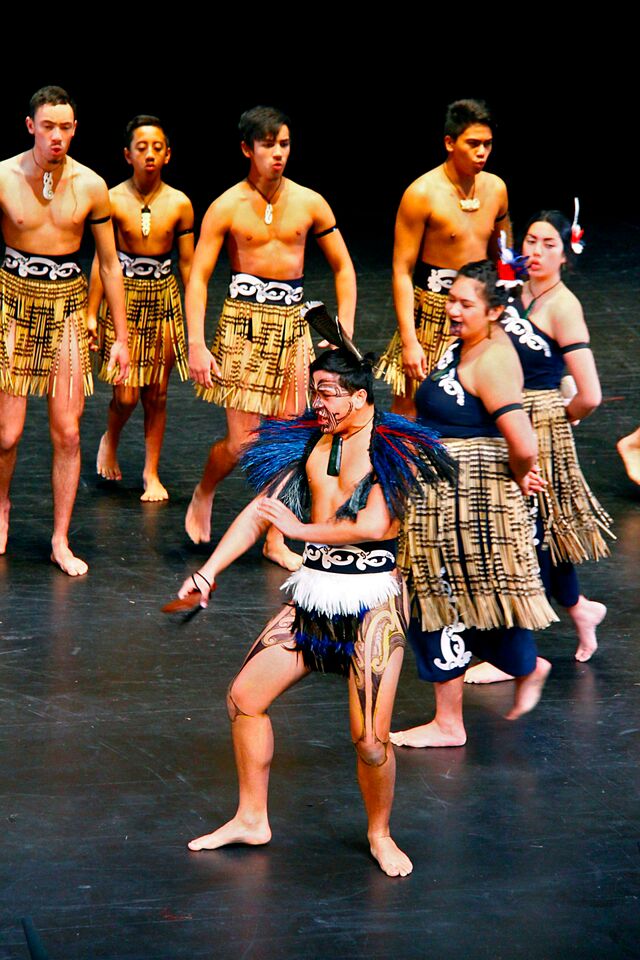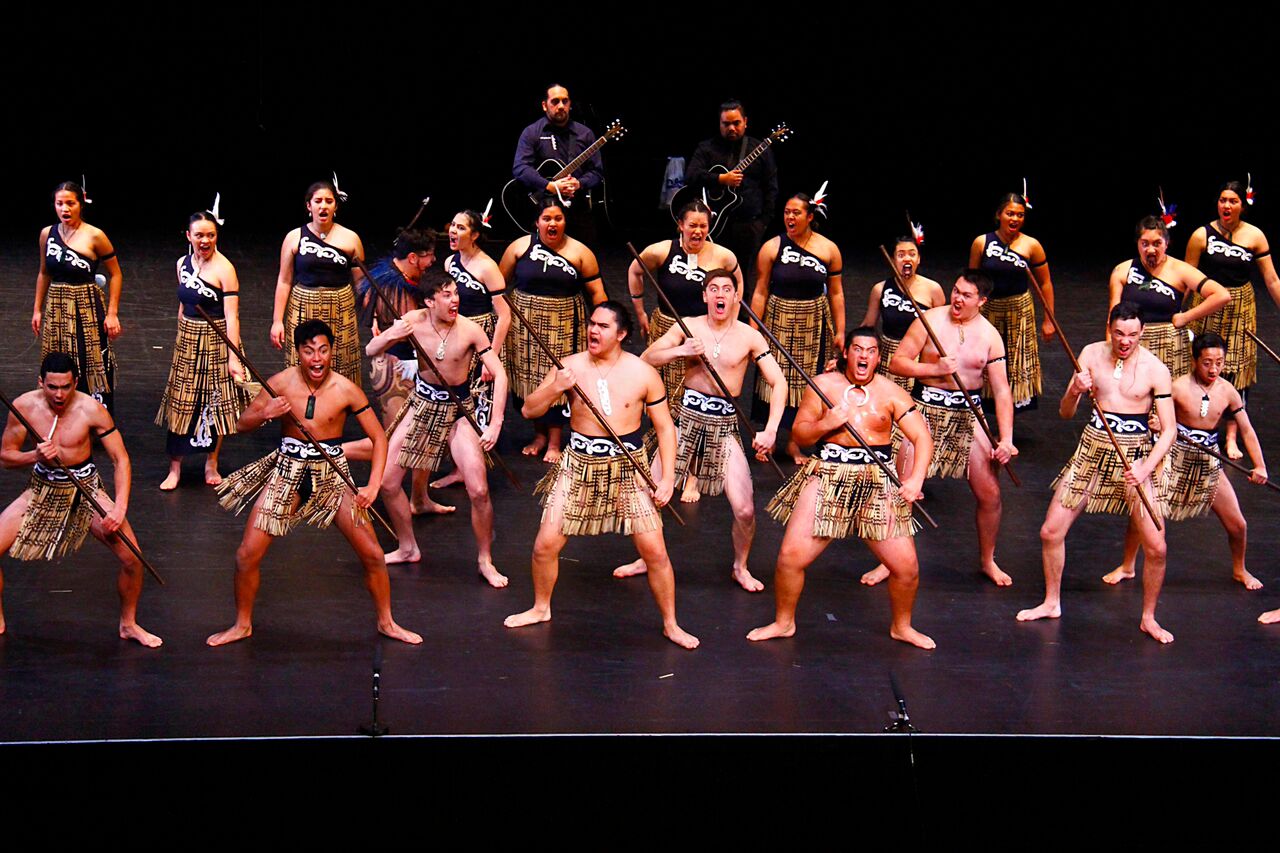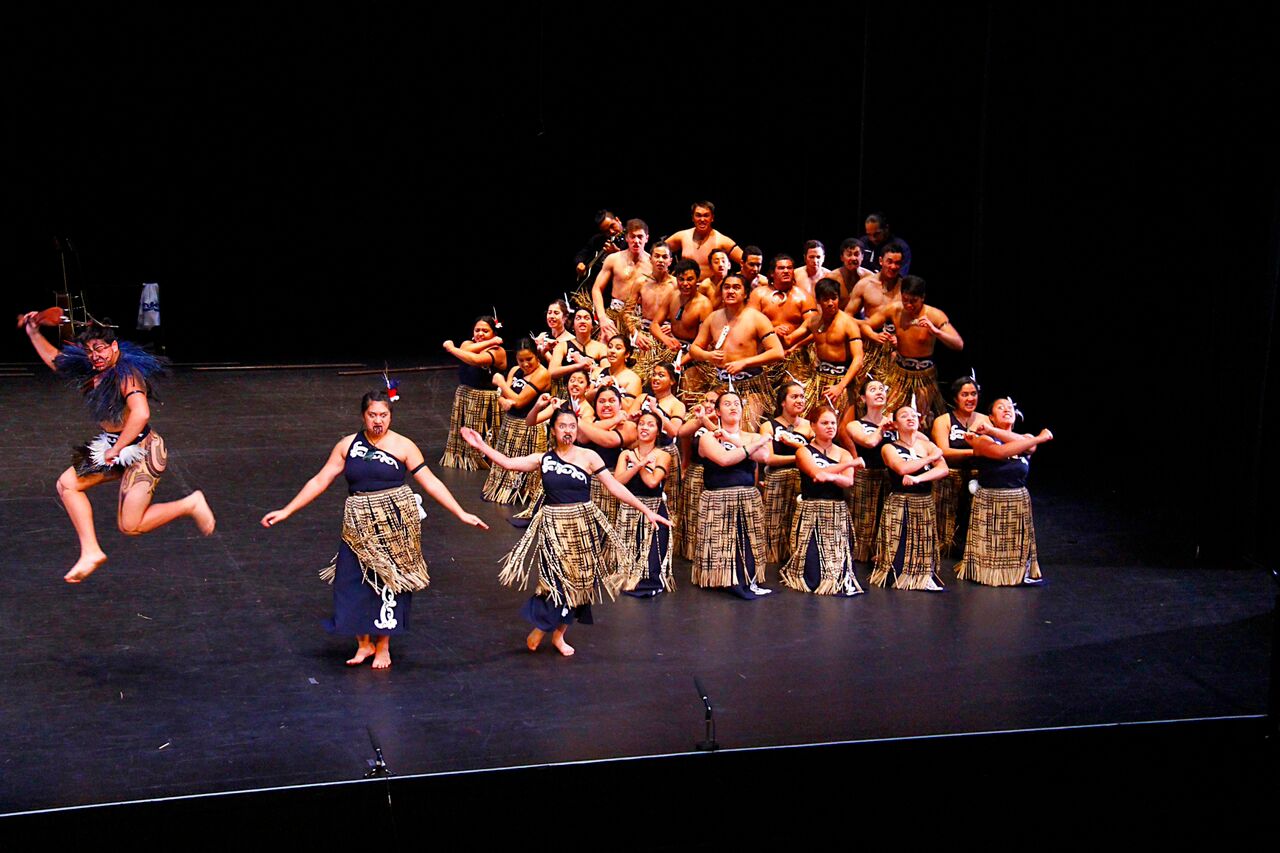 Te Piringa Secondary Schools Regional Kapa Haka Competition - 2015
Haka for
Pāpā
Dawson Tamatea's Funeral:
Year 9 Kapa Haka Finals - 2015