Bands
Senior Concert Band
Students more proficient on their instruments will be invited to join the Concert Band, which holds an important place in the school, performing at school functions and in other public events. Comprising 50 – 60 students this is the cornerstone of our department.
Gold awards North Island Concert Band Festival

Gold awards –Feilding Festival of Bands

Silver awards – Hawkes Bay Festival of Bands
- School Anzac Service
- Community Service performances
- School Concert
- Prizegiving
Rehearsals - Wednesday and Friday, 8.30am – 9.15am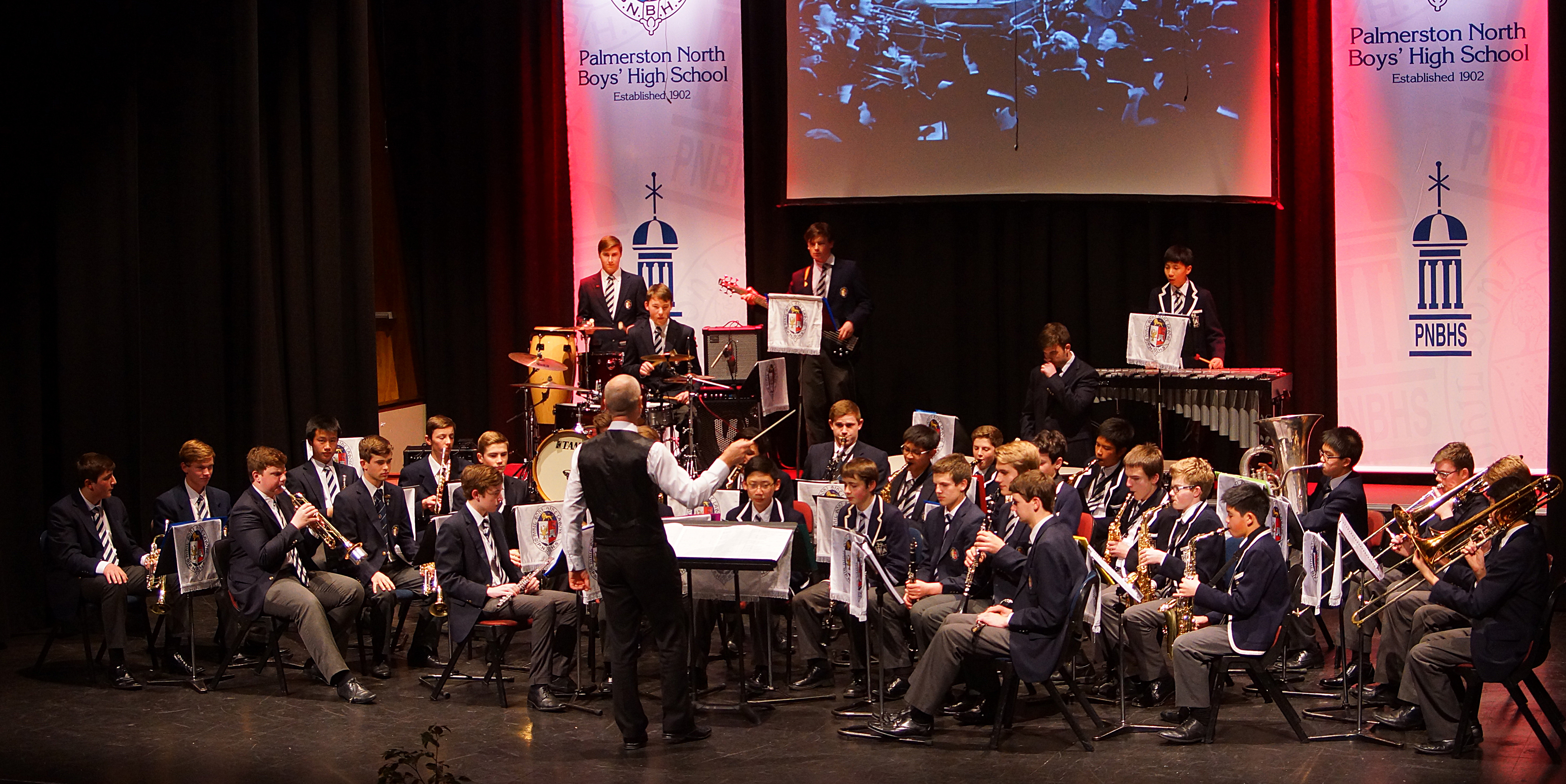 Stage Band
The PNBHS Stage Band has a growing reputation, and develops skills through more challenging Big Band based charts, under the directorship of Mr Neville Lauridsen the band regularly plays at community events, retirement villages, formal balls and conferences as well as performing at their own public concerts,
The Band also tours to events in Australia and NZ and has played at the Old Boys' Dinner Auckland, Tauranga Jazz Festival, NZSM Jazz Festival Wellington, Manly Jazz Festival, Darling Harbour Sydney, Federation Square Melbourne, Monash University Jazz School Melbourne, James Morrison Jazz Academy Mt Gambier
Best Manawatu School Jazz Band for last 6 years

Best Big band at NZ School of Music Jazz Festival

Australian Tour Sydney/Melbourne 2013

Australian Tour Adelaide/Mt Gambier 2015

Stage Band Annual Concert

School Concert

Prizegiving

Auditioned group – rehearses Thursday 8am -9.15am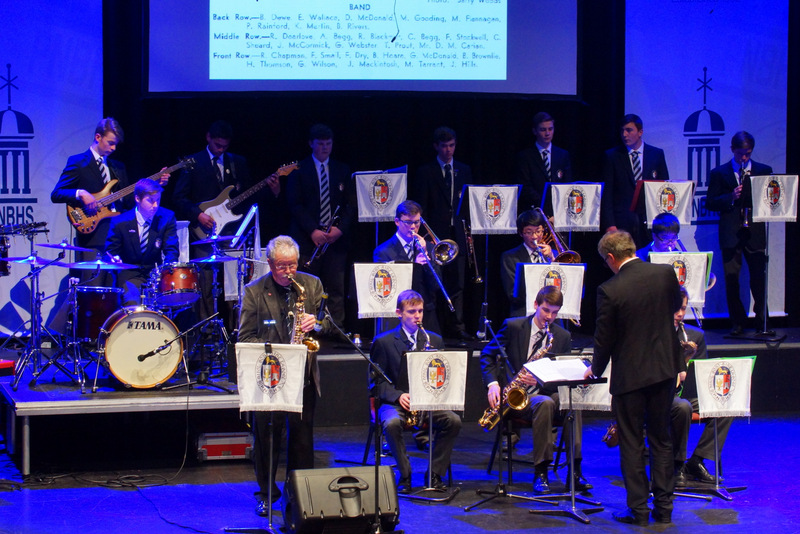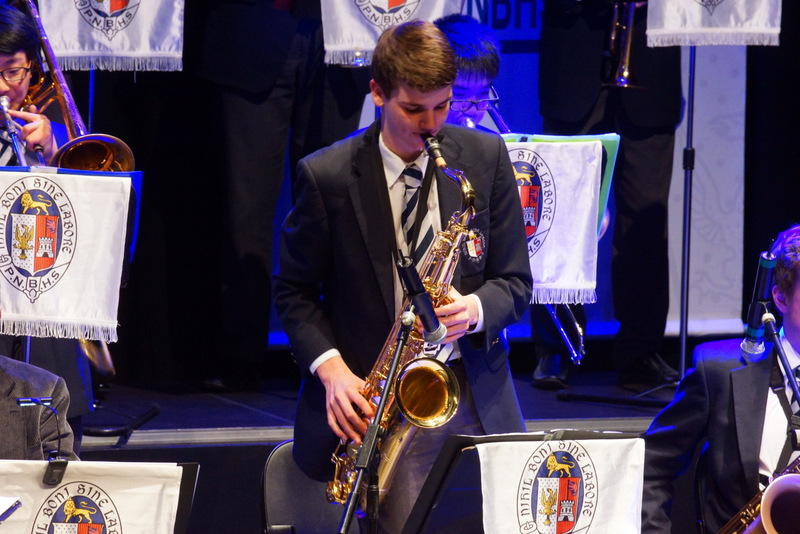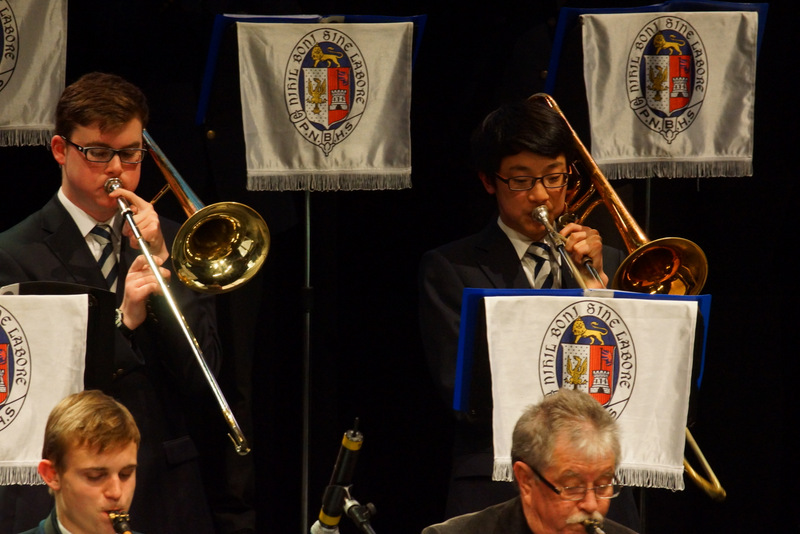 PNBHS Pipeband
There has been a Pipe Band at PNBHS for thirty years.
The recent resurgence in popularity has seen the current group perform well in Grade 4 competition. All new and experienced pipers and drummers welcome.
Community Service performances

School Concert

School Anzac Service

Prizegiving

Practices – Wednesday 1.20pm -2.00pm