Top series
Browse the glossary using this index
Special
|
A
|
B
|
C
|
D
|
E
|
F
|
G
|
H
|
I
|
J
|
K
|
L
|
M
|
N
|
O
|
P
|
Q
|
R
|
S
|
T
|
U
|
V
|
W
|
X
|
Y
|
Z
|
ALL
---
Annihilation by Jeff Vandermeer - The Southern Reach Trilogy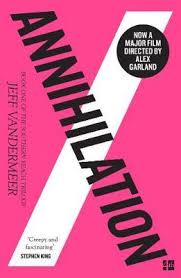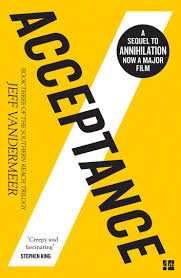 Arena 13 by Joseph Delaney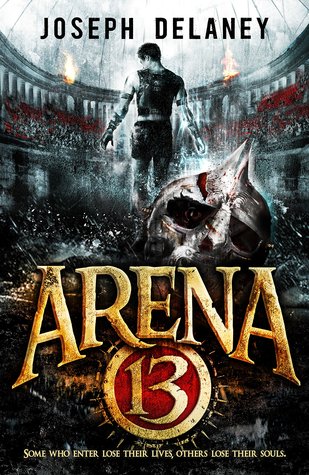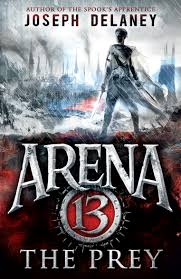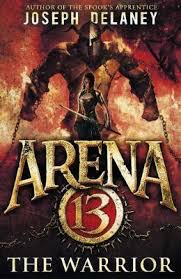 Aue by Becky Manawatu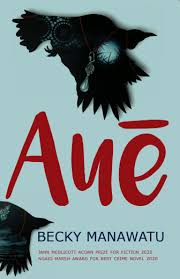 Brother Band series by John Flanagan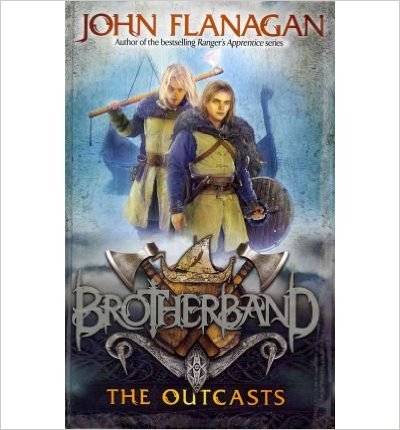 The series consists of The Outcasts, The Invaders, The Hunters, Slaves of Socorro, Scorpion Mountain and Ghostfaces.
Chronicles of Nick by Sherrilyn Kenyon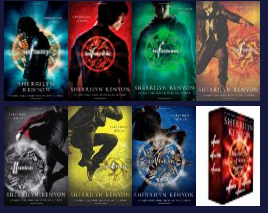 Infinity
Invisible
Infamous
Inferno
Illusion
Instinct
Invision
Intensity
Teenager Nick Gautier thinks he knows everything. Streetwise, tough and savvy, his quick sarcasm is renowned. But his whole world is suddenly turned upside down on the night his best friends try to kill him.

Saved by a mysterious warrior, Nick is sucked into the realm of the Dark-Hunters - immortal vampire-slayers who risk everything to save humanity - and he quickly learns that the human world is only a veil for a much larger and more dangerous one that's filled with all kinds of evil. However, before he can even learn the rules of this new world, his fellow students start turning into flesh-eating members of the undead.

Eye of the Red Tsar by Sam Eastland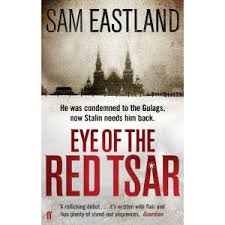 He was condemned to the gulag, now Stalin needs him back.
FIVE NIGHTS AT FREDDY'S: FAZBEAR FRIGHTS by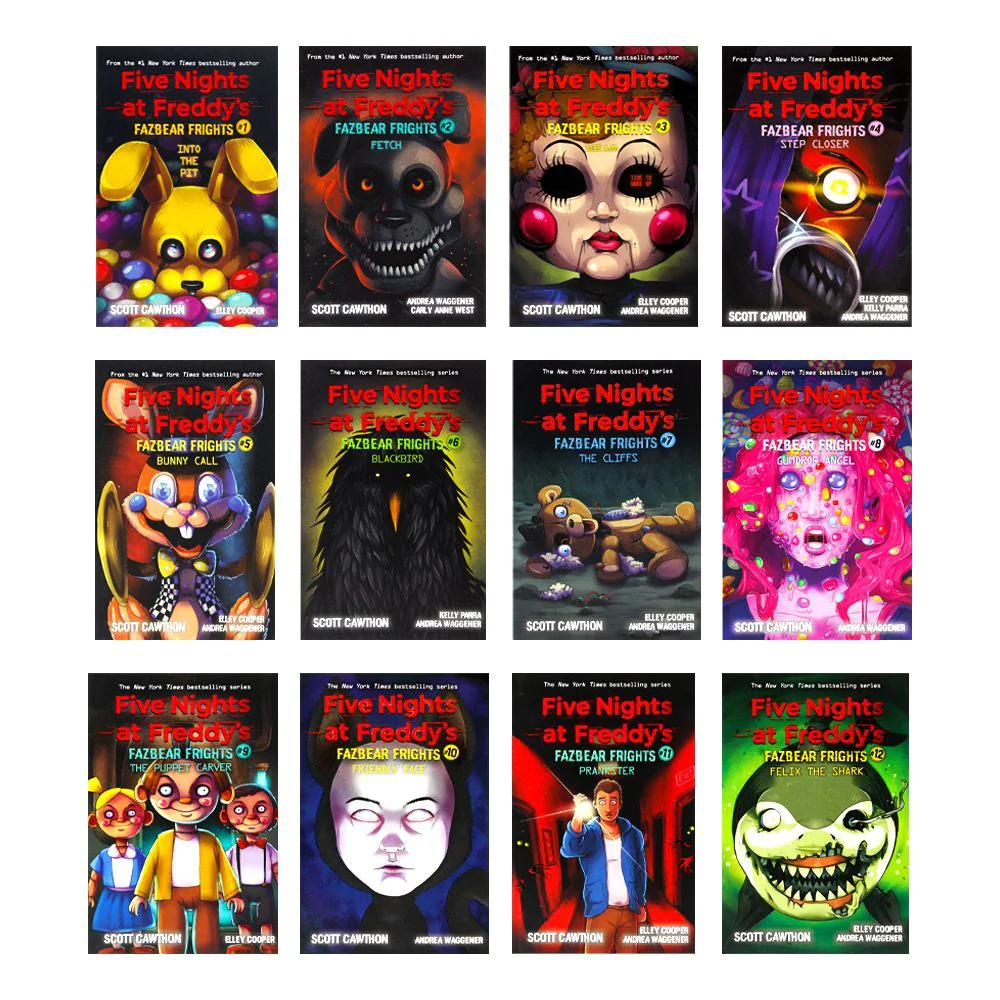 ---