Skip pnbhs news
PNBHS NEWS
Congratulations to Thomas van Stipriaan, Callum Spicer, Thomas Sun, Max Davis, Samuel Phillips, William Wood, Jamie Penn, Digby Werthmuller, Patrick Takurua, Greg Shaw Hamzah Arafeh, Sam Kennard and Alan Kirk who were presented with their Student Forum badges at assembly this morning.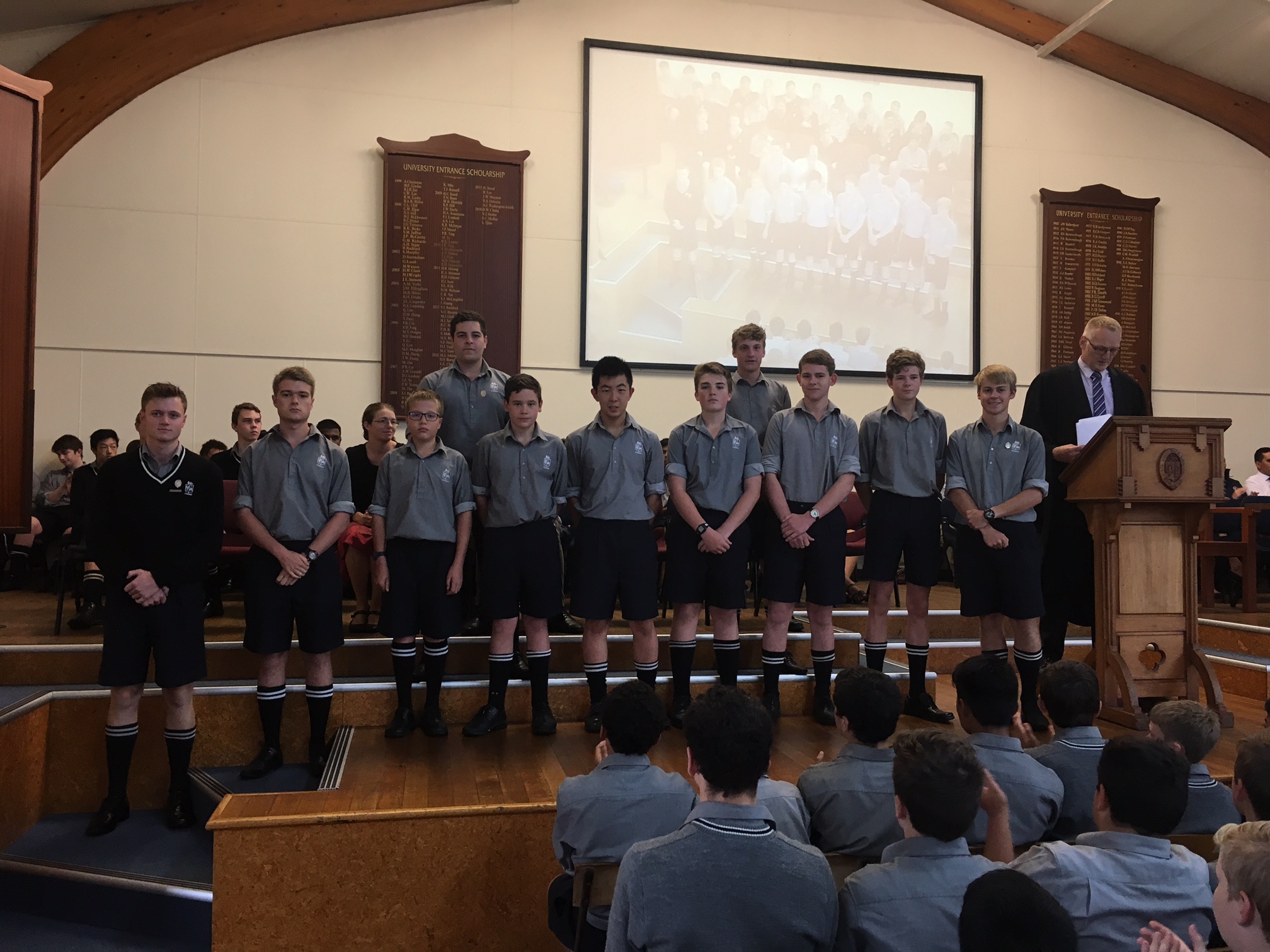 The Science Roadshow will be at our school on Tuesday 28th and Wednesday 29th March 2017. This is an opportunity NOT to miss. The junior school have been invited to come and have a look at the show.
Cost: $8
PARENTS: we need your permission for your son to go to this show. Please (if you haven't already) email the school office (rennies@pnbhs.school.nz) and let them know that you are keen for your son to attend.
If numbers are poor this year, it is highly unlikely we will run the show again at our school.
Your cooperation with this would be greatly appreciated.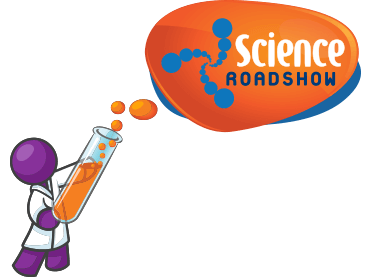 Students will attend six interactive sessions. In small peer groups, they will be challenged to change the way they think about road safety; participating in a stopping distance demonstration, devising personalised strategies, gaining an understanding of their individual risk profile and getting tips from road safety experts on how to protect themselves, their friends and family. The RYDA programme is about a lot more than just driving, so is applicable to all young men regardless of whether or not they have their drivers licence. Indeed, there is a growing body of research evidence that identifies the behaviour of passengers as a crucial influence on the actions of drivers.

Additional information can be found on the RYDA website http://www.rse.org.au/ (please note that RYDA provide programmes in both New Zealand and Australia) and on Facebook https://www.facebook.com/RYDAroadsafety
Significant sponsorship agreements mean that the cost of the RYDA programme, $15 per student, is only a fraction of the actual cost of running this event. We ask that payment for the RYDA programme is made to the Finance Office by Friday, March 24 at the latest. If paying via internet banking, please use RYDA as the payment reference. The RYDA Road Safety programme will run on Monday, April 3 at the Central Energy Trust Arena, Palmerston North, from 8.45am – 1.30pm.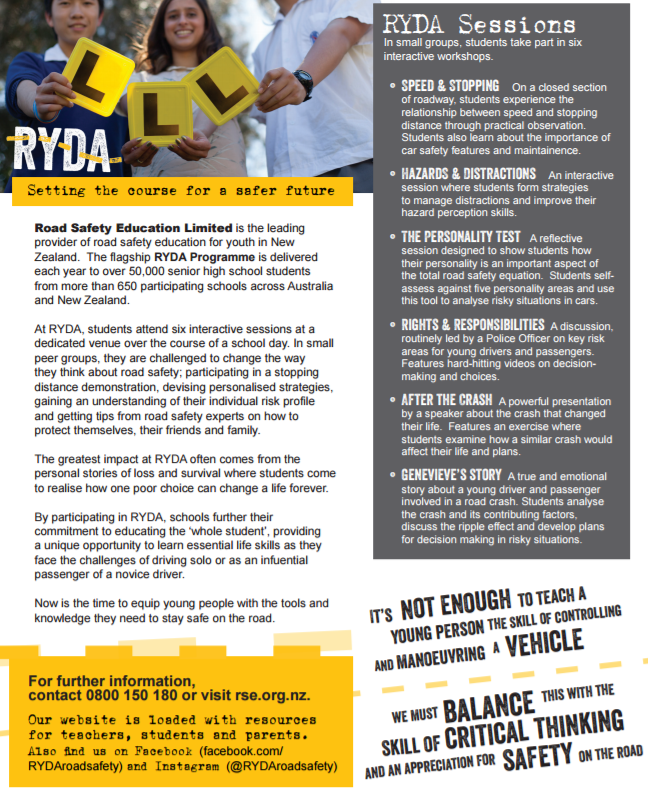 Congratulations to Year 12 students Finn Martin and Sam Russell, who were presented with their 1st XI Cricket caps prior to the start of play yesterday. 1st XI Cricket caps are awarded after ten matches for the team. It was great to have former 1st XI player and first class cricketer, Bevan Small, at school to make the presentations.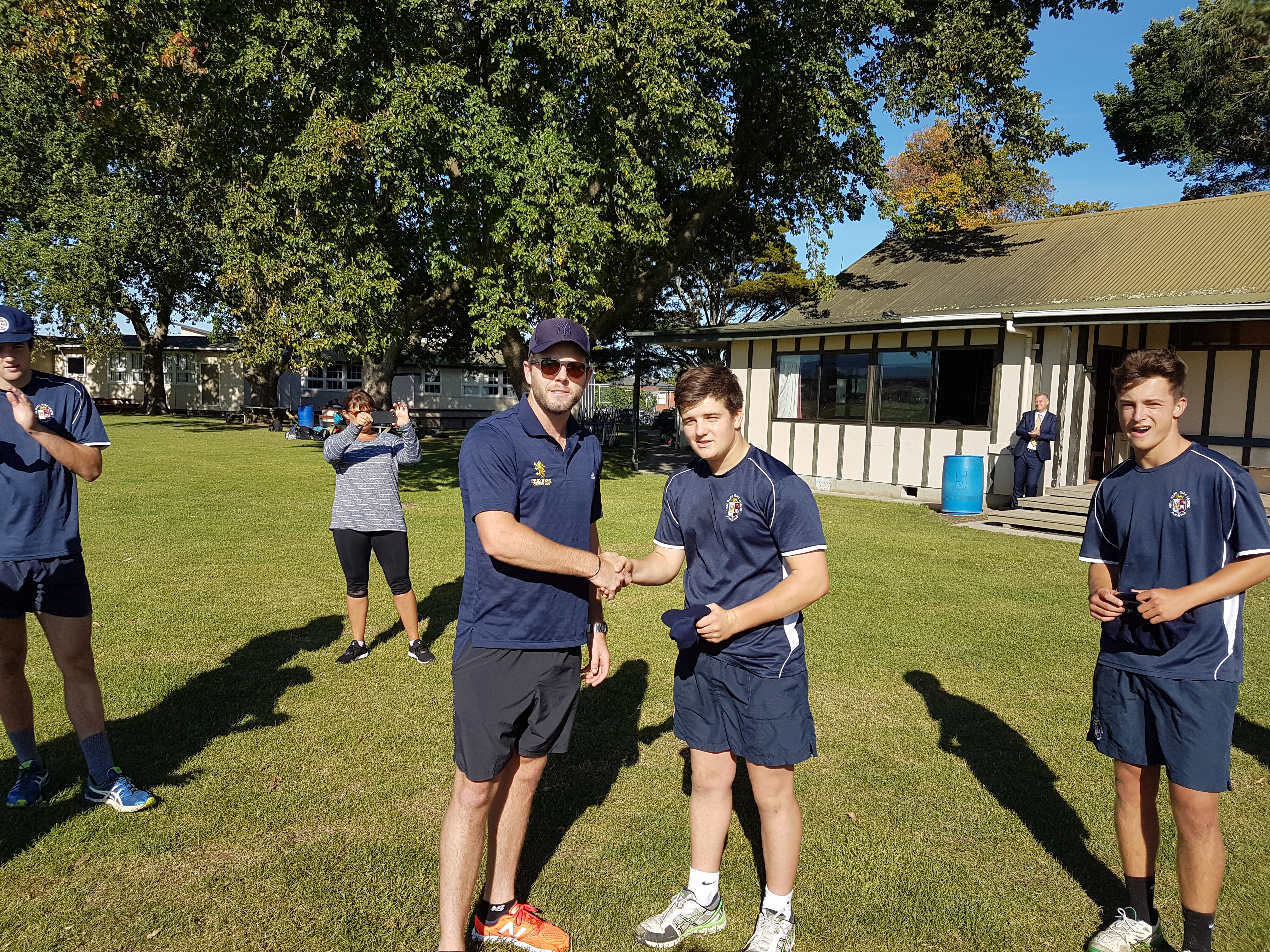 The art work this week comes from Nick Collis, Year 9 Visual Art. It is an example of Siapo drawing using black and white pencil.
Year 12 Biology Field Trip - Tuesday 14 March
This investigation involved visits to the Tiritea Stream and Manawatu River to analyse the water qualities and compare the animals living there. Sampling produced a large variety of insect species as well as eels and fish.