Skip pnbhs news
PNBHS NEWS
Art Works of the Week
Sandesh Biswa

Year 10 Visual Art
Jack Cleland
Yearr 10 Digital Communication
Liam Wilson
Level 2 Photography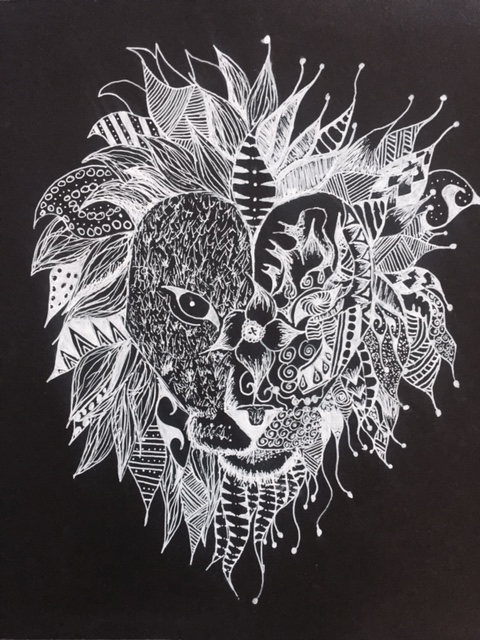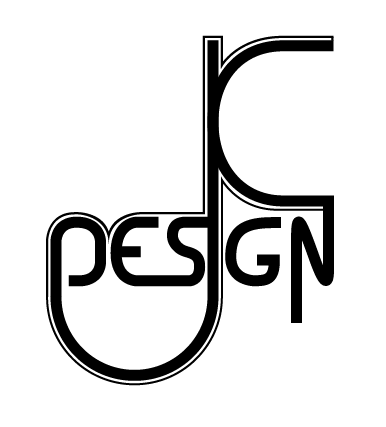 1st XI Football v New Plymouth BHS Match Report
Boys' High played New Pymouth Boys' High yesterday, losing 2 - 1. Boys' High got off to a solid start, dominating the game from the get-go, however several chances on goal went begging. Against the run of play, New Plymouth pounced on a defensive error to open the scoring, just before half time.
In the 2nd half, Boys' High again had more of the game and were able to pepper the New Plymouth goal, with no reward. New Plymouth stuck to their game plan of playing long balls and found the back of the net to make it 2 nil.
Jaeden Shaw immediately struck back with a well taken shot to take the score to 2 1, however, despite good work from strikers (Josh Davenport, Kay Kay Adeyinka and Jacob Cranston) Boys' High could not find an equaliser.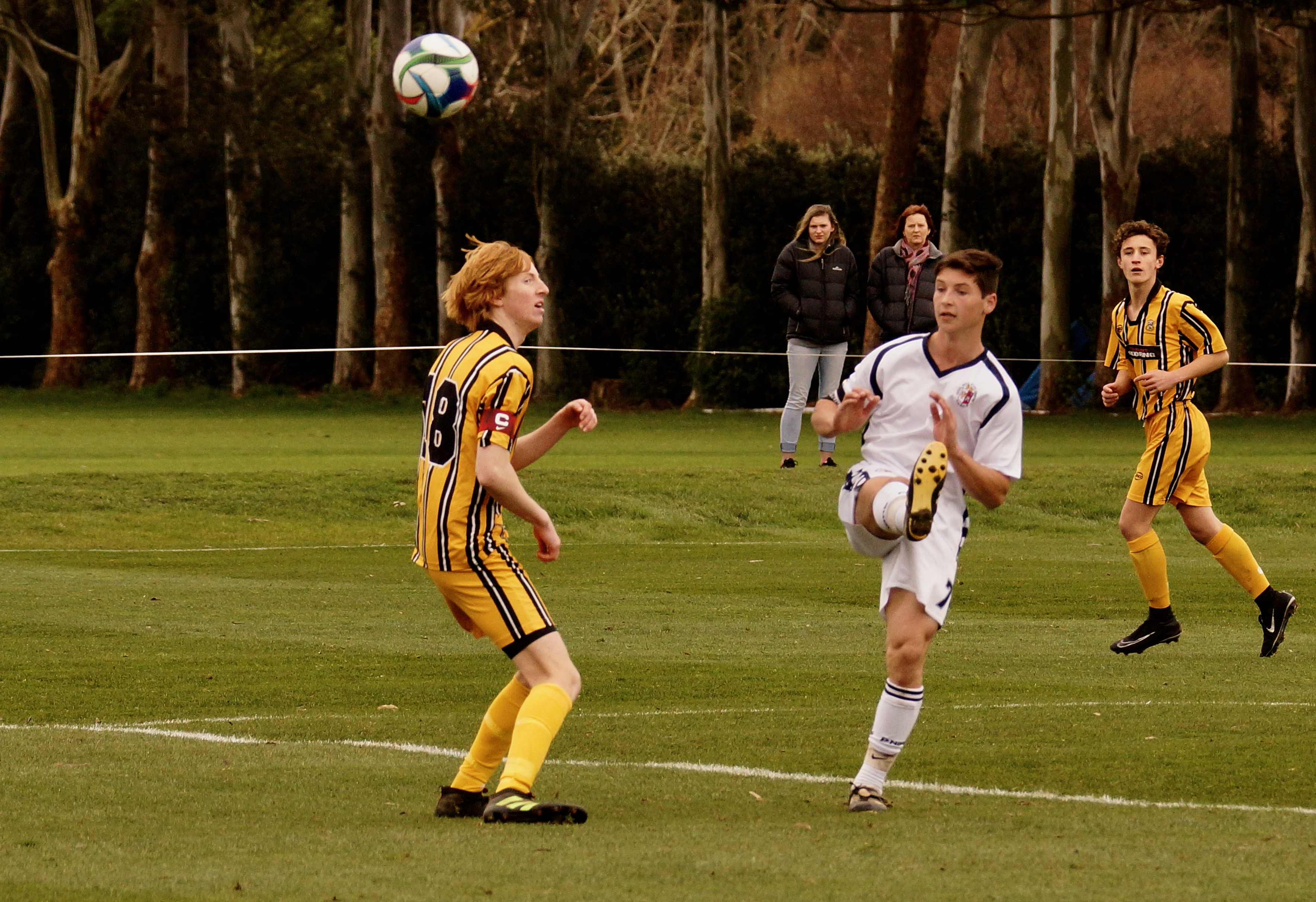 PNBHS Prem A vs NPBHS (Game 19)
With PNBHS and NPBHS missing the bulk of their starting line-ups, this game was a good chance for both teams to get lots of minutes for their bench players. PNBHS started well and got out to a 28 - 8 lead at the end of the first quarter, defence was outstanding and everyone stepped up. Haize Walker was everywhere, scoring 38 points and leading by example. Jacob Collis scored 19 points and secured 9 rebounds.
Final score was a 95 - 46 win to PNBHS.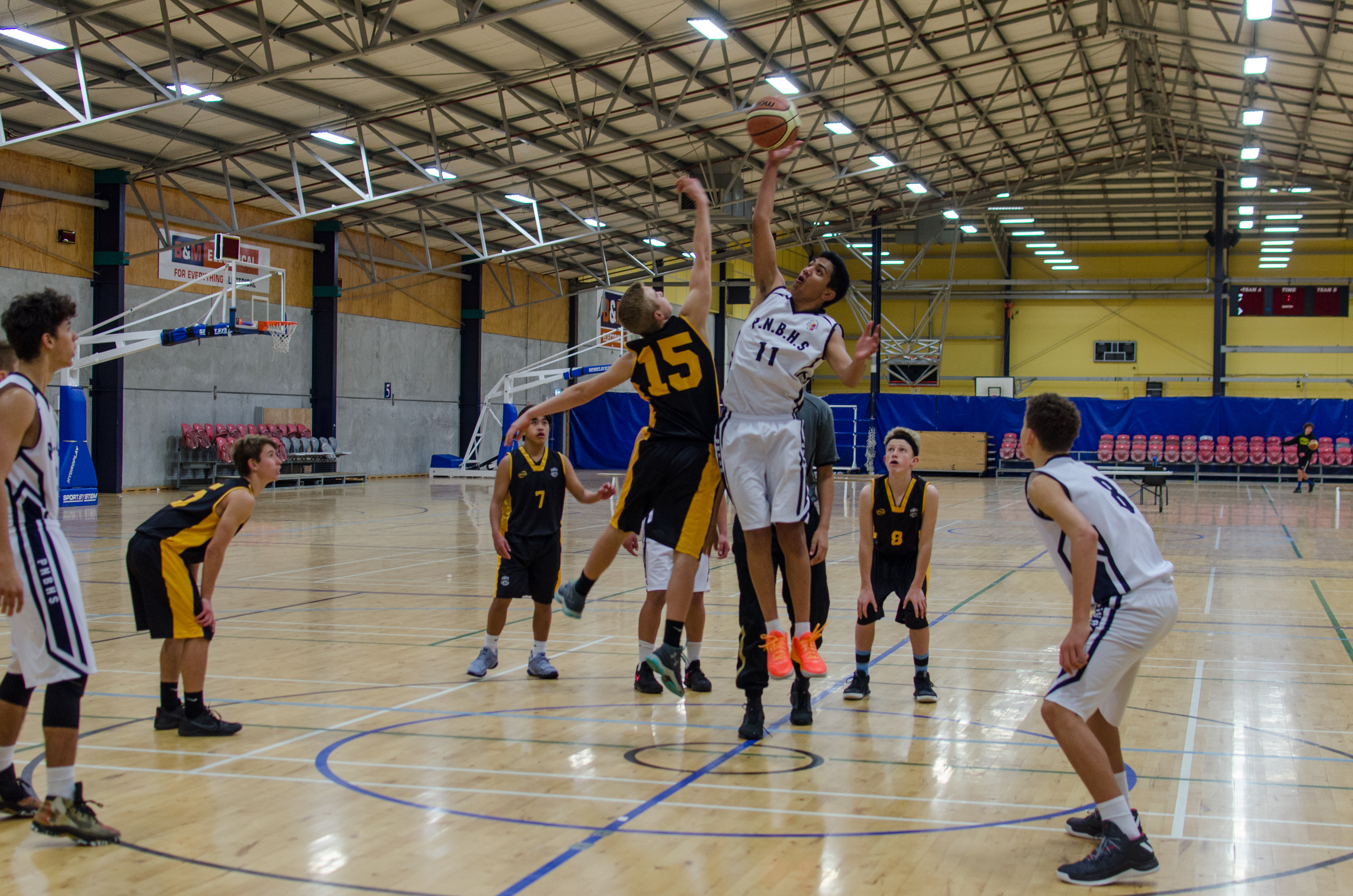 Congratulations to Year 13 student Hayden Kennedy, who has picked up an electrical apprenticeship with Couchmans Electrical. Through the Gateway programme Hayden has had the opportunity to gain relevant electrical qualifications and his one-day-per-week work placement with Couchmans has allowed him to investigate this career pathway.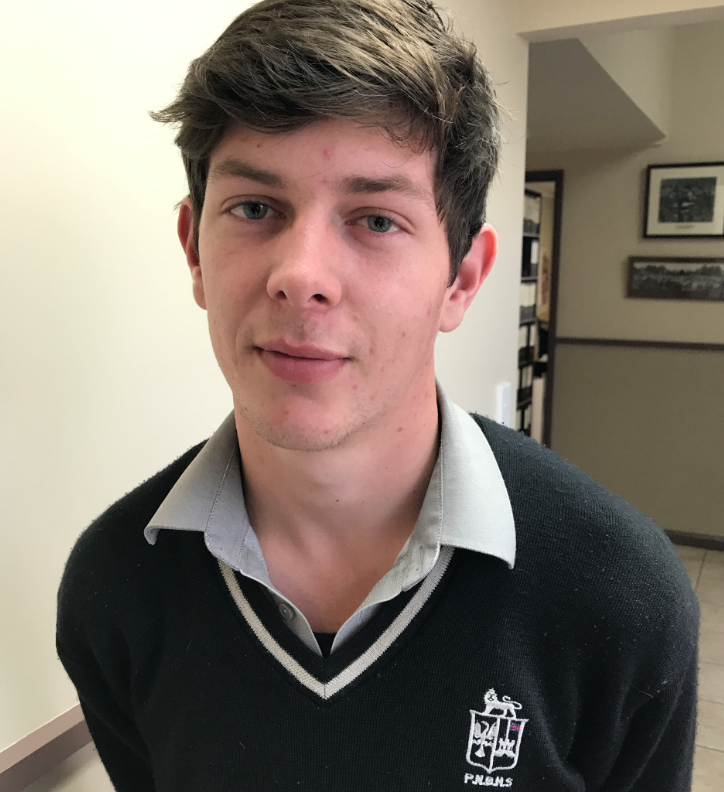 Congratulations to Year 12 student Cam Pomana, who has been selected in the New Zealand under 17 Water Polo team. Cam will travel with the team to Montenegro and Croatia in July and August to play against a range of European sides.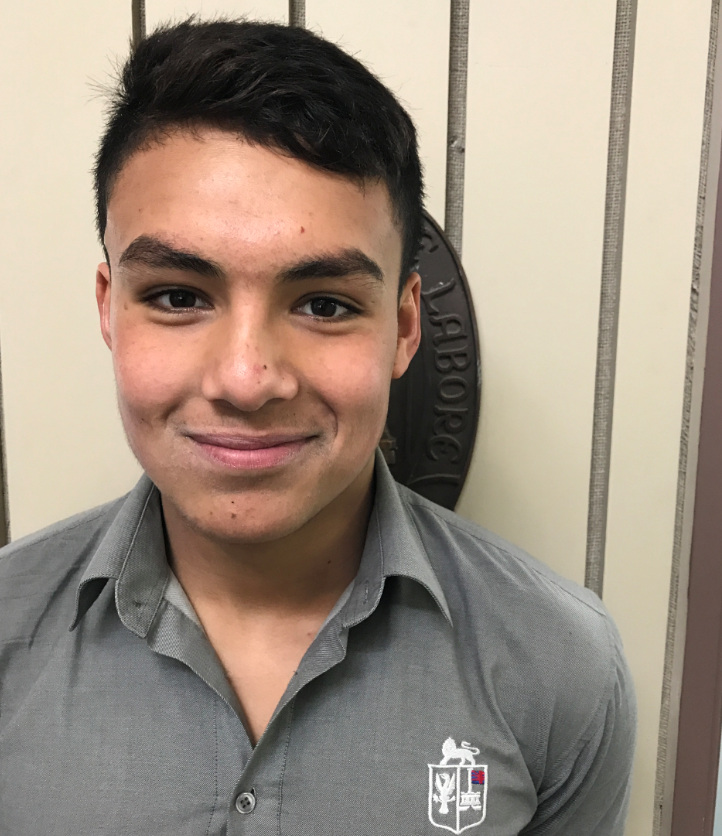 New Plymouth BHS Exchange
Team Time Venue Result

RUGBY
1st XV 12.30pm No. 1 Won 19-12
2nd XV 10.30am Coronation Park Lost 32-17
Colts 10.30am Coronation Park Lost 37-13

FOOTBALL
1st XI 12.00noon Massey University Lost 2-1
2nd XI 10.00am Skoglund Park Won 3-0

BASKETBALL
Premier A 12.00noon Arena Won 95-46
Junior A 10.00am Arena Won 74-51

HOCKEY
1st XI 11.15am Turf Won 4-1

Old Boy Don Trow (1950-54) gave a presentation to Year 13 Accounting students from PNBHS and PNGHS in the Speirs Centre on Friday. The presentation looked at assessing companies on the NZ stock market, specifically looking at Restaurant Brands Ltd and Sanford Ltd to assist students with their current internal assessment.
Don Trow was one of the initial inductees into the PNBHS Business Alumni in 2012, and has presented on the topic every year since, after a discussion that night at the ceremony.
Don Trow was Head Boy of PNBHS in 1954 and was a member of both the 1st XV rugby and 1st XI cricket sides at the school. Mr Trow worked with professional accounting firms in Wellington, London and New York for ten years then joined Victoria University, being Professor of Accountancy from 1971-2006.
Among other roles during his time at the University, he served for more than ten years on the boards of The NZ Stock Exchange, Ryman Healthcare Ltd, and the NZ Society of Accountants, and as chairman of the Advisory Committee to the statutory managers of the Equiticorp group.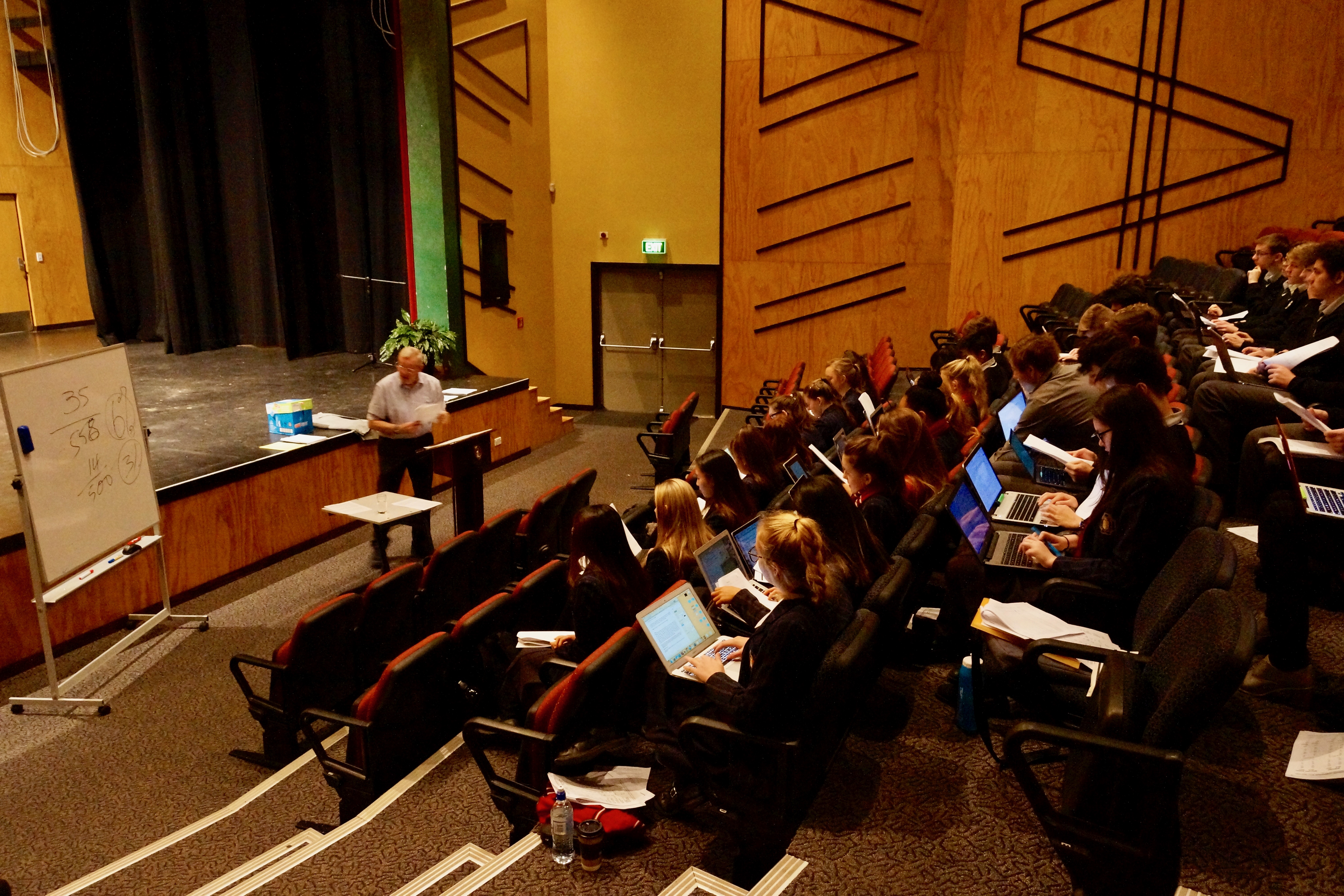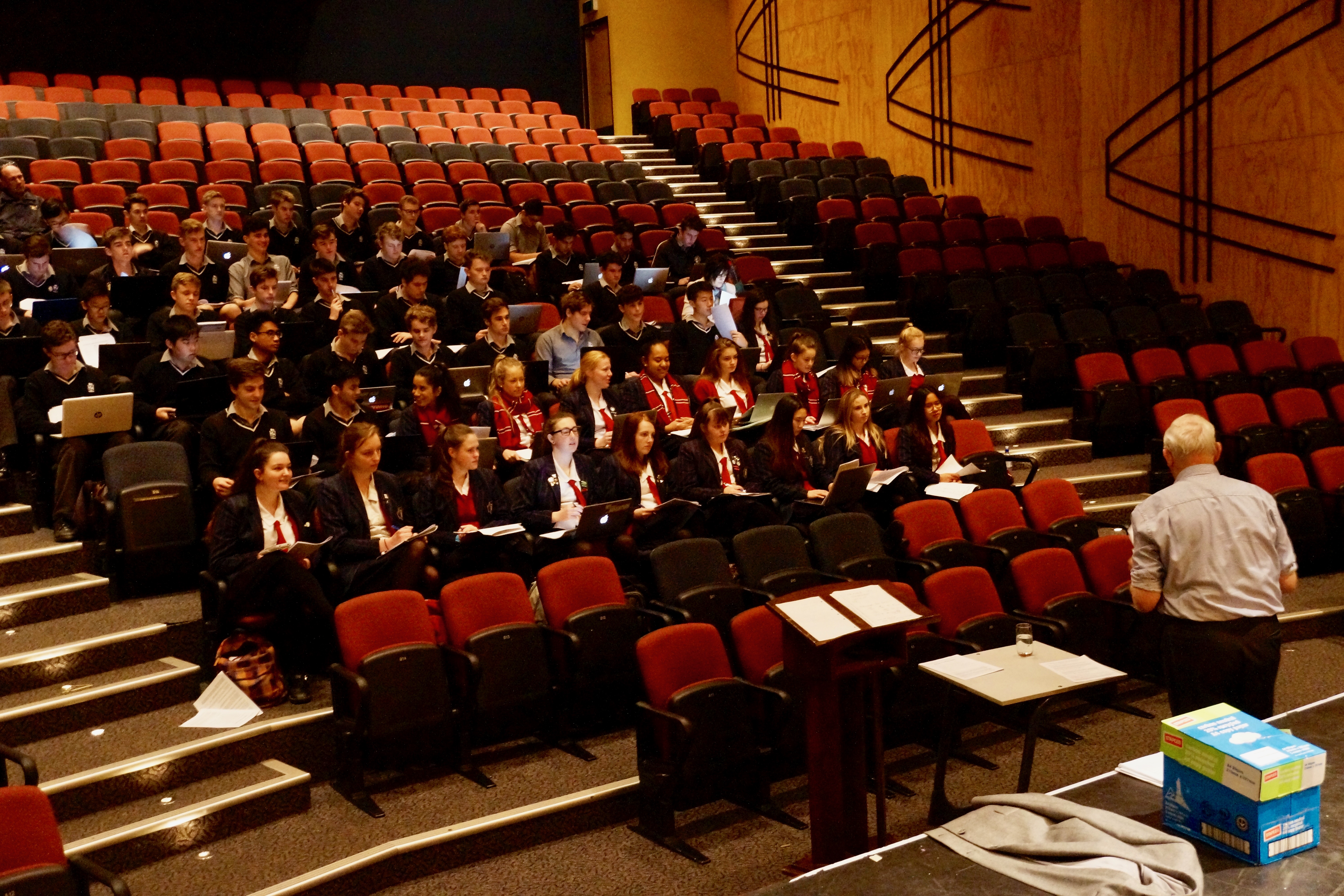 Congratulations to Josiah Nevell (left), Keun Hee Lee (centre) and Harrison Ward (right) who were named as Prefects at assembly this morning and presented with their Prefect's badges.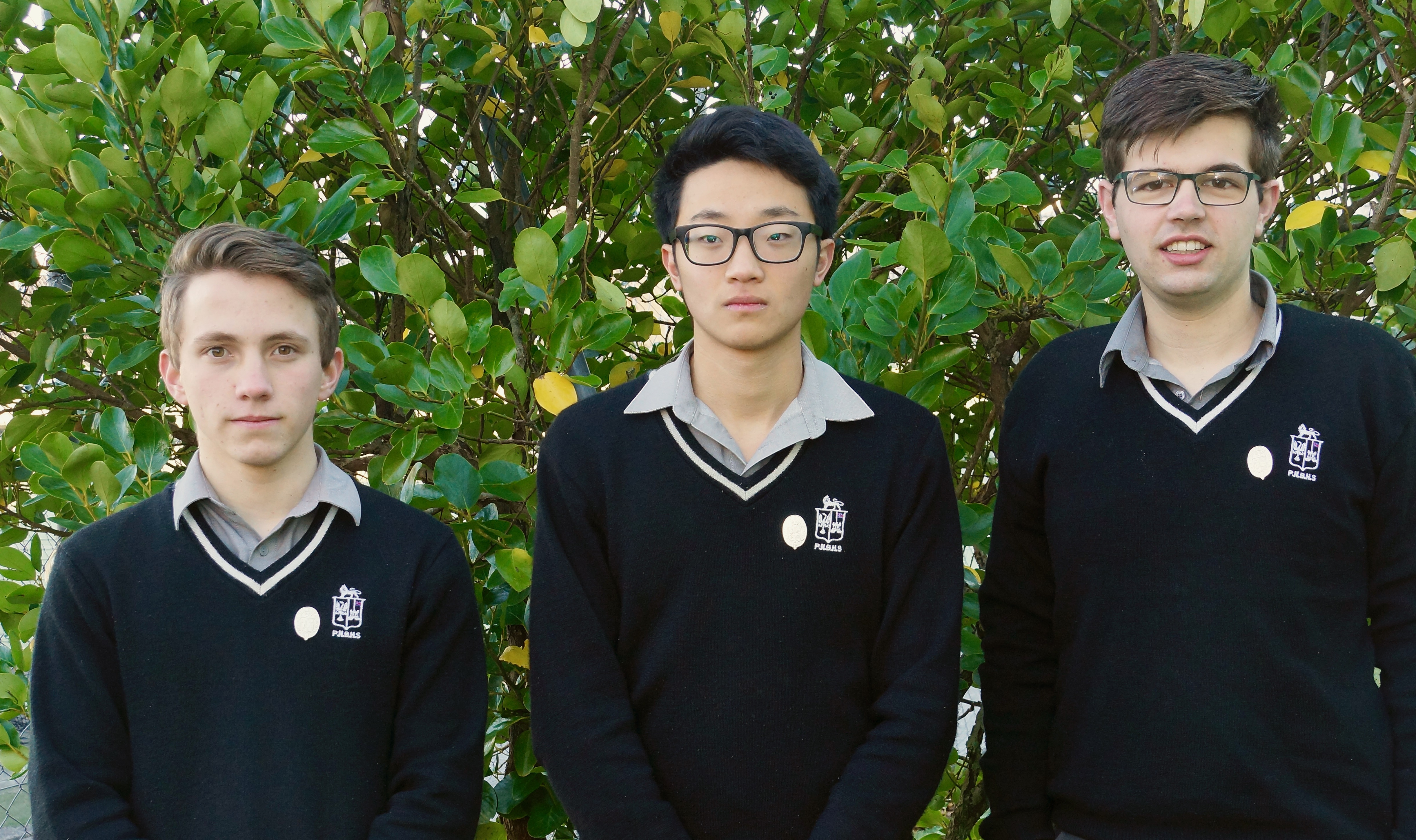 This week's assembly book review was presented by Mr Moore. Rather than a specific book, Mr Moore reviewed well known author, Greg Iles. Mr Moore explained that he had found several of Iles' novels hard to put down, - in particular The Quiet Game, Turning Angel and The Devil's Punchbowl. Mr Moore also mentioned the recently published Natchez Burning trilogy (Natchez Burning, The Bone Tree, Mississippi Blood) that he found captivating. The school library stocks a number of titles by Greg Iles, and these are popular with both staff and our young men.