跳過pnbhs news區塊
PNBHS NEWS
It is tradition to recognise and thank leaving staff at the end of the year. We have shared information about some of our long-serving staff members who have retired. Alongside them are a number of other staff who, while they have not been with us for as long, have also made very valuable contributions to Palmy Boys' and enabled us to offer the opportunities that we do to our young men.
Ms. Amy McAllen joined the English Department on March 29 this year. We have greatly appreciated her willingness to come in part-way through the year, never an easy thing to do when classes have already settled into routines with other teachers. Ms. McAllen has proven to be hard-working and always keen to do her very best to help the young men in her classes. She has supported our co-curricular programme through her involvement with Water Polo. We wish Ms. McAllen all the best for her teaching career.
Mr. Xavier Mason joined the PNBHS staff in January 2020 as a Teacher Aide. As a recent Old Boy, Mr. Mason knew many of the young men of the school and both them and the staff have appreciated his positive approach in the classroom and around the school. Mr. Mason is joining the New Zealand Army and we wish him all the best for his career.
Mrs. Kathie Price joined the PNBHS staff in January 2020 as the Teacher in Charge of Japanese. The young men in her classes have benefited from her knowledge and expertise as a teacher and we have appreciated the proactive manner in which she has engaged with her colleagues in the Languages department. Mrs. Price has supported our co-curricular programme, managing teams in the Friday night Manawatu Secondary Schools Basketball competition. We wish Mrs. Price all the best for her retirement and impending move to the South Island.
Mr. Levi Ensing has been a member of the Physics and Science departments since January 2018. He has impressed with the depth of his subject knowledge and willingness to work to assist the young men in his classes. Mr. Ensing has also worked to support the Puhoro STEM Academy and is involved in weekly tutorials to assist Māori students studying NCEA science subjects. He has also supported our co-curricular programmes, managing Basketball and Debating teams.
Mr. Ensing and his family are moving to Hamilton to be closer to their extended family and he has been appointed to a Physics teaching position at Hamilton Boys' High School. We wish him all the best for the next stage in his teaching career.
Mrs. Susan Berry was appointed as a part-time teacher during the 2018 school year working in the English department. It was quickly apparent that she was a very capable teacher who formed positive relationships with young men while also having high expectations of their academic performance and behaviour. Mrs. Berry has continued in a part-time capacity since 2018, helping us out in a variety of roles. She showed her versatility, significant subject knowledge and professionalism when stepping in to take Classical ...
閱讀這一議題的其他貼文
(1114 字數)
Congratulations to all of the young men whose positive approach to school life was recognised at our Junior Prizegiving this morning.
Ben Irvine has been studying Design and Visual Communication for three consecutive years in the senior school at Boys' High. He has always shown many attributes as a great designer. Ben is tenacious and selfless. He was a school prefect in 2021 and he made a significant contribution to a wide range of co-curricular activities. Meanwhile he was committed with his study, he has completed all 20 credits for the course, and has gained Achievement with Excellence in all the internal assessments.
This year, Ben proposed a new railway station design for Palmerston North situated in the suburb of Milson. The current station was opened in 1963. It alleviates the bottleneck near the city centre, which was first built in 1876. It is one of the main connection points between Auckland and Wellington for both passages and freight. Currently, the station looks cold, dated and unattractive. It is located next to Coronation Park which is popular for sports events.
Ben is very attentive and meticulous to design details. He designed the station with the vision to redevelop the area. He chose Connection and Nature as two main themes to develop the features for the train station. It includes short-term car parks, bus stops, a landscaped ground level lobby and an upper-level viewing platform which can be used for food stalls, relaxation, social gathering and entertainment. His final design work is on display opposite the Student Support Office.
Ben is a confident and organsied young man with big plans in the future. He gained an apprenticeship position with DWYERtech Services during the year through the school's Careers Department. He is planning to join the Air Force in 2023. He plans to pursue in the field of Engineering when he leaves the Air Force. He has a great future ahead of him.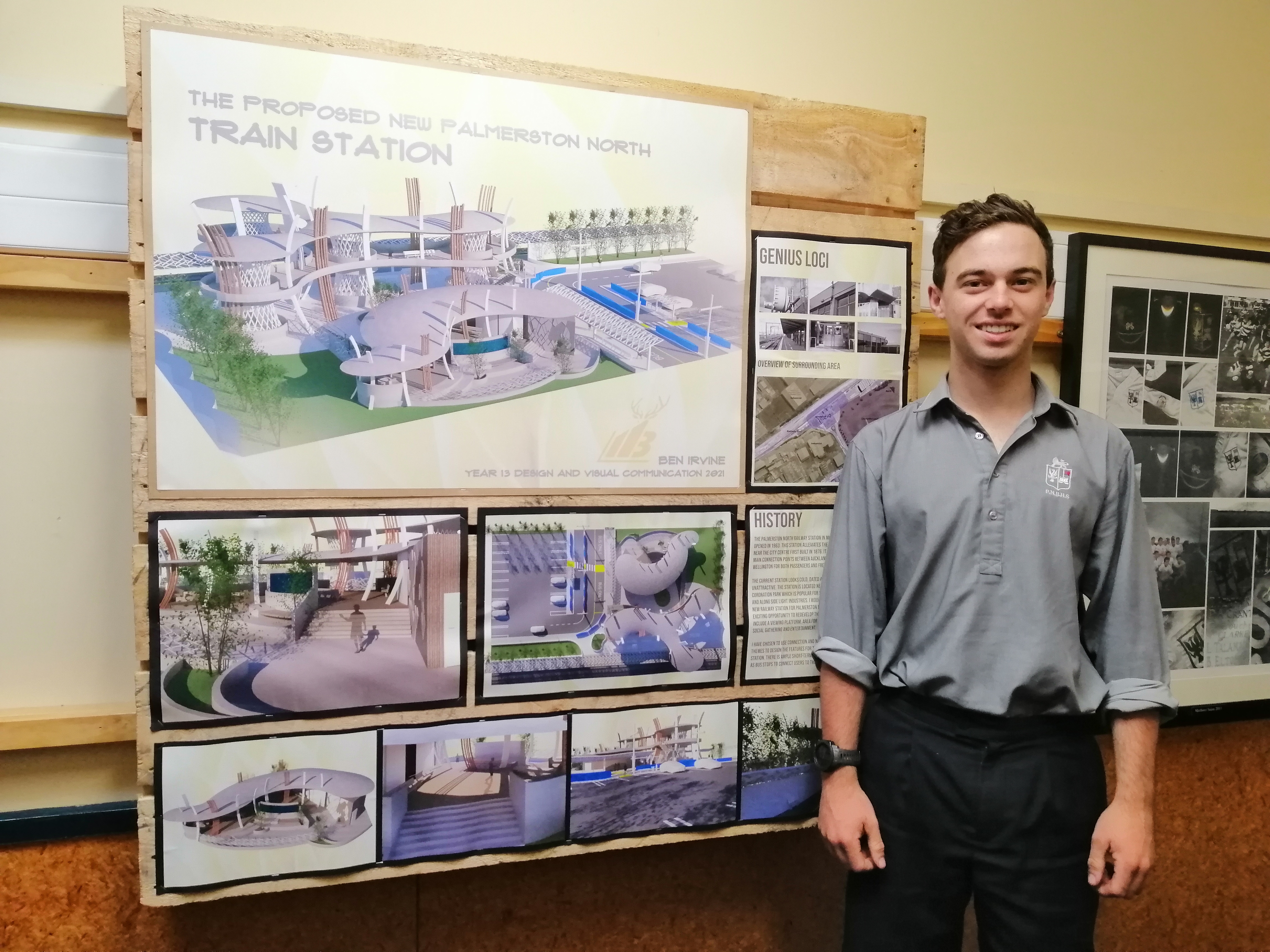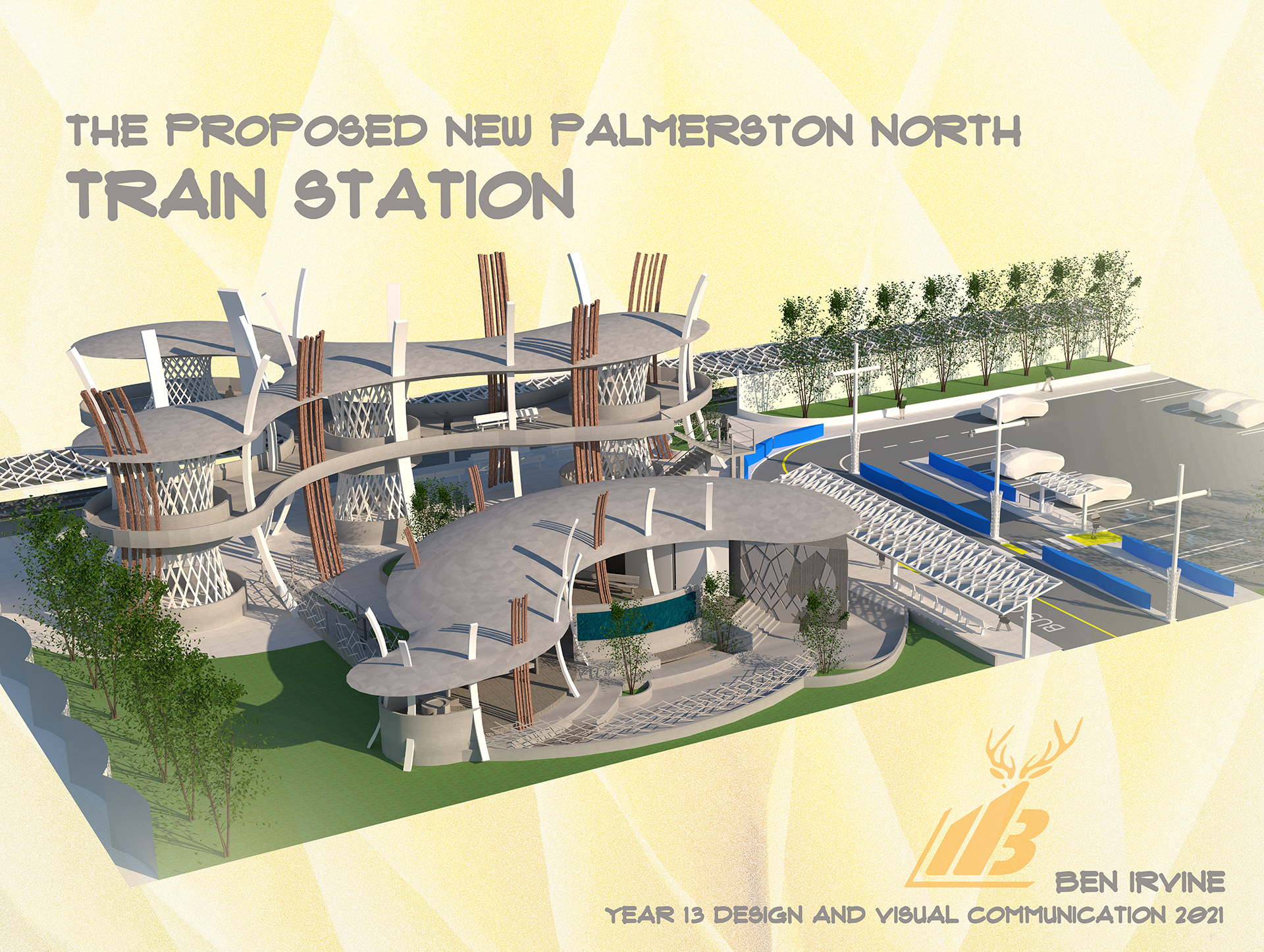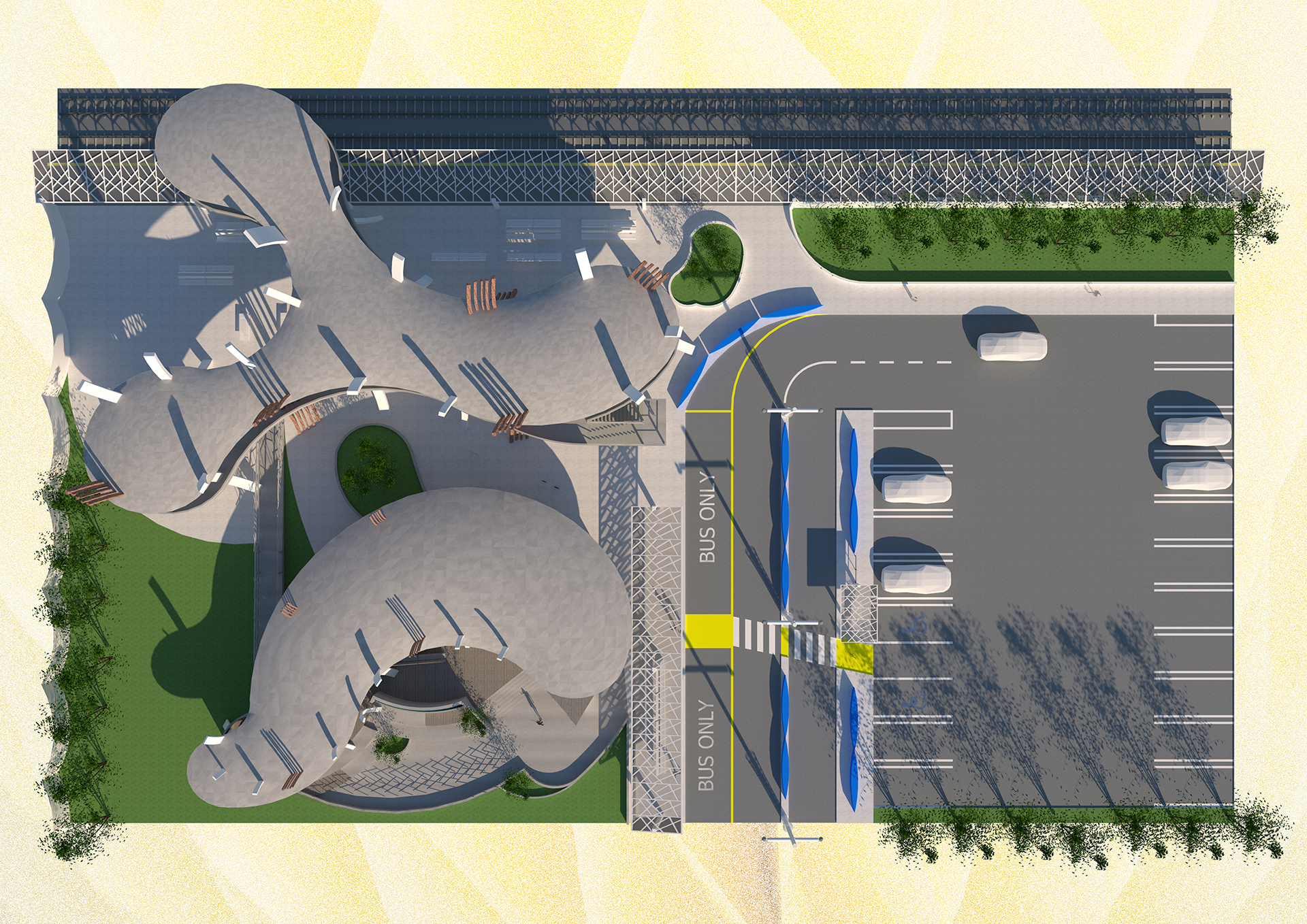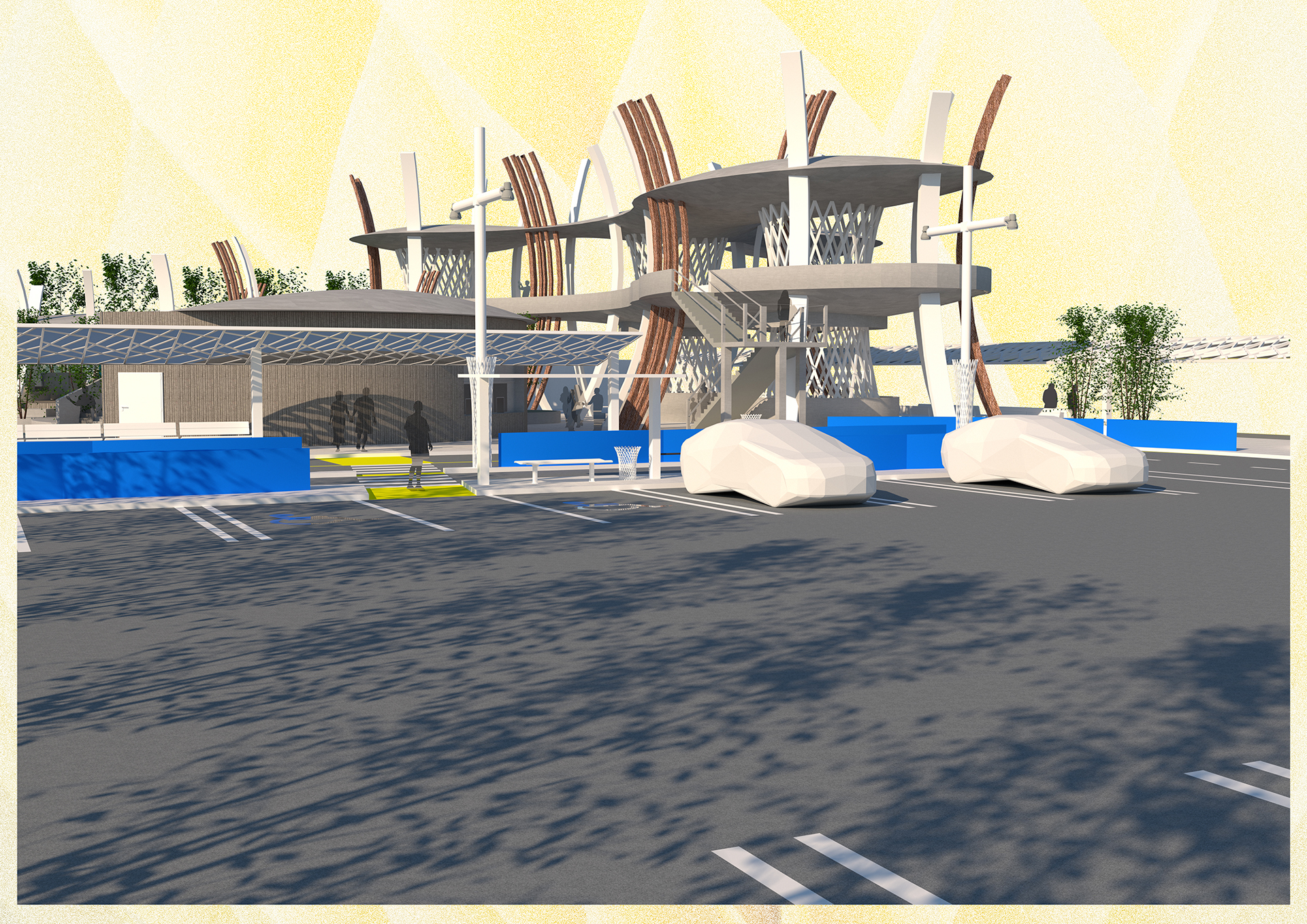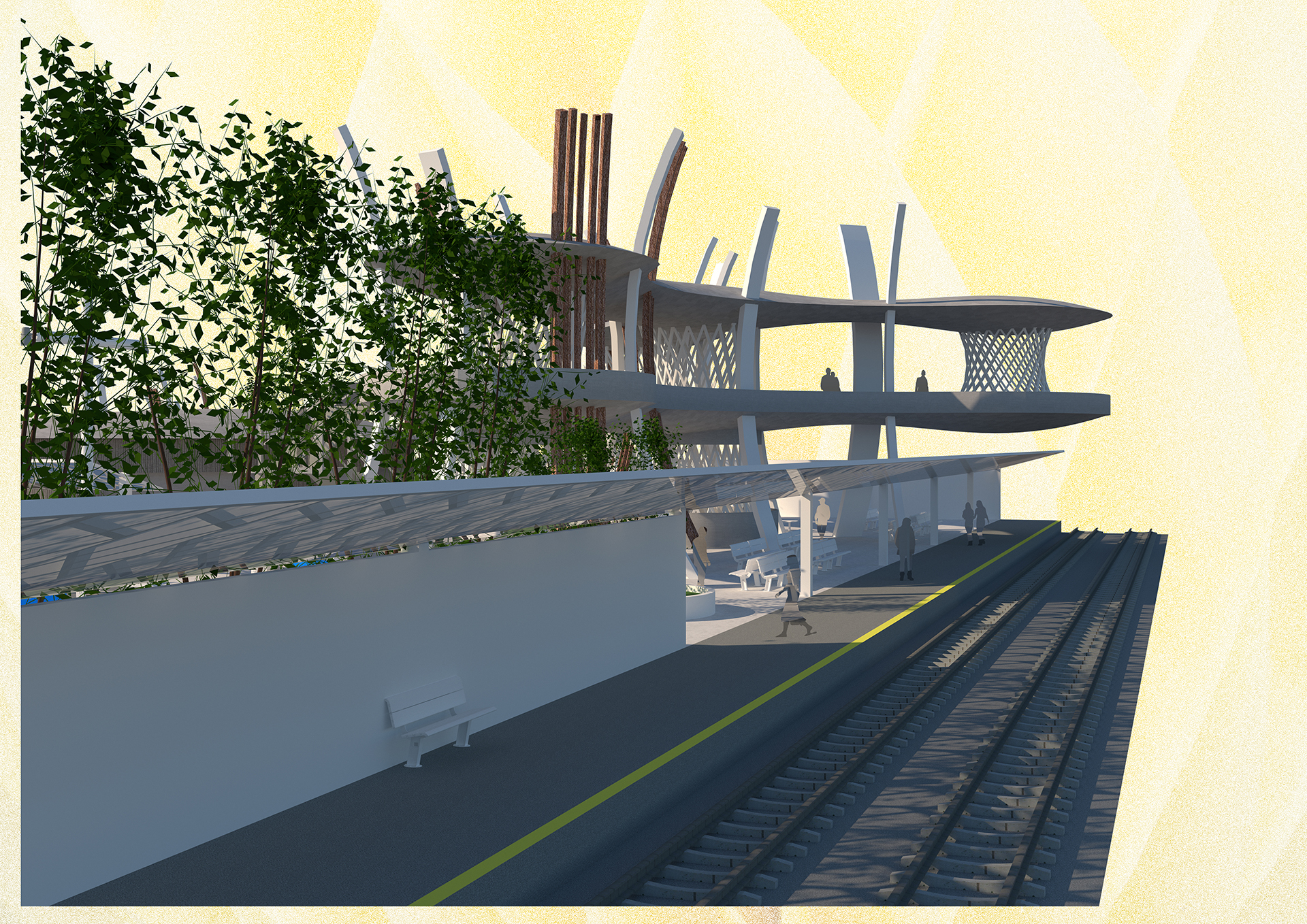 Congratulations to the following students who have been named in the 1st XI cricket team to attend the super 8 Tournament in Gisborne in January 2022.