Skip pnbhs news
PNBHS NEWS
Congratulations to Matt Rowe who has the incredible bowling figures of 9 for 12 in today's match against Rotorua Boys' High School at the Super Eight Schools Cricket tournament. Included in these figures were six wickets in an over.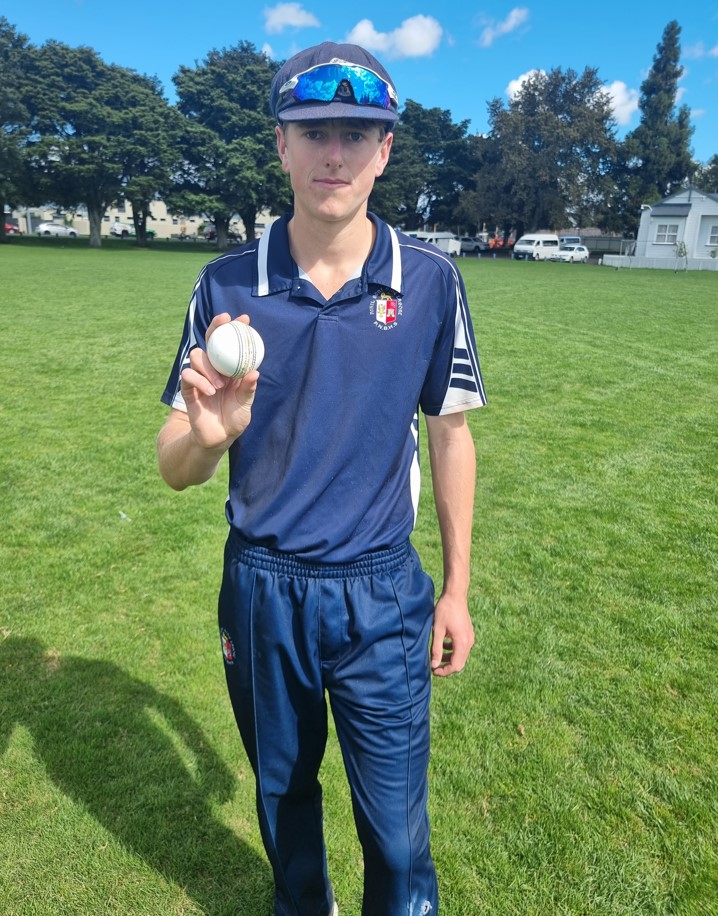 At assembly this morning Head Prefect Connor Giltrap presented the Rector with the Prefect's Cup for the Prefects v. Staff Relay which was won by the staff team at the recent PNBHS Athletics Championships.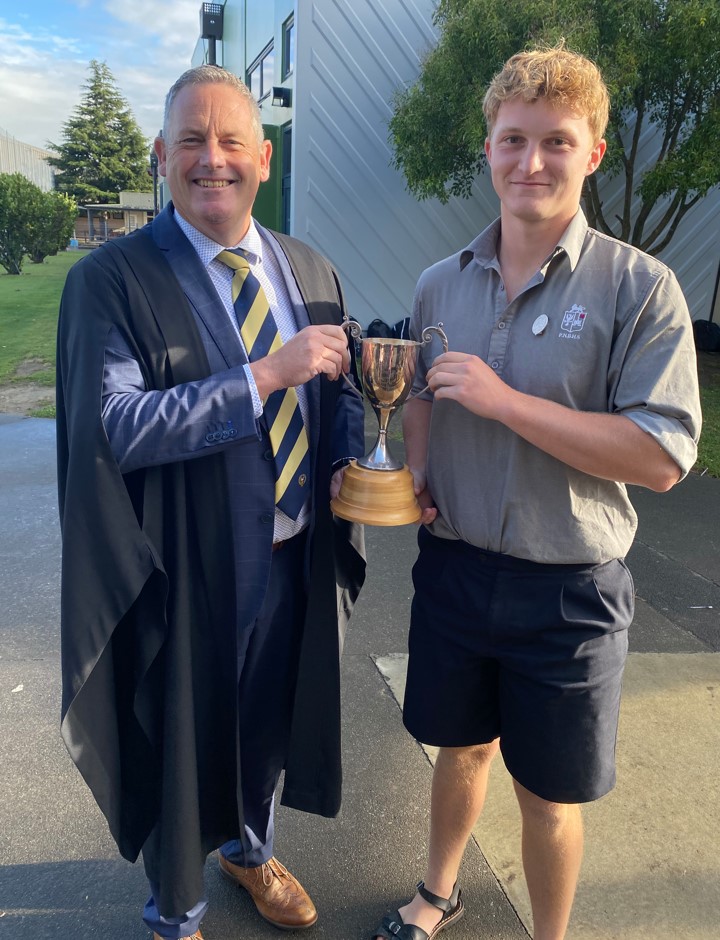 On March 4 (seniors) and 5 (juniors) PNBHS Canoe Polo teams competed in the Secondary Schools Regional competition. Both teams qualified for the New Zealand Secondary School Championship & Cup 2023 (Mitre 10 Park, Hawke's Bay on Friday 24th- Sunday 26th March).
The Senior team was Liam McEwan, Keagan Doherty, Ben Pettersson, Aidan Dassler, Oscar Jacob, Tom Hawinkels and Alec Ross. They finished Second in the senior open grade after losing, by one goal each time, to FAHS in pool play and the final.
The Junior team was Jacob Dawber, Leejun Kim, Conor McEwan, Ryan Burmeister, Josh Irwin, Sam Hawinkels (Capt.) and Charlie Pedley. They finished First in the junior open grade after losing 4-6 to FAHS in pool play, but reversed this result and came away with a 5-1 win in the final.
Sam Hawinkels, captain of the Junior team. presented the trophy to the school at assembly this morning.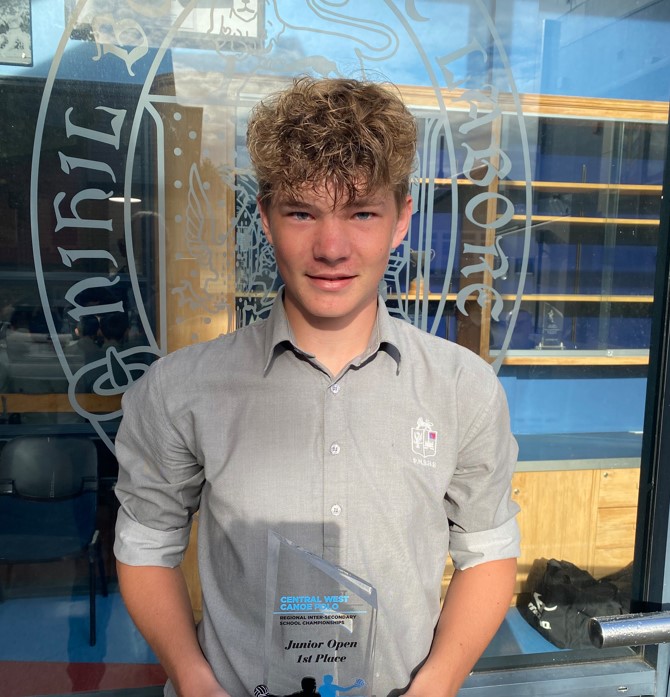 This week's assembly book review - How to Escape from Prison: The Remarkable Story of How One Man Defied the Odds written by Dr. Paul Wood. How to Escape from prison is available from the PNBHS LIbrary.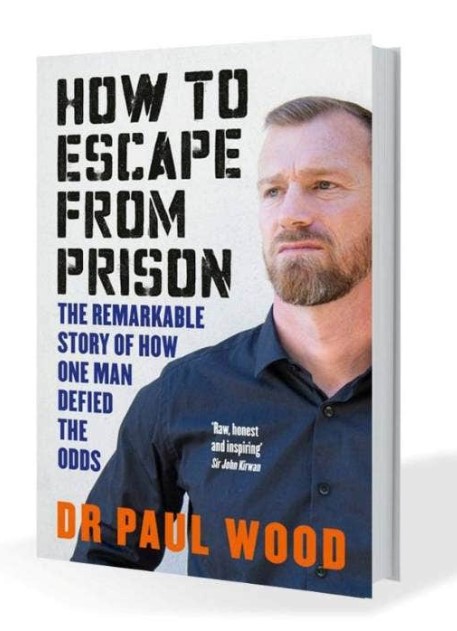 A group of young men represented Palmerston North Boys' High School at a kapa haka workshop held last week at Te Putahi a Toi, Massey University.
Students within the Manawatū-Horowhenua region who perform at regional and national levels of kapa haka, had the opportunity to gain more in-depth knowledge in Te Ao Haka.
Wānanga Objectives
1. To bring experts in Te Ao Haka to share their learnings with our rangatahi.
2. To raise the level of kapa haka in the Manawatū - Horowhenua region.
3. To share our collective expertise across all participating schools
Thank you to Nic Fonotoe and his team of experts for allowing our students to participate.
Whāia te mātauranga ki tōna puhikaioreore e ea ai te werawera o Tānerore, o Hine Rehia.