跳过 pnbhs news
PNBHS NEWS
North Island Junior Secondary School Volleyball Tournament
Good luck to the following young men who are competing at the North Island Junior Secondary School Volleyball Tournament this week:
Back Row (L-R): Paula Koro. Billy Easton. Zack Robert's. Jacob Wescott. Kaden Shaw. Tui Kaisami.
Front Row (L-R): Nawid Rahimi. Brandon Lee. Harry Gordon. Marcus Dodds. Ben Tinsley.
DRAW
Monday:
Game 1 v Western Heights B at 10am - Win 2-0 (25-17, 25-13)
Game 2 v Tauranga BC A at 2pm - Win 2-0 (25-22, 25-21)
Game 3 v Dargaville High School A at 6pm - Win 2-0 (25-10, 25-13 )
Tuesday:
Game 1 v Napier Boys' A at 8am - Win 2-0 (25-17, 25-21)
Game 2 v Trident High A at 2pm - Lost 2-0 (25-27, 23-25)
Game 3 v Manurewa High A at 6pm - Lost 2-1 (14-25, 25-22, 6-15)
Wednesday:
Game 1 v Tikipunga at 11:15am -Win 2-1 (13-2,5 25-20, 15-9)
Game 2 v Gisborne BHS at 2pm - Lost 2-1 (25-19, 16-25, 10-15)
Thursday:
Game 1 v Hastings BHS - Lost 2-1 (16-25, 20-25)
Final Placing = 12th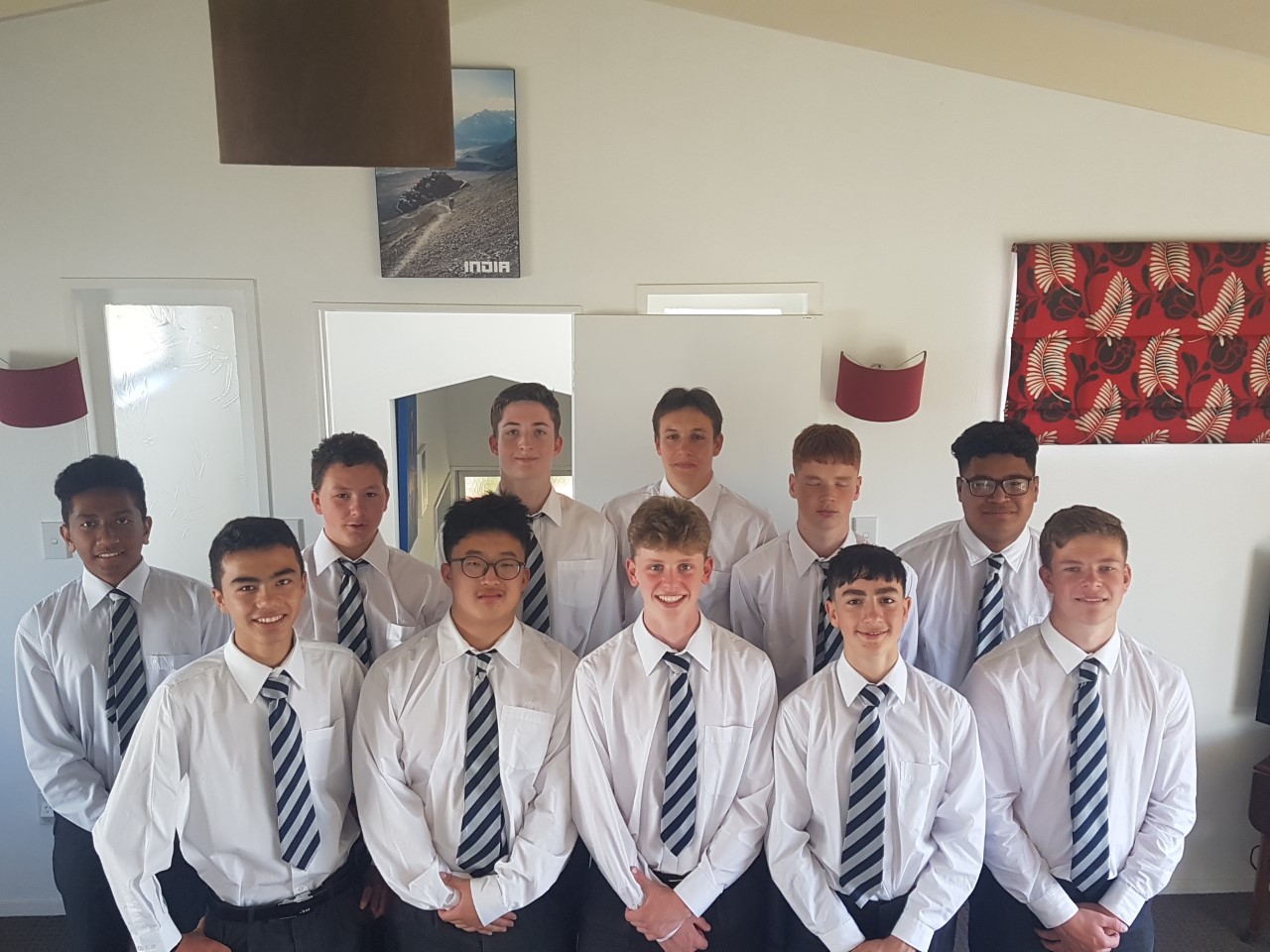 School Bus Services on Friday, November 27



Subsequent to our communication yesterday we have been notified that school bus services WILL be running this Friday, November 27. The Ministry of Education has also extended funding to the provider so that school bus services will continue to operate until NCEA examinations have concluded.
Ruahine Experience Camp - this group is now expected back at school at 11.30am today.
Central Regions Junior Secondary School Badminton Tournament
Good luck to the following young men in the Junior A Badminton team who are competing in the Central Region Regional Junior Secondary School Tournament in Wellington beginning tomorrow.
(L-R): Nabeel Imtiyaz, Andy Lin, Joonoh Rhee, Jason Gui, Supanath Intranukul and Daniel Soh.
Draw:
Tuesday:
Game 1 vs HIBS 2 at 10.30am - WIn 6-0
Wednesday:
Game 2 vs St Bernard's College at 9am - Win 5-1
Game 3 vs HIBS 1 at 11.30am - Win 6-0
Game 4 vs Wellington College at 2pm - Win on countback (3-3 in ties and 7-6 on games)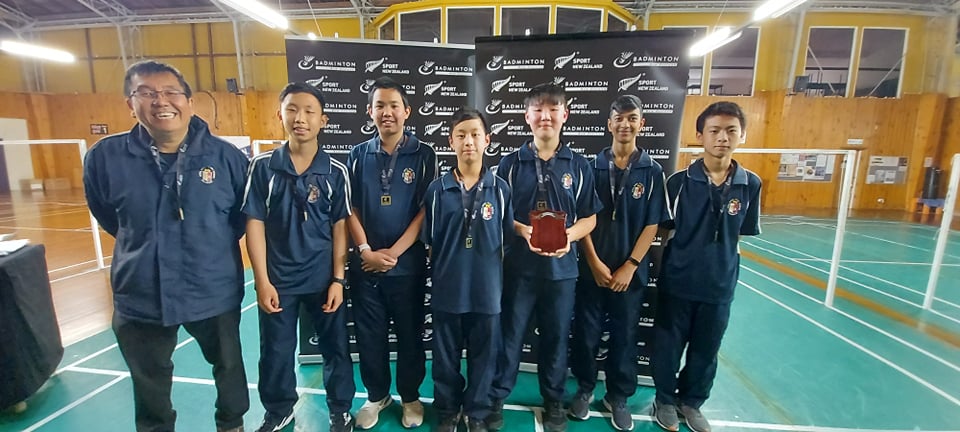 Year 9 Hawke's Bay Cricket Tournament
PNBHS Year 9 Specials began their Hawke's Bay Tournament versus Napier BHS Colts. PNBHS captain Rome Kearney won the toss and inserted Napier on a seaming green top. Napier BHS were able to make 166/7 off their 40 overs. Logan Watkins was the best bowler taking 2/18 off 8 overs. Kieran Gill and Kazuki Macdonald also took two wickets apiece.
In reply, PNBHS were all out for 113. Top score was extras with 31 with five batsman - Rome Kearney, Jack Trotter, Kruiz Ioane, Ryan Harrison and Hugo Abdat managing double figure scores.
Day two of the Hawke's Bay Junior Cricket Tournament for the Year 9 Specials was against Havelock North High School Year 10.

PNBHS, after being asked to bat first, made a solid beginning through Hein Booysen (15). A flurry of wickets meant that consolidation was required before drinks. Ryan Harrison and Caleb Sanko were able to put on 84 for the 6th wicket in quick time before Ryan Harrison was dismissed for 81 off 81 balls. Ryan was good at putting the bad ball away and ran well between the wickets. Caleb was dismissed soon after for a well compiled 33. Some late order hitting got PNBHS up to 195/8 off 40 overs.

Early wickets from Logan Watkins and Chai Hughes had Havelock North High School under early pressure. Wickets continued to regularly fall and Chai Hughes came back at the end to rip through the tail. Havelock North high School ending up 62 all out.

Chai Hughes 4-9
Sheraz Bhali 2-10
Logan Watkins 2-16

A win to PNBHS by 133 runs.