pnbhs news をスキップする
PNBHS NEWS
Well done to all our young men in Year 9 who competed in the annual Year 9 Haka Challenge today. Well done to 9DS who were the winning form class. Special mention also to Jake Maskill from 9GU who was the winning kaea.
Overall Placings:
1st - 9DS
2nd - 9GU
3rd - 9GH
4th - 9RS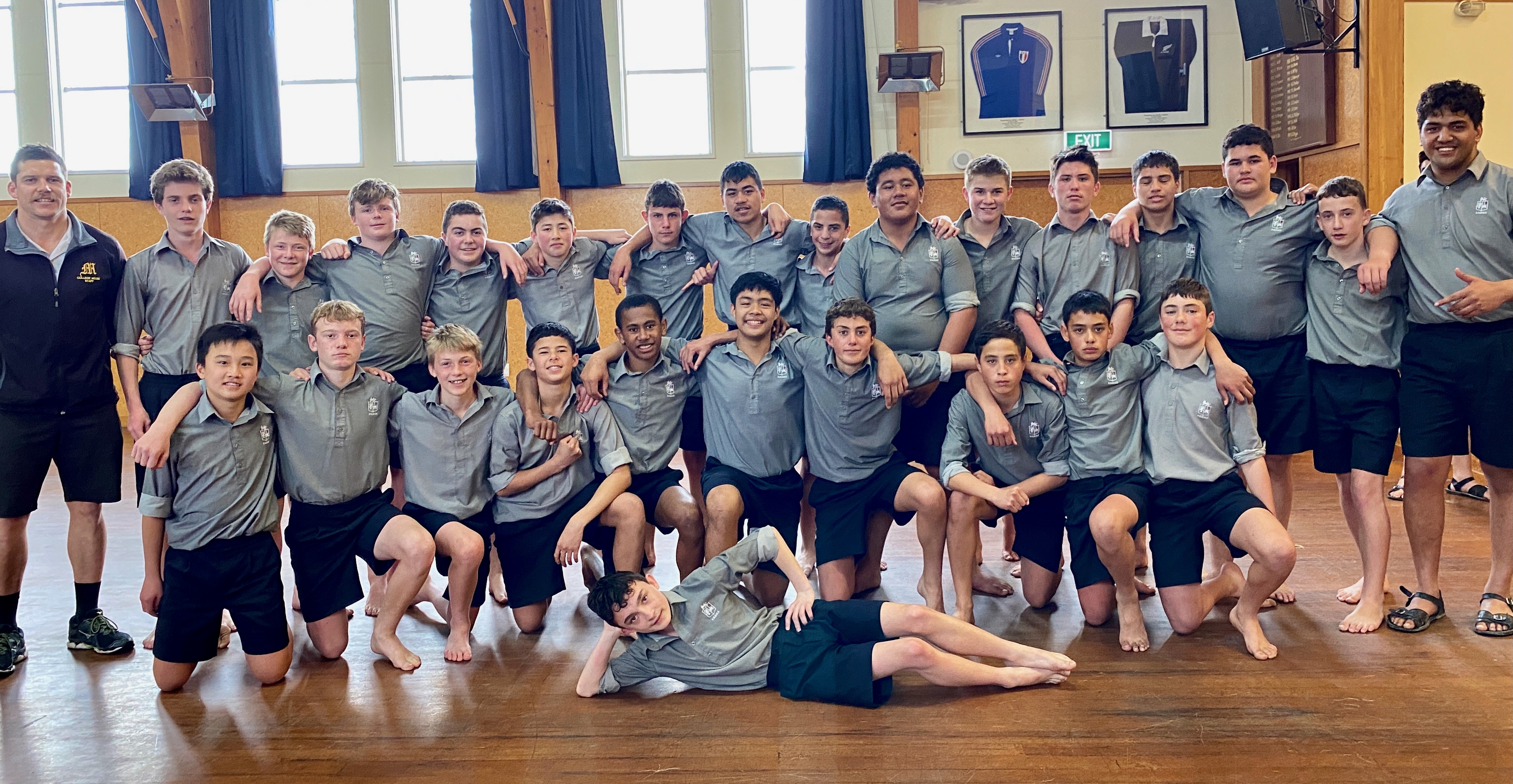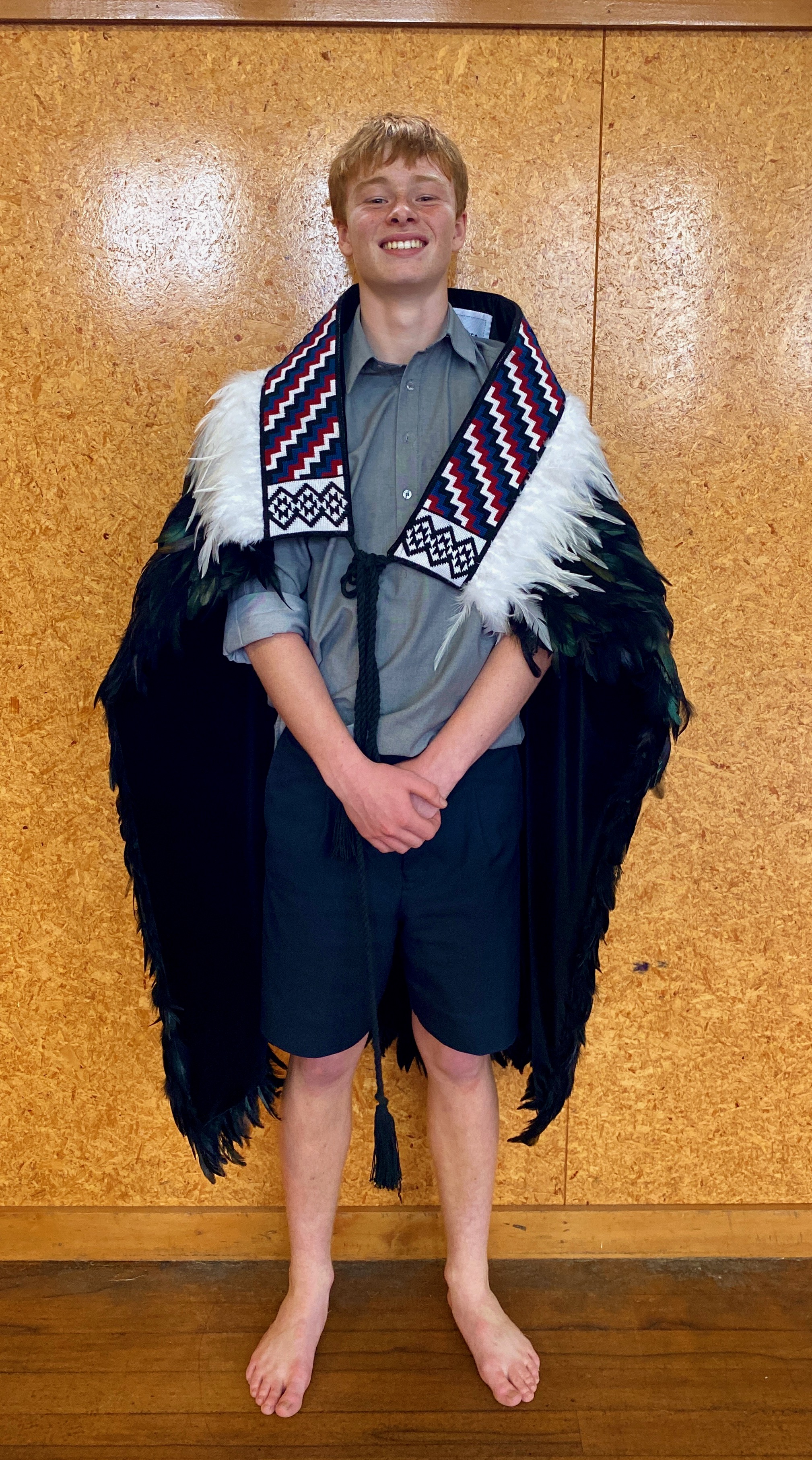 Congratulations to Year 12 student and 2020 1st XI Cricket Captain Curtis Heaphy for his selection in the New Zealand Under 19 Cricket Development Squad to attend a camp in Lincoln from 4-9 October, working towards the 2022 U19 World Cup. Cricket players selected for this camp will need to keep performing over the course of the next year and a half in order to make the final team. Well done Curtis and good luck!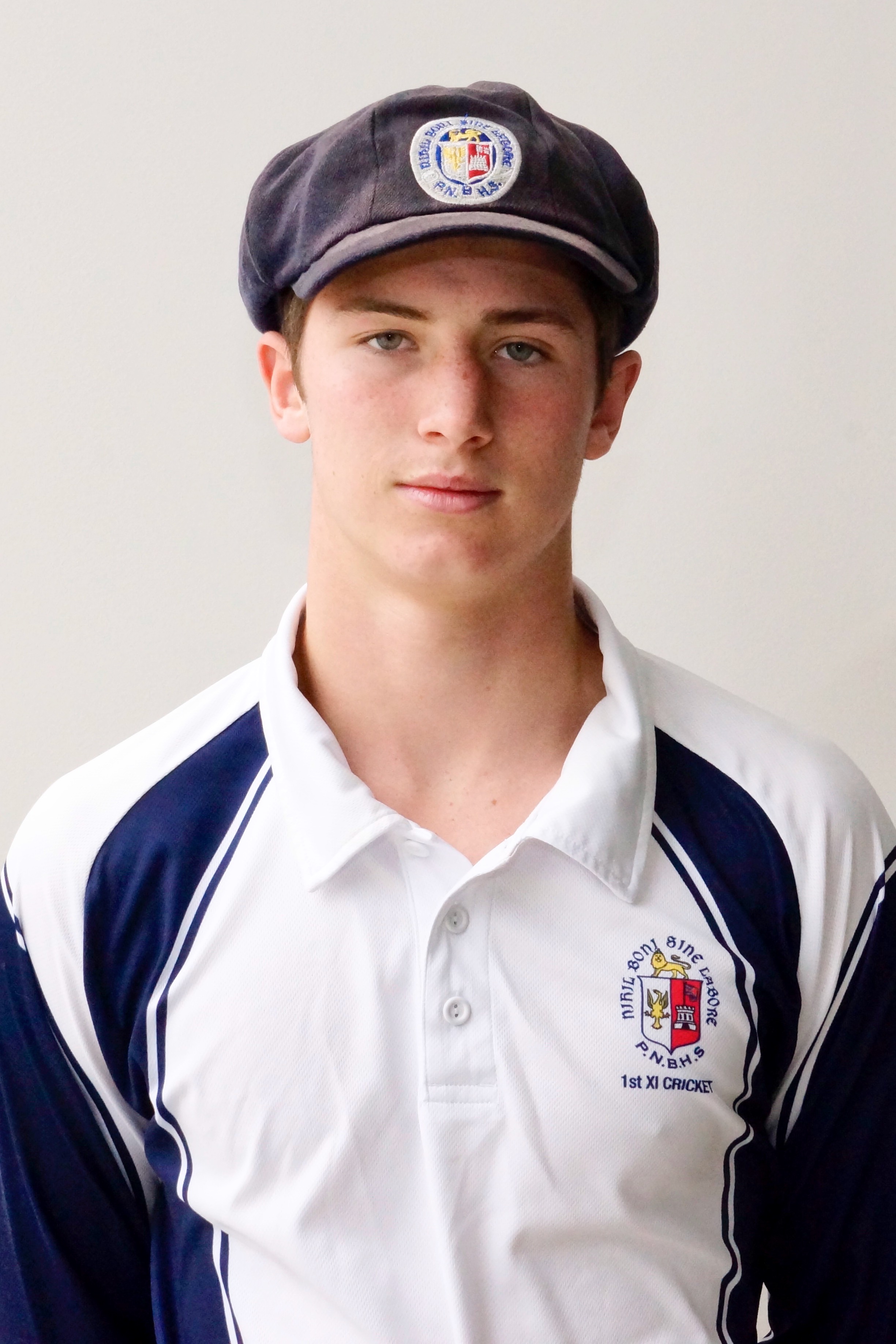 Artwork of the Week is Zachary Hintz from 10HB for his animation assignment in 10 Digital Art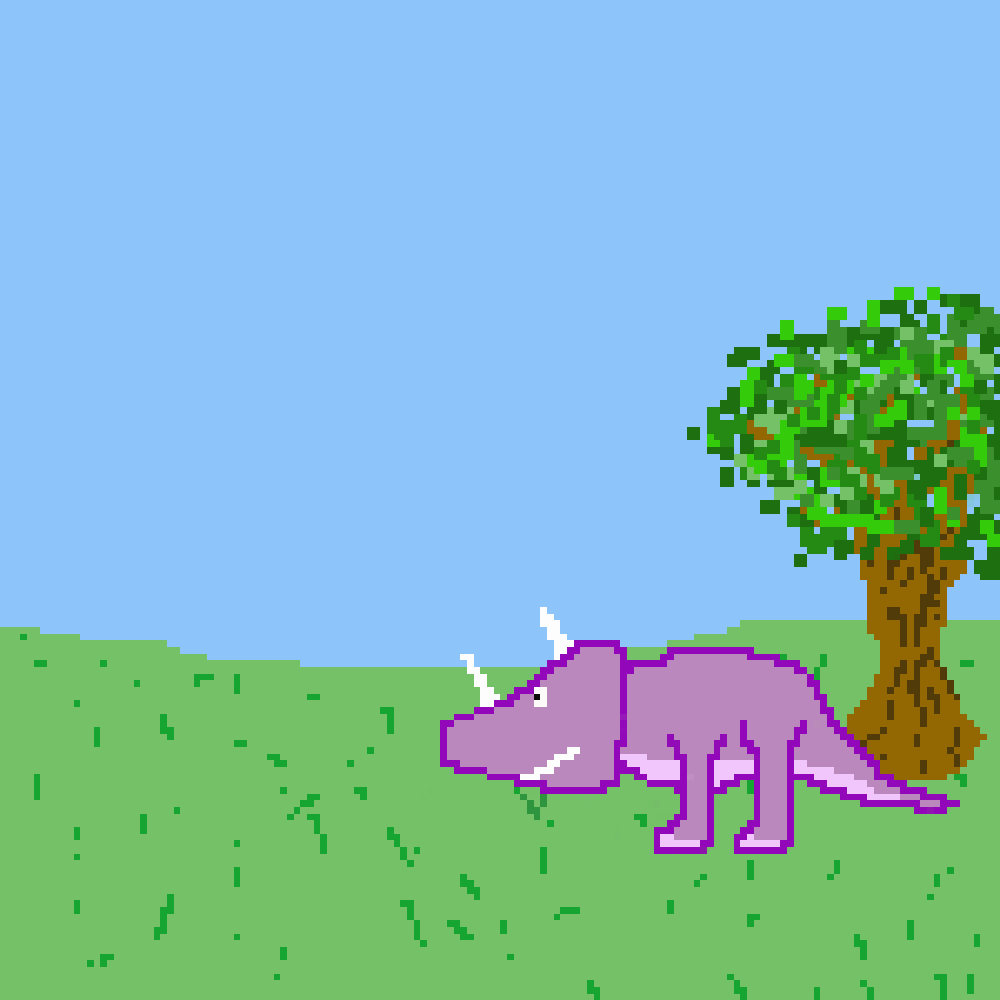 Congratulations to 2020 Head Prefect, College House Head Prefect and 1st XV Captain Elyjah Crosswell who has been named in the New Zealand Barbarian U18 Squad.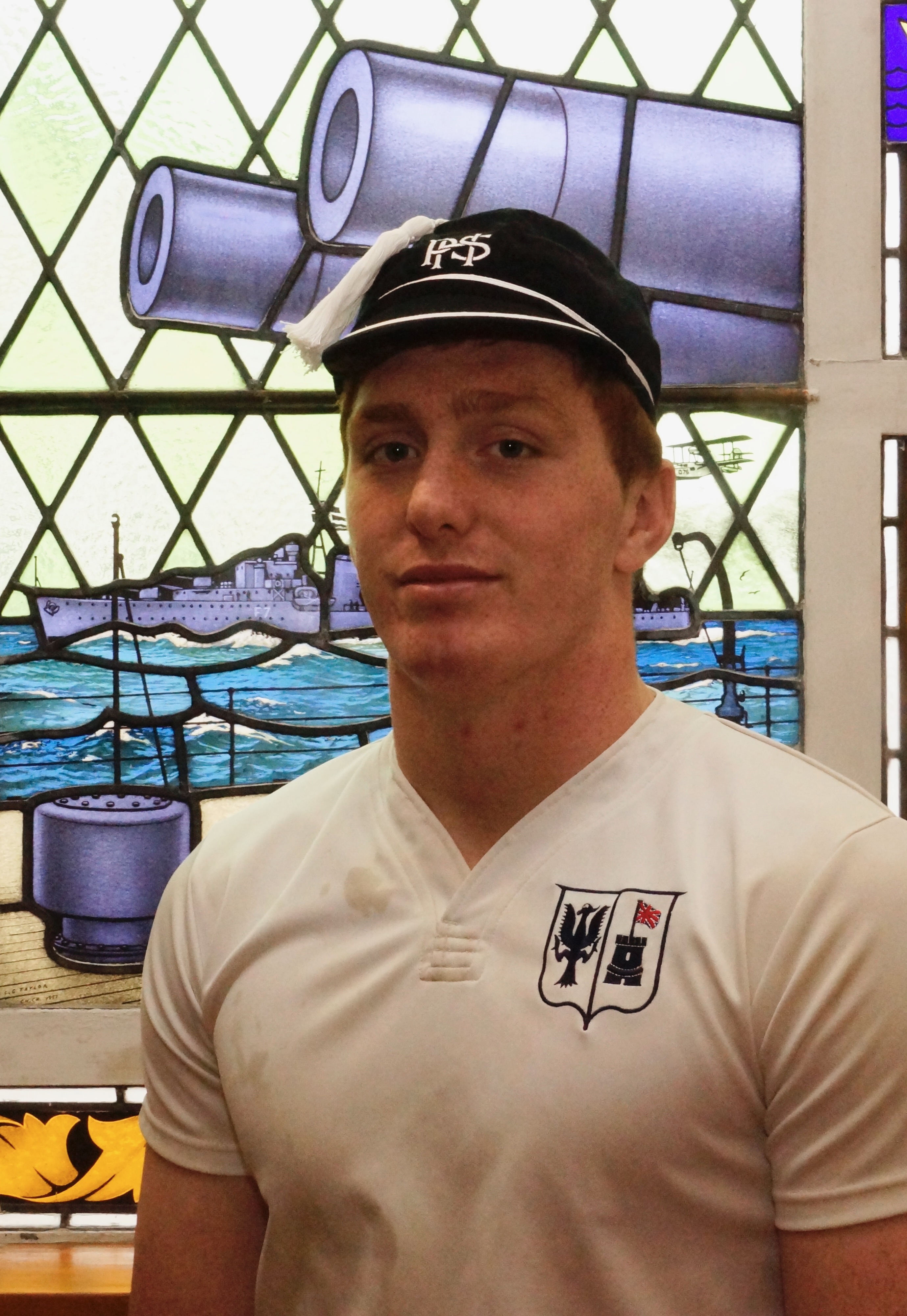 The PNBHS PTA is holding a second hand uniform sale this Saturday morning 26 September from 7.00am to 9.00am in the School Hall.
EFTPOS is available.